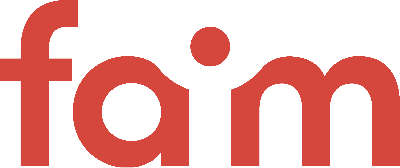 Make a positive impact in our community by helping engage in employment and volunteer opportunities.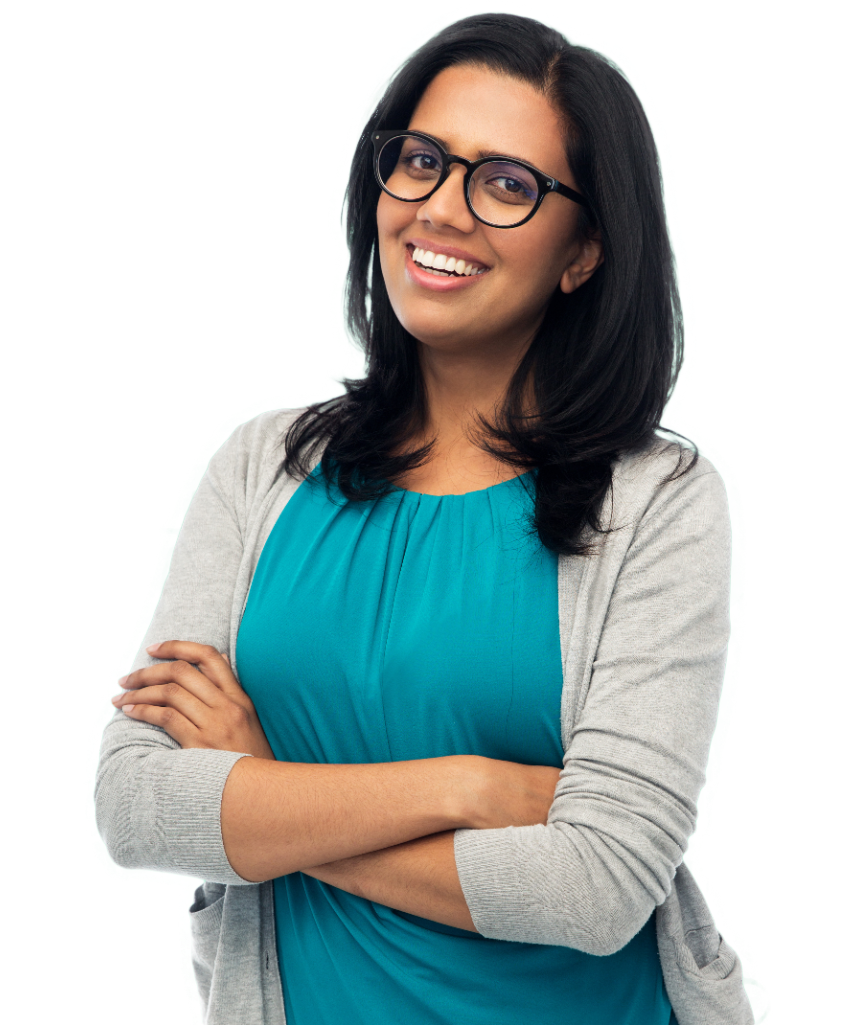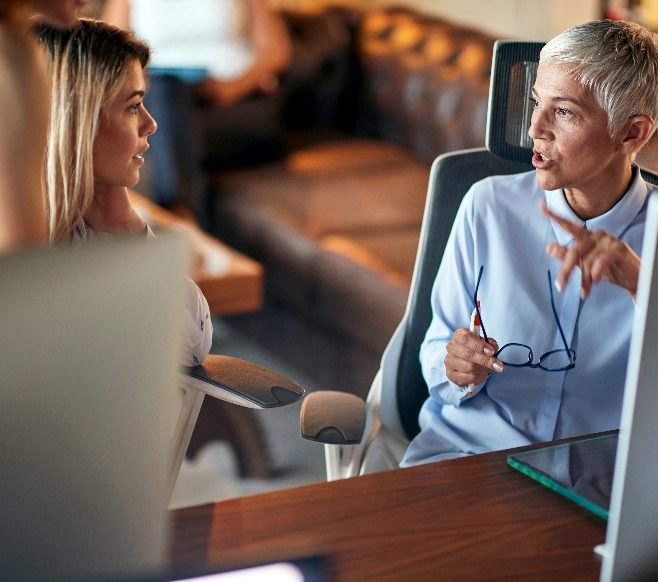 Become a Job Coach in Okotoks or Strathmore
As a FAIM Job Coach, you'll work as a member of our Employment and Day Services Program – providing support, assistance, and mentoring for adults with developmental disabilities as they engage in employment, volunteer, and recreational opportunities.
Successful Candidates
Client-centred
Enthusiastic & self-motivated
Team players
Excellent listeners
Respectful & non-judgemental
Can "think on their feet"
Excellent written & oral communication skills
Ability to adhere to agency policies & procedures
Successful Candidates
FAIM Job Coaches work alongside individuals in a variety of settings, including lunch programs, newspaper and recycling routes, janitorial and landscaping work, and mail delivery. Successful candidates must be able to stand and walk for long periods, work in our seasonal weather conditions, and navigate stairs and uneven services. They'll also assist in physical activities such as swimming and other exercise, and provide hygiene and personal care support as required.
Qualifications and Requirements
Grade 12 or GED
Familiarity with a human services field is an asset
Reliable vehicle with (minimum) $2 million liability insurance, 3-year Driver's Abstract (less than 3 months old), and permission to transport clients (vehicles more than 10 years old will require a mechanic's inspection)
Cell phone
Access to a computer and the internet
Knowledge of Microsoft Word and Excel
Standard First Aid/CPR Training (within 3 months of hire)
Police Record Check with Vulnerable Sector Search (less than 6 months old)
Salary, Hours, and Locations
Salary range: $20-$23 per hour
Benefits: Comprehensive Group Benefits Plan; Employee & Family Assistance Program
Hours: Regular shifts are 6 hrs/day (30 hrs/week), typically from 9:30 a.m. to 3:30 p.m. Some flexibility is required to meet the needs of the individual's employment hours.
Locations: High River, Okotoks & Strathmore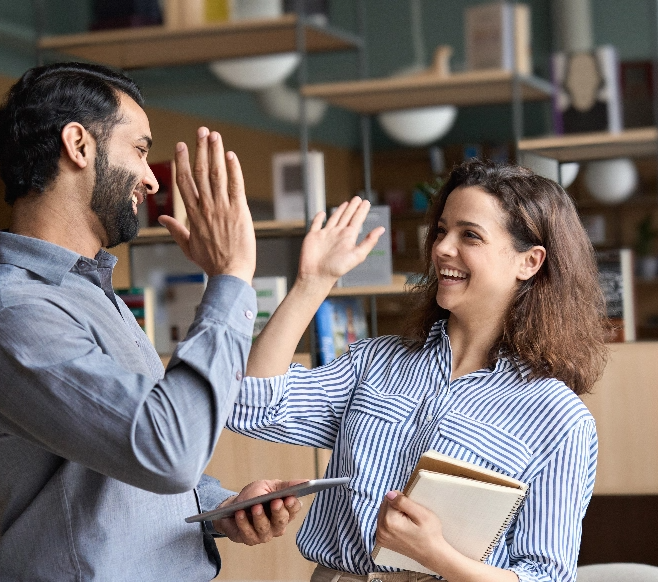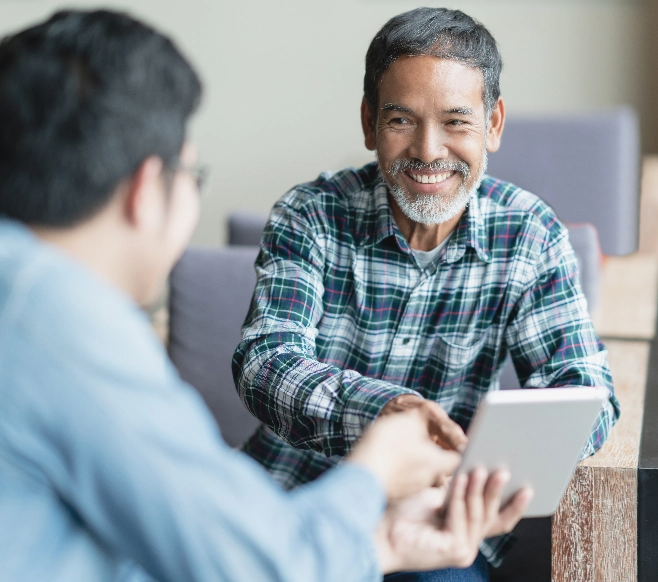 Complete the JOB COACH QUESTIONNAIRE and email it to
info@faims.org
or fax it to (403) 652-4679. We'll contact suitable applicants and request resumes for consideration. Please do not submit a resume until asked to do so.
We're excited to welcome new employees who support our vision to freely accept and include all persons, regardless of ability.
Start The Application Process
Begin the process of applying by submitting your completed questionnaire here. Please do not include your resume at this time. We will contact applicants if we decide to move forward with their application.