DR. KENNETH HAMIN WESTBROOK DENTAL 249 ST MARY'S ROAD
Dr. Hamin is a leading expert in treatment of bad breath. Halitosis affects over 50 million americans every year and Dr. Hamin has over 30 years experience and lectures internationally on the subject.
Visit our website to learn more!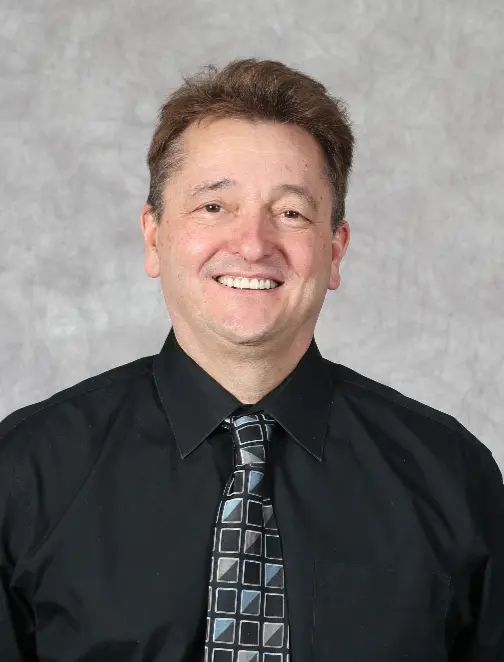 To plan your visit or learn more about our wide variety of services, Dr. Ken Hamin, and our newest location at 249 St. Mary's Road, contact us today.
We can't wait to welcome you to Westbrook!