SWIM FOR FUN, FOR HEALTH, FOR YOU
Whether summer or winter, through rain or shine, for recreation or therapy, Kindersley's re-designed aquatic facility is ready to welcome you! Swim laps in our six-lane Jr. Olympics pool, dive from a one or three-metre board, relax in the 2,500 sq. ft leisure pool, float down the Lazy River, unwind in our 20-person hot tub, or take advantage of a therapeutic program. There's something for everyone!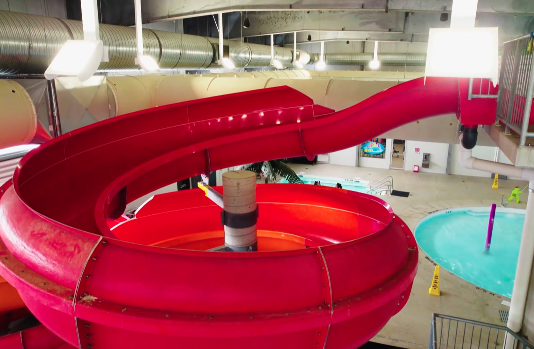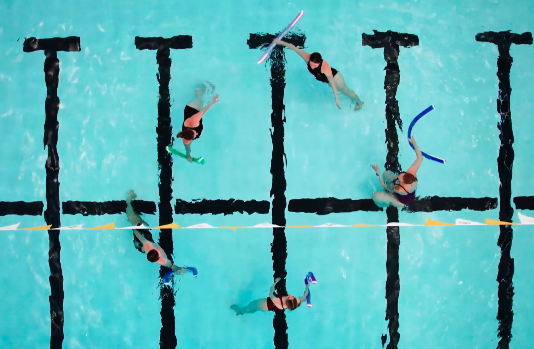 Fitness Classes
Lane Swim
Leisure Swim
Public Swim
Toonie Swim
Swim Club
Pathway to Wellness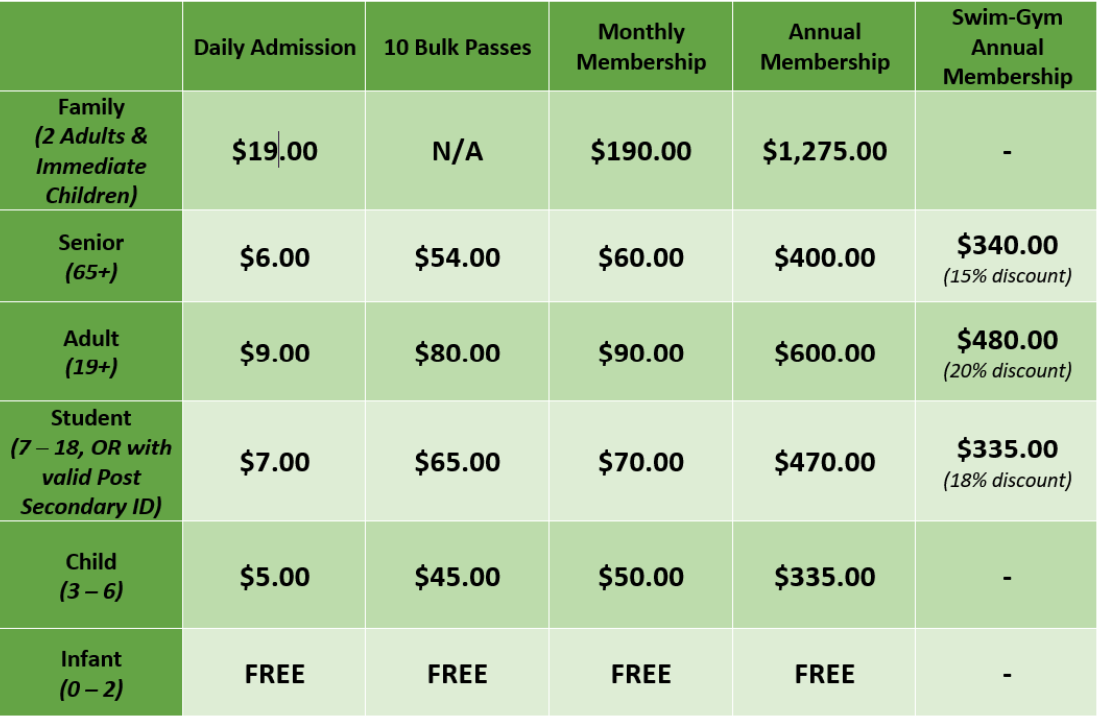 Aquatic Centre admissions forms and pool rules are available on our website. Take advantage of this special facility, no matter your age, ability, or goals. And if you have any questions about our offerings or the Aquatic Centre in general, just fill out the form and an administrator will be in touch!
Phone: 306-463-2082