Join us for a FREE barbecue from 11am until 2pm on Saturday June 3rd as we celebrate 10 years of serving the Southeast! We're serving up hot dogs, drinks and chips and will be accepting donations for YFC Steinbach. While you're here, we'd love for you to look around and check out our amazing renos, new fuel provider (hello Mobil!), and take advantage of terrific draws and deals all weekend! It definitely feels like a party around here – and we're so excited that TimberFalls is celebrating 10 years in our community!
Hotdogs, drink & chips! Accepting donations to YFC.

And lemonade for only $5!

5 cents off your first 100 litres

 

For the first 400 people at the pump.

Unger Meats BBQ Pack Sale

 

Quantities are limited!

Giveaway: 1000 litres of fuel

 

Enter for your chance to win!

Giveaway: one-year membership

 

Enter for your chance to win!

Enter to win a Black Earth hybrid grill, meat pack, buns & MORE!
$1 per scoop

$1 per Frostbite

Great savings on great brands!      

3-month membership for the price of a single Premium or Ultimate Wash

See details in-store

Just because you're awesome!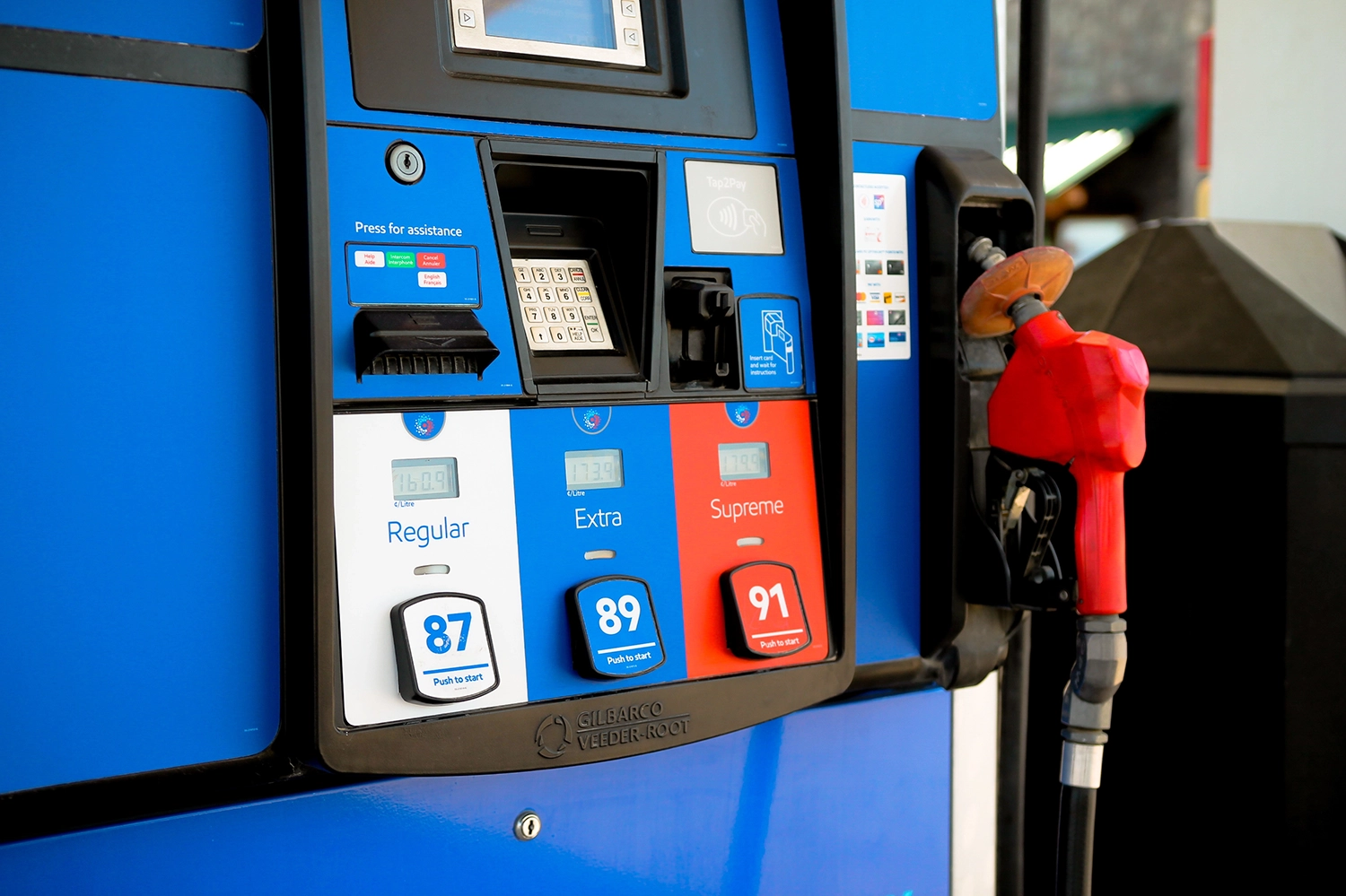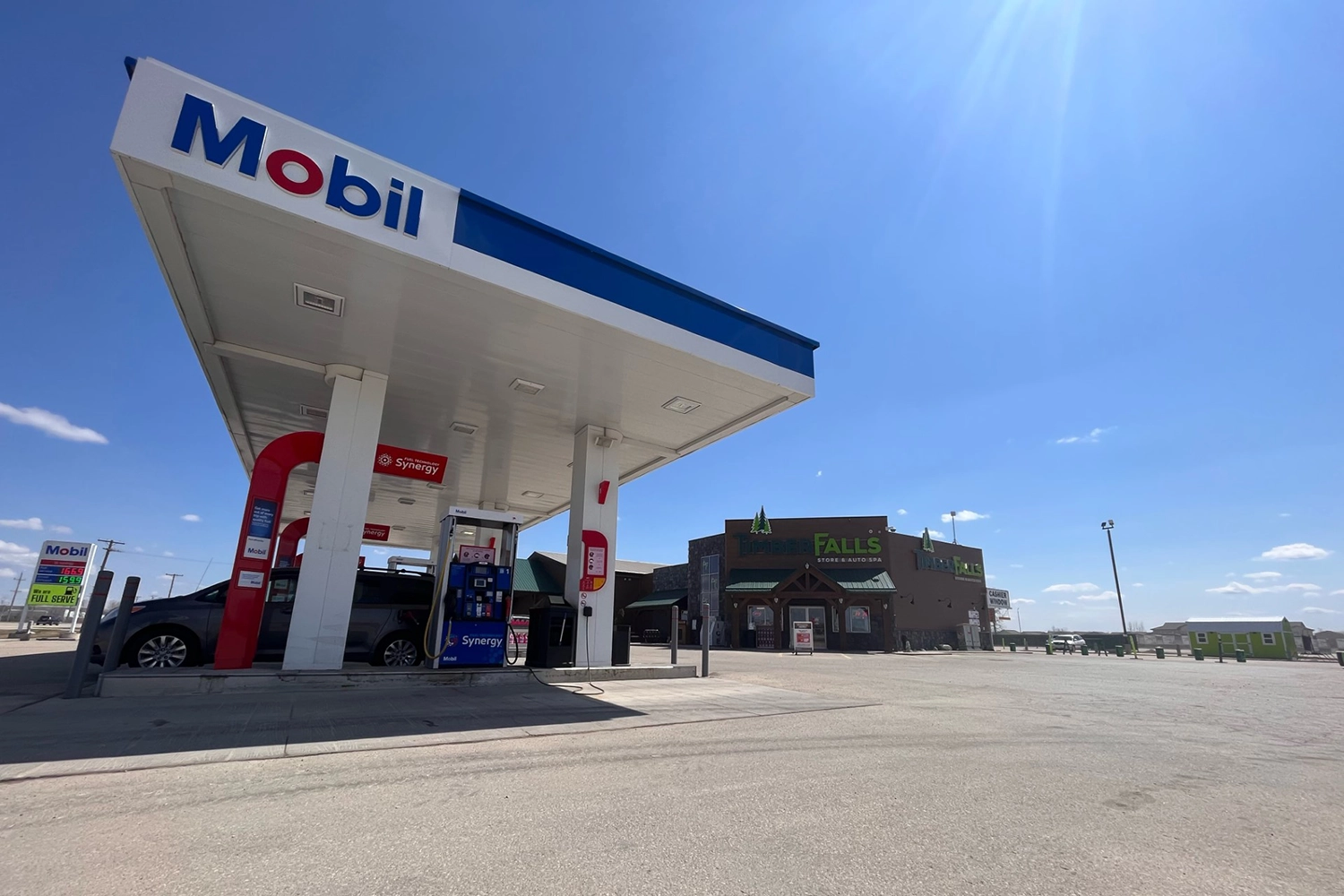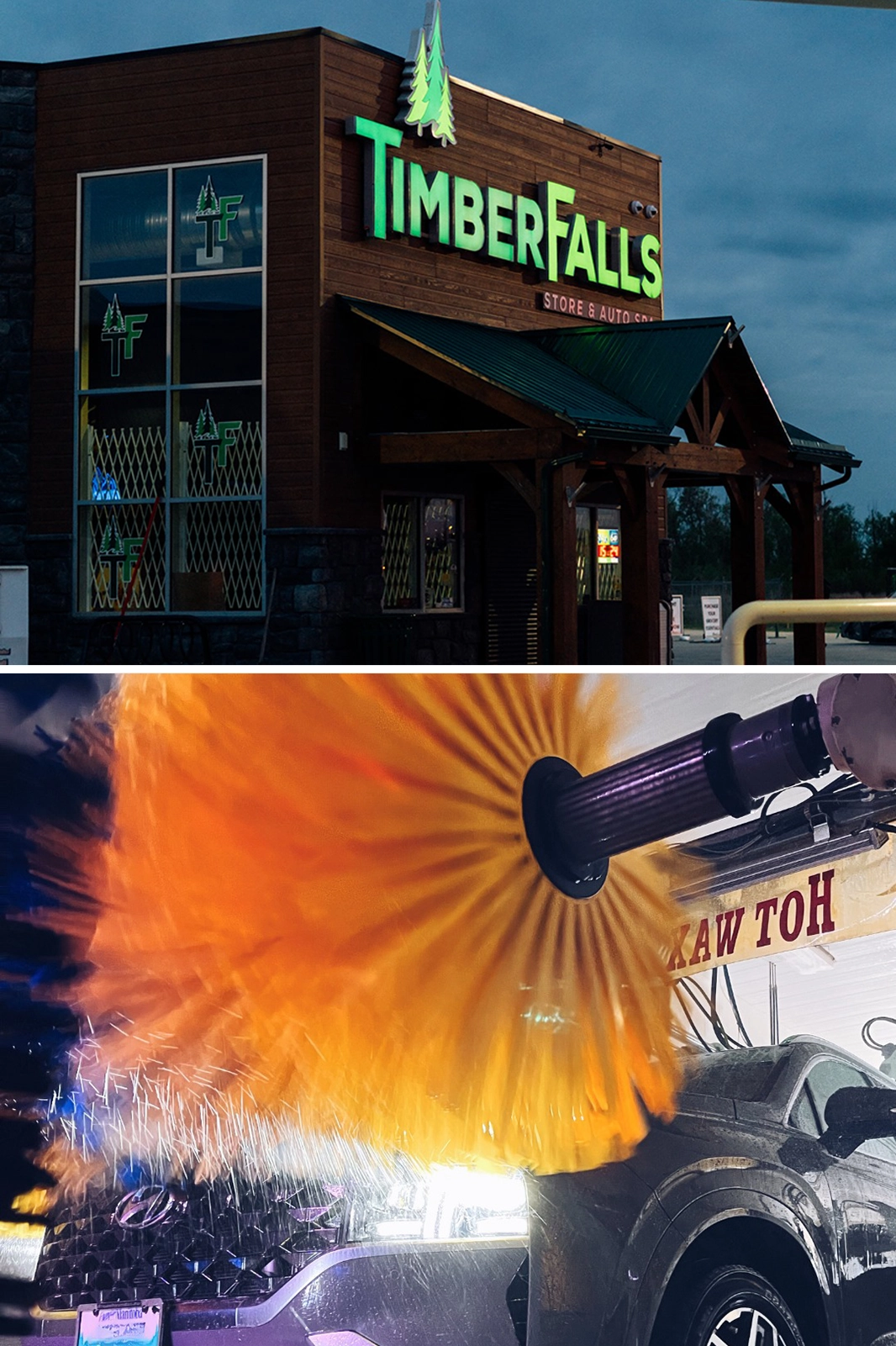 Store & Fuel:
Mon 6:00am-10:00pm
Tue 6:00am-10:00pm
Wed 6:00am-10:00pm
Thur 6:00am-10:00pm
Fri 6:00am-10:00pm
Sat 6:00am-9:00pm
Sun 8:00am-9:00pm
Carwash:
Mon 7:30am-7:00pm
Tue 7:30am-7:00pm
Wed 7:30am-7:00pm
Thur 7:30am-7:00pm
Fri 7:30am-7:00pm
Sat 7:30am-6:00pm
Sun 10:30am-3:00pm