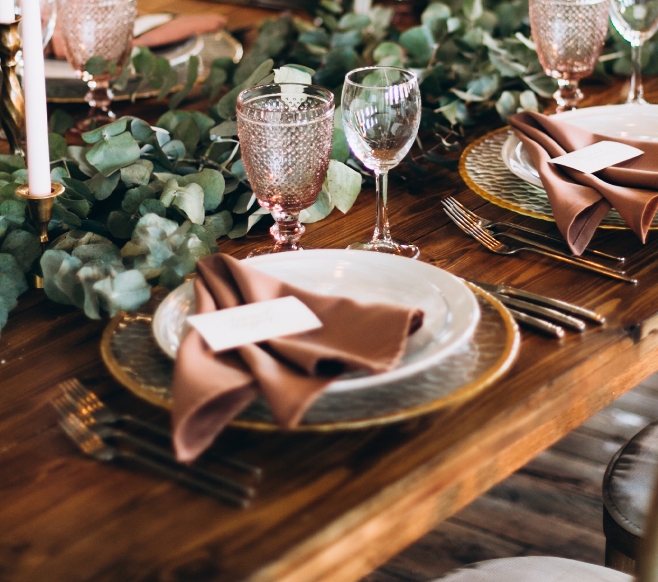 Make your event extra special.
We're happy to help with colour schemes to help bring your vision to life!
Maybe you don't plan an event every day, but we do! We help put together looks for events year-round. It can even begin with some simple advice! We're constantly on the lookout for new trends, and know what looks are coming up next.
Level up with luxury, add some interest, and transform a space. We'll help you find a little something to enhance the look and experience of your event.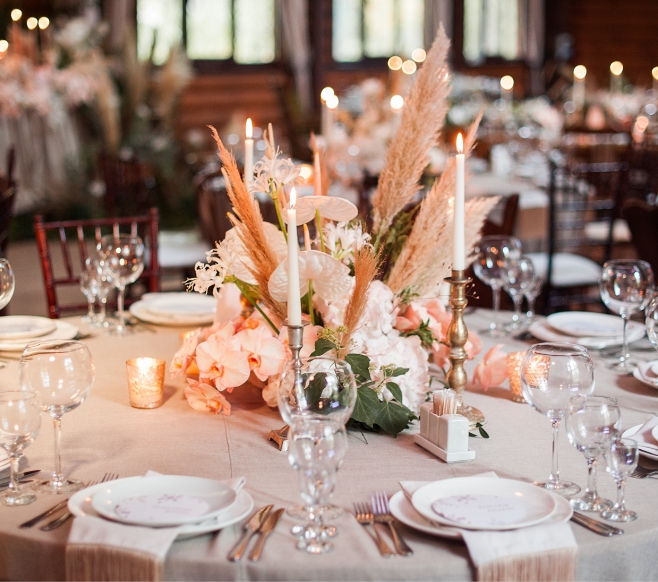 We're mother-daughter duo Susan and Julianna.
Susan is a longtime seamstress and business owner. She truly loves getting to know people, and sees value in taking care of each client. She works incredibly hard at everything she does.
Julianna has worked in multiple industries, mainly sales, and customer service. She loves people, getting to know her clients, and using her creativity to help achieving their goals.
After purchasing Steinbach Dry Cleaners in 2018, we branched out into linen and event rentals with The Linen Closet in December 2019. The Linen Closet strives to be trendy, modern, and unique in its items and services.
We showcased our dream at Winnipeg's Wonderful Wedding Show in January 2020 and the interest was phenomenal. Brides throughout southern Manitoba were showing us that yes, they did want exactly the kind of no-hassle event décor and rentals that The Linen Closet provides.
Soon our rental lineup grew beyond our perfectly pressed linens, to include an ever-expanding range of services, items, balloon arches, and party favours.
We aim to provide you with the very best experience, and can't wait to meet you!
Book your free virtual or
in-person consultation today.
Make sure your next event is picture perfect. Make an impression, with The Linen Closet!