Celebrate arts, culture, and summer in the heart of Steinbach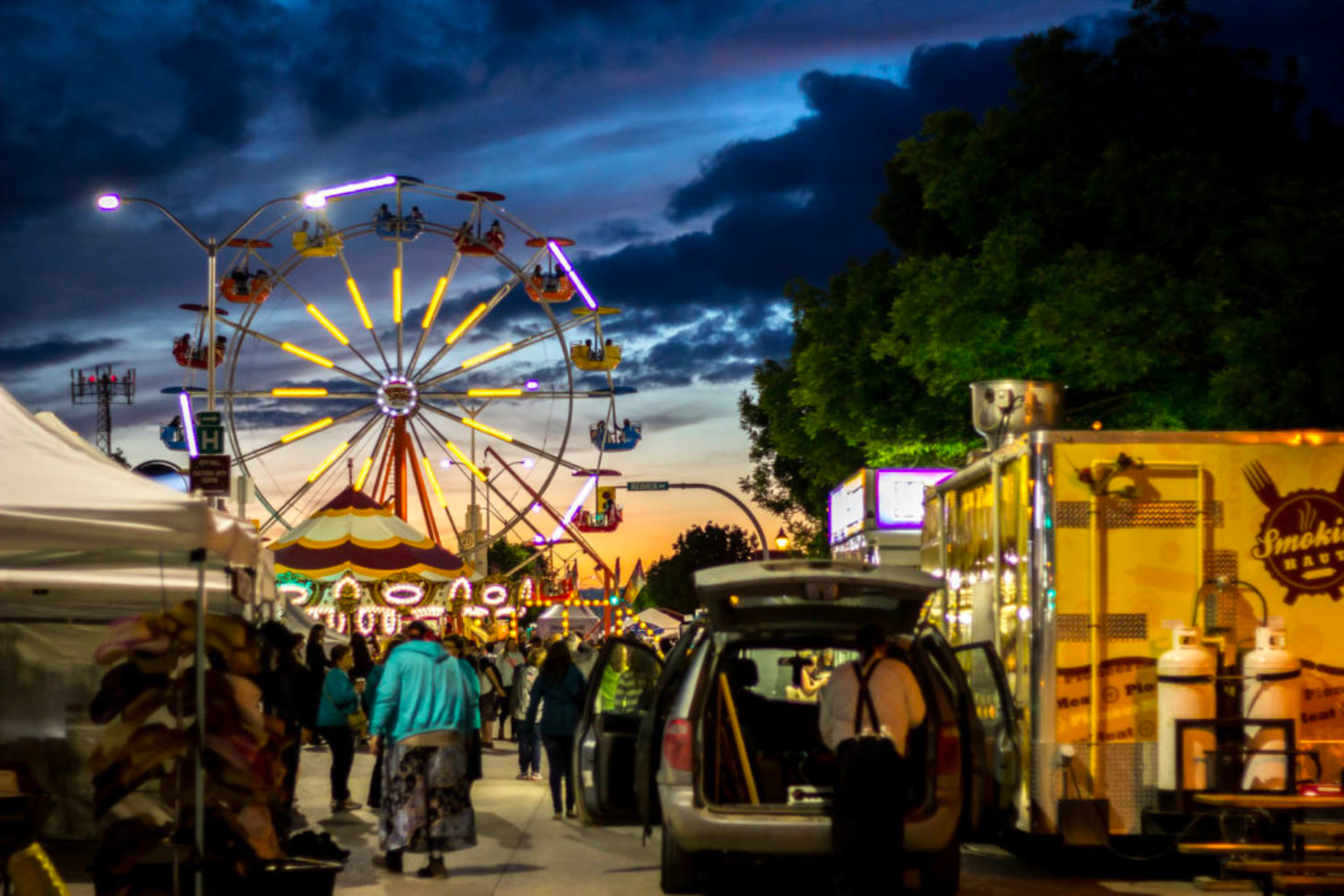 Get ready for a classic summer of fun!
Summer in the City is back after two long years! From June 17th to 19th, get ready to celebrate local arts and culture with numerous activities in the heart of downtown Steinbach.
Sing your heart out with Hunter Brothers and Absolute Queen, ride the Ferris wheel, enjoy all the delicious and nostalgic food, and shop while surrounded by the music and smells of this year's festival.
This year's events include:
• Midway
• Local musician performances
• Kids' entertainment
• Street art
• Art classes & artist demonstrations
• Pancake breakfast
• Sunday worship
• Live music and dance on the cultures stage
• A marketplace full of local businesses and food vendors
• And more!
ENJOY THE SUMMER WITH YOUR COMMUNITY! JUNE 17 TO 19.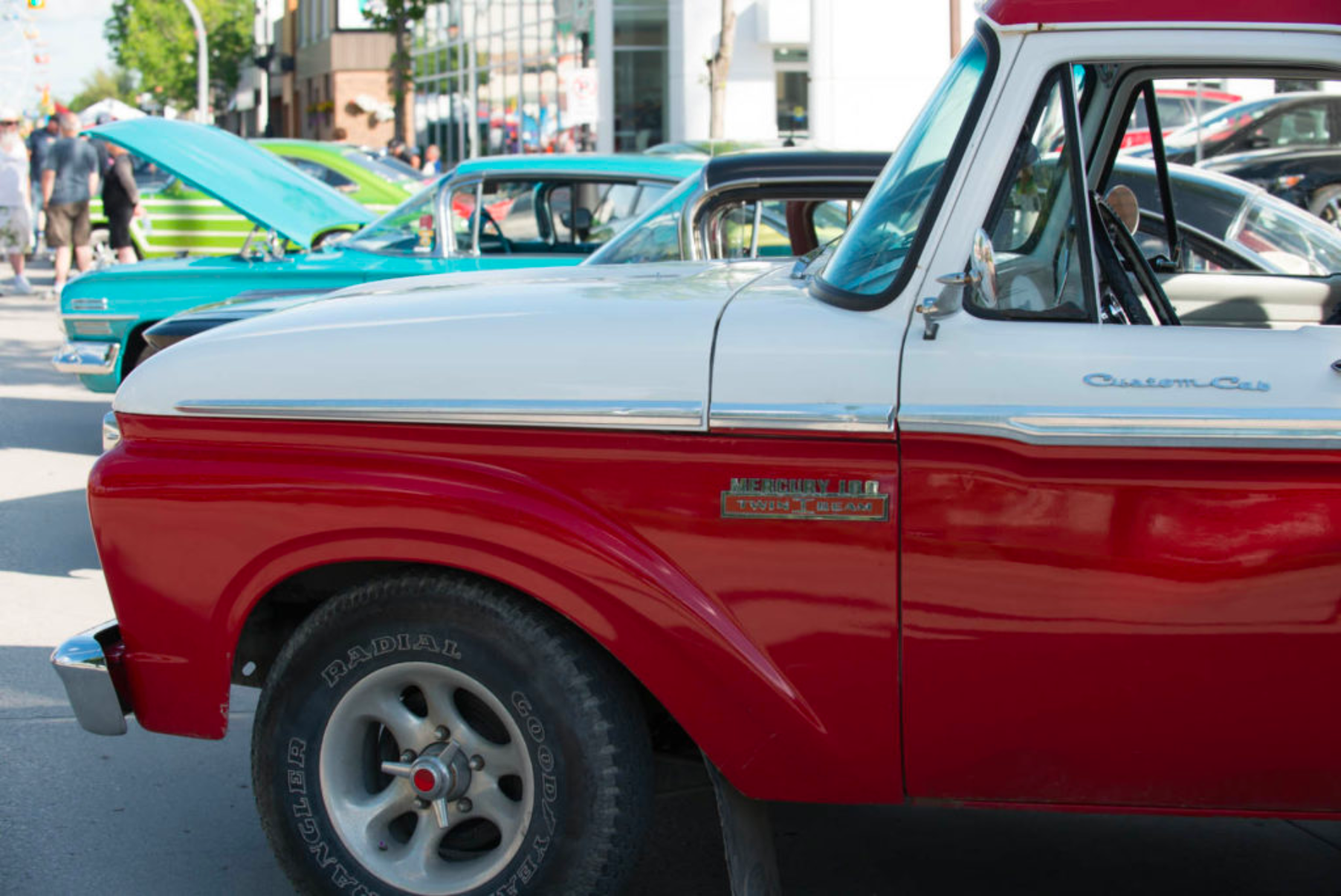 Hunter Brothers will be performing LIVE on the SCU Mainstage on June 18th! Known for their energetic and entertaining live shows, the group has played many major country festivals in Canada and the US and has toured with country icon Paul Brandt.
With more than 46 million video and audio streams to date, Hunter Brothers have amassed a large volume of industry credibility in a record amount of time, including multiple CCMA Award nominations, JUNO Award nominations, and SCMA Award wins.
The group attributes much of their success to their rural upbringing in a home dedicated to faith, music, and sport, and are happy to share their music and stories with their fans.
If you're a country music fan, this is a show you DON'T want to miss out on!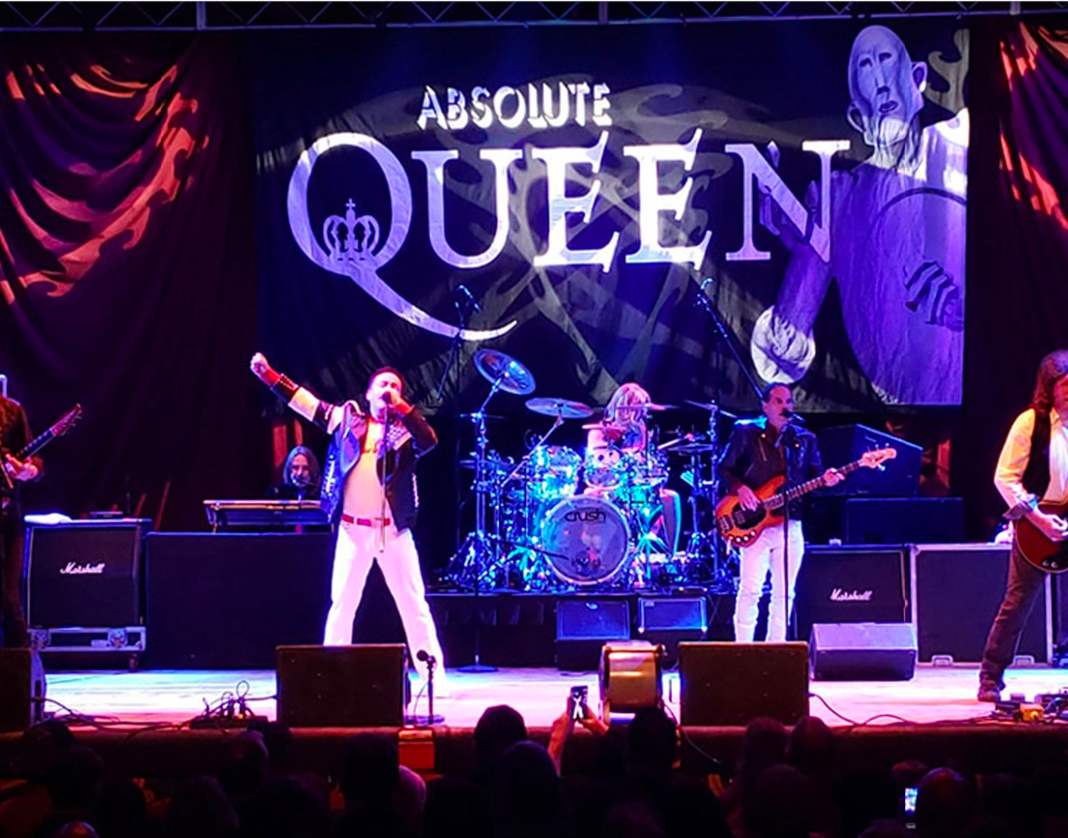 The legacy of Queen lives on in many hearts across the world, and this tribute band is no exception! Absolute Queen is the most authentic-sounding live Queen experience – more than just a tribute, the music and stage production will blow you away!
Sing along to your favourite classics on the SCU Mainstage on June 17th!
All Ages/licensed
Get in touch for more information!