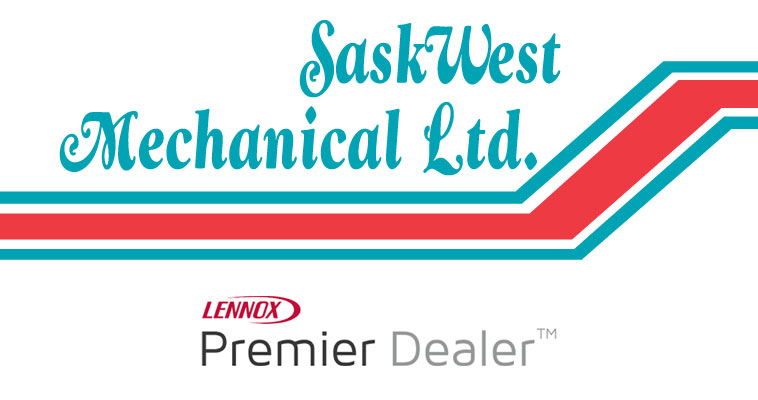 HARD WORK, DONE WELL – AT AN HONEST PRICE
Proudly locally-owned and operated, we've been serving Saskatoon and area with the very best in Heating, Cooling, HVAC and Plumbing installation and repair for more than 20 years. Call today to find out how we can be your residential, commercial, or industrial plumbing and heating solution.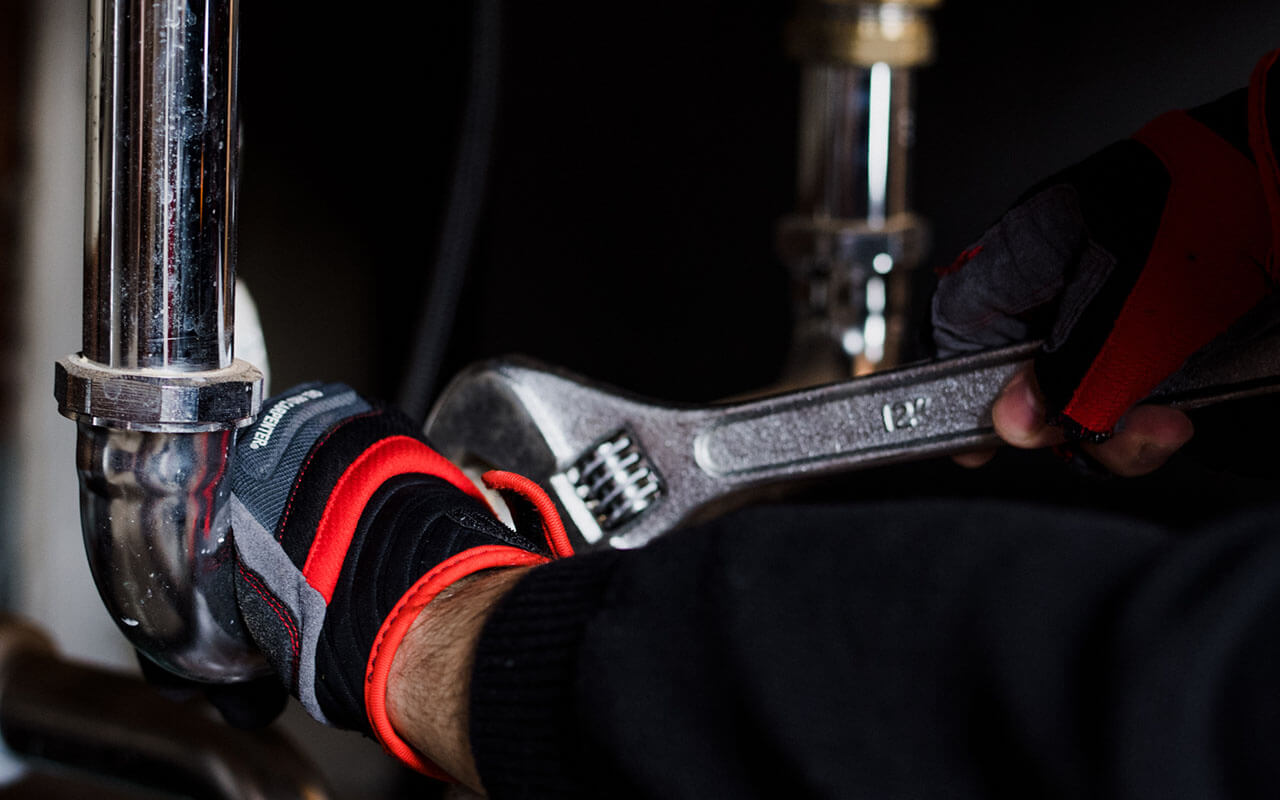 We're here to answer your questions or schedule a service call.
We treat our clients like our friends and family, going above and beyond for them and taking pride in everything we do. We strive to ensure everyone who connects with us is taken care of and pleased with our workmanship. Our knowledgeable staff – some with 40 years' experience – can repair all natural gas furnaces, air conditioners, and HVAC systems, and we've been installing Lennox equipment as a Premium Lennox Dealer since 2002. We're Saskatoon's residential, commercial, and industrial plumbing and heating experts.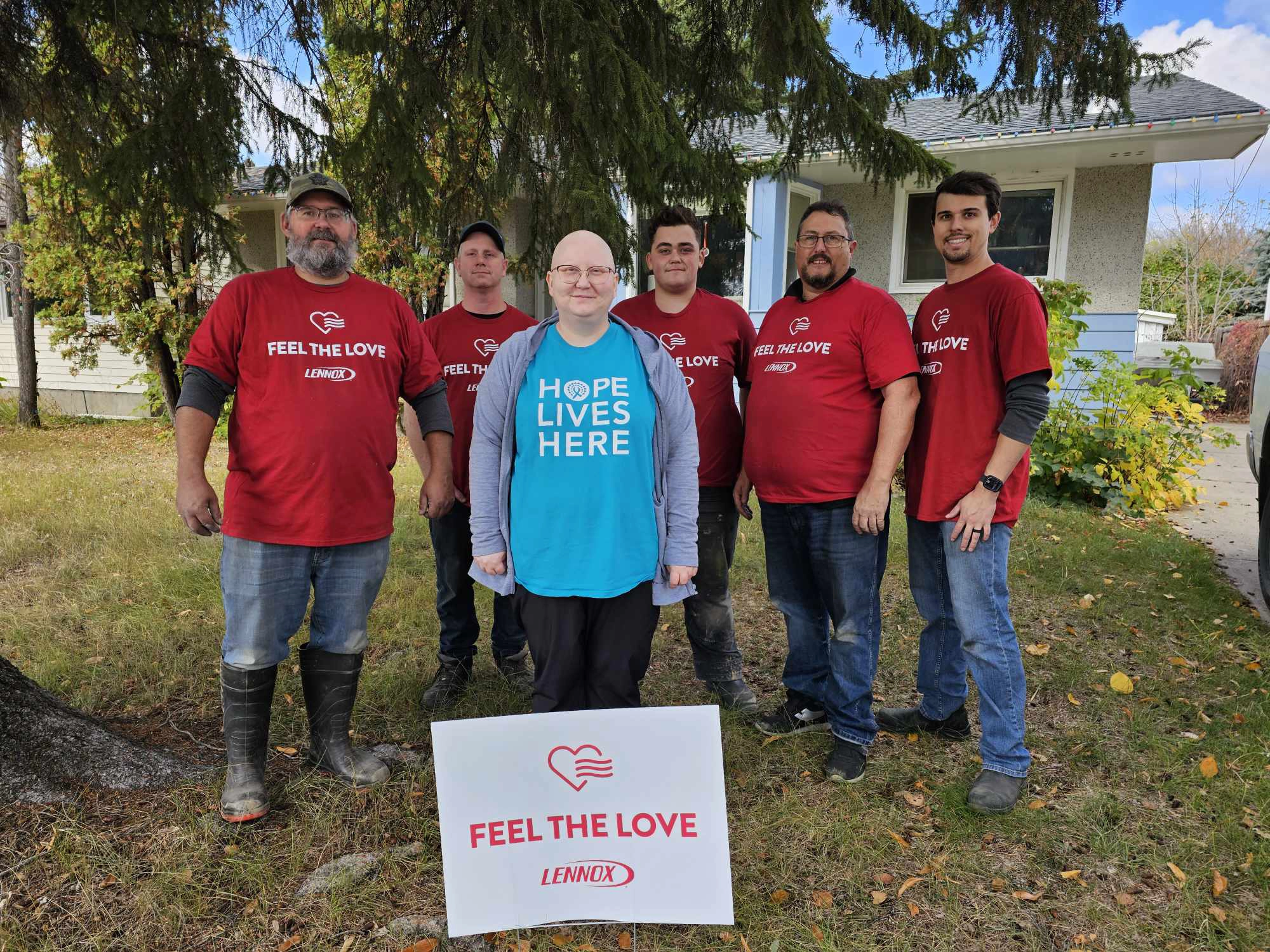 Jonathan K
Furnace quit the day of new years eve on the coldest day of the year. They fit me in before noon the same day and even came prepared with a board to replace it with. Was in and out with a running furnace within a half hour. No words can explain how happy my wife was so that in itself gives you a 5 star! Amazing customer service and tech explained that the board was even a new revision of old one. Will definitely be calling / using SaskWest in future hvac needs!!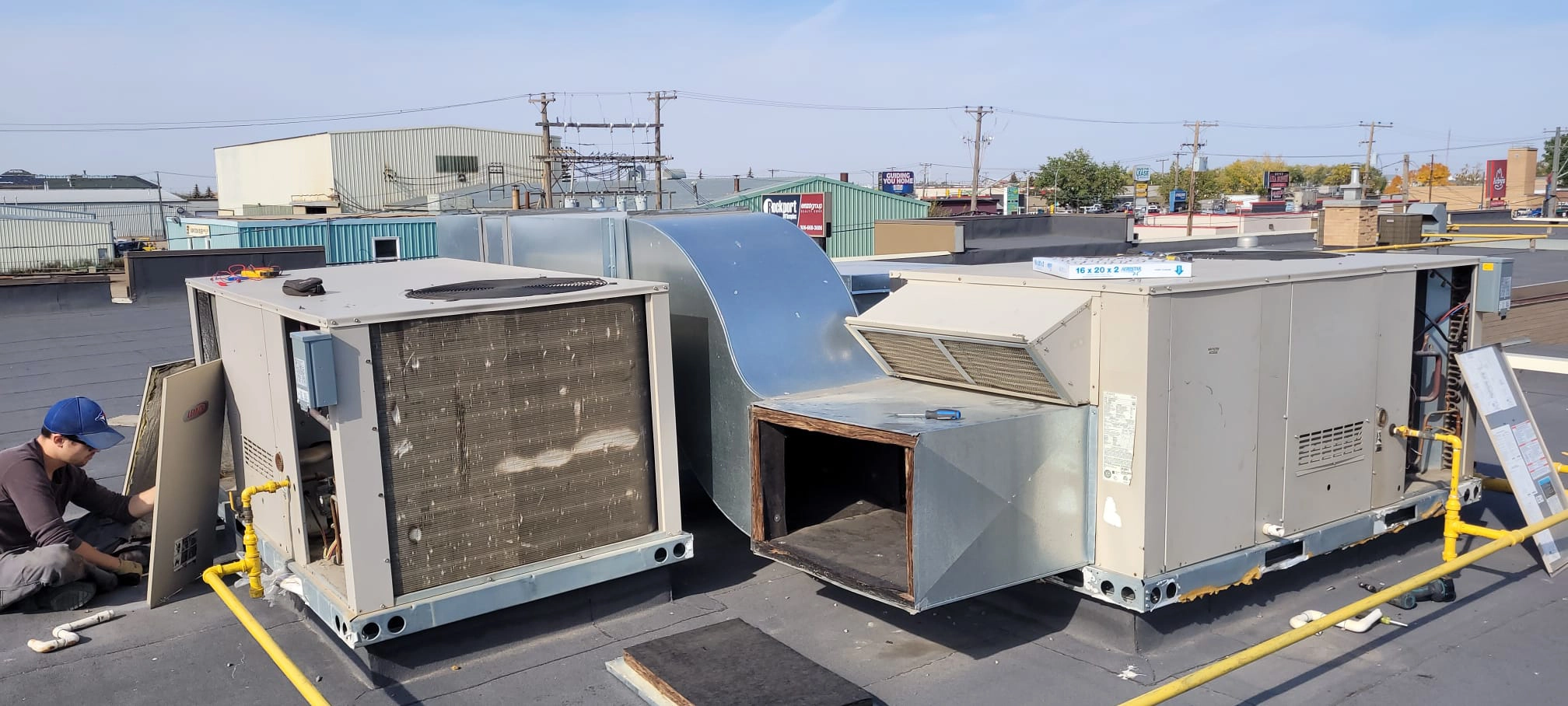 Whether you need a rooftop unit, natural gas boiler, or comprehensive HVAC installation or repair, we have the expertise to ensure your home or business facility is always comfortable – no matter the weather.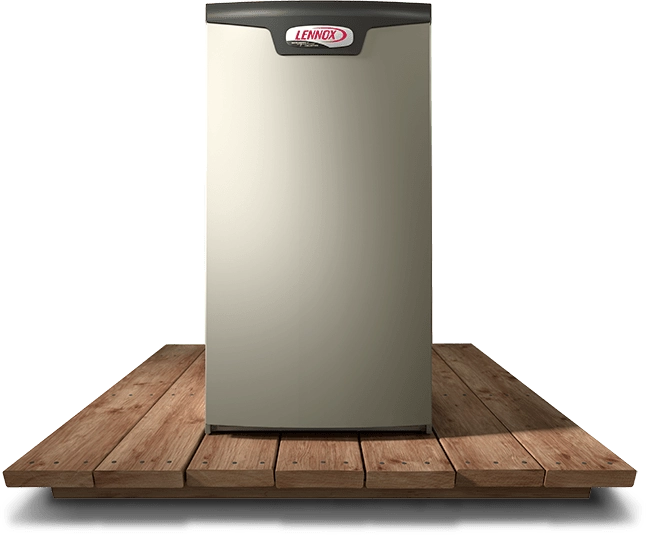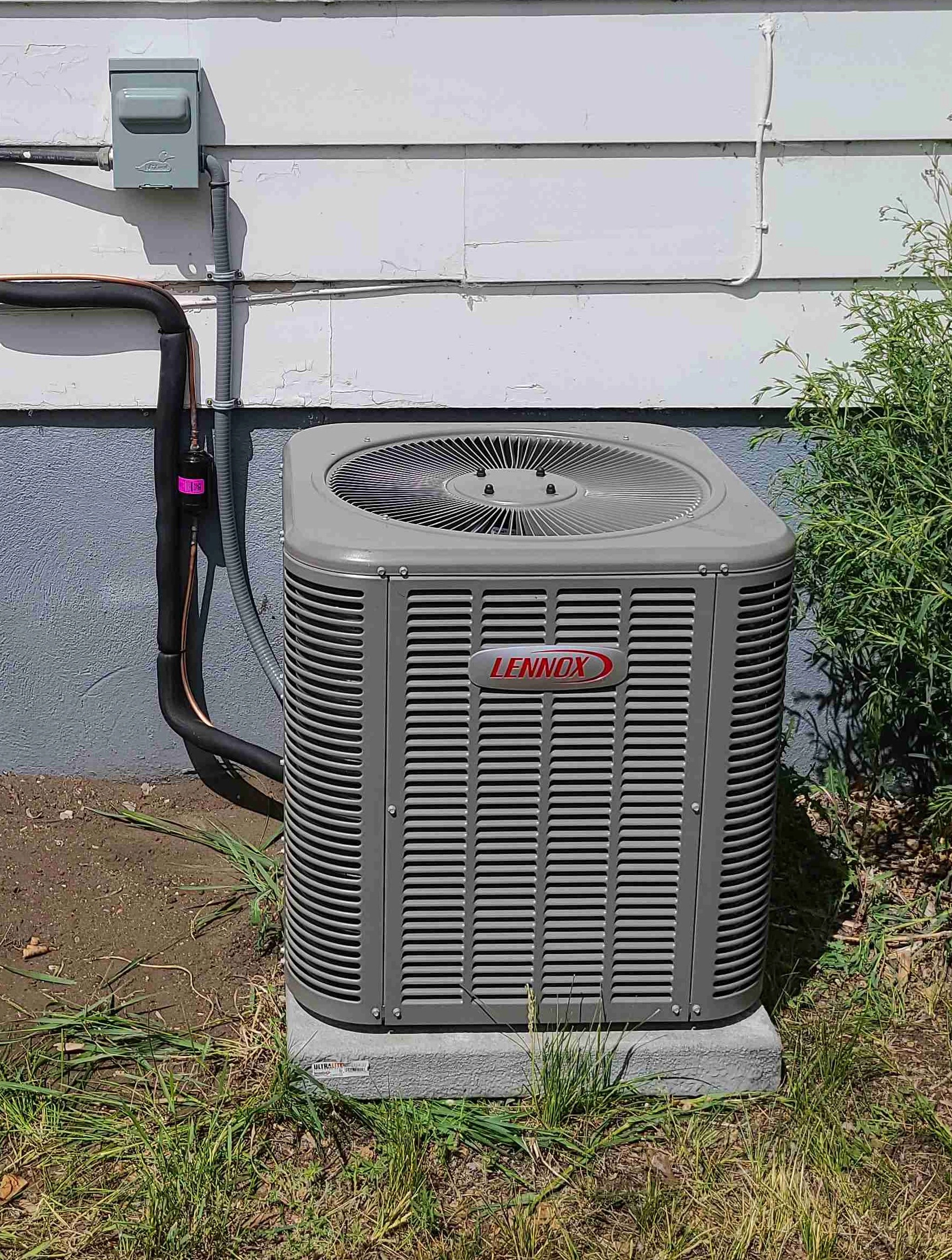 Our Lennox air conditioning systems are quiet, energy efficient, and ideal for Saskatchewan's unique fluctuations in temperature.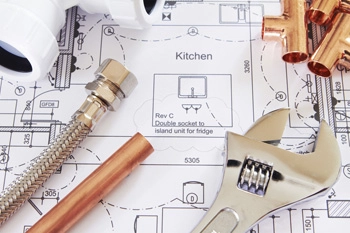 We'll repair even the most elegant china, steel, or acrylic fixtures in your home or business and are always happy to work with you in designing an efficient, cost-effective plumbing system. We're also available 24/7 to respond to plumbing emergencies. Just call (306) 244-2941.
Mon – Fri, 8 a.m. – 4:30 p.m.