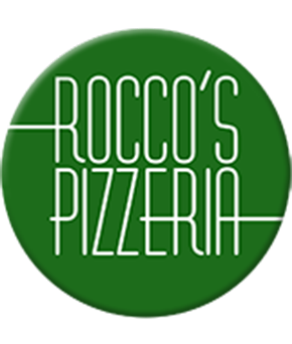 FUN, DELICIOUS, PROVEN
FUNDRAISING
TAKE & BAKE PIZZA FUNDRAISERS
Whether you're a school, a daycare, a sports team, or another local organization, Rocco's Pizzeria has your fundraising solved! Sell tasty, made-from-scratch pizza for your organization's fundraiser. Your friends and supporters will love our Roccos Special, Canadian, Hawaiian, Pepperoni Lovers pizzas. Actually, they probably already do! Rocco's pizzas have been voted Steinbach's best, and we have more than a dozen menu items to chose from.
We'll prepare and package your pizzas and deliver them to your location! All you have to do is take them to where they already sold themselves!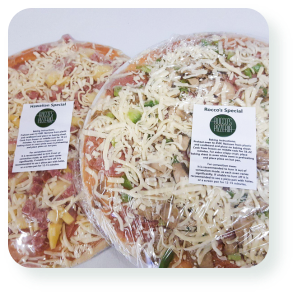 Fill out the form and we'll contact you to discuss your fundraiser.