A
MODERN
APPROACH
TO
MECHANICS
We'll text you a photo and walk you through the next steps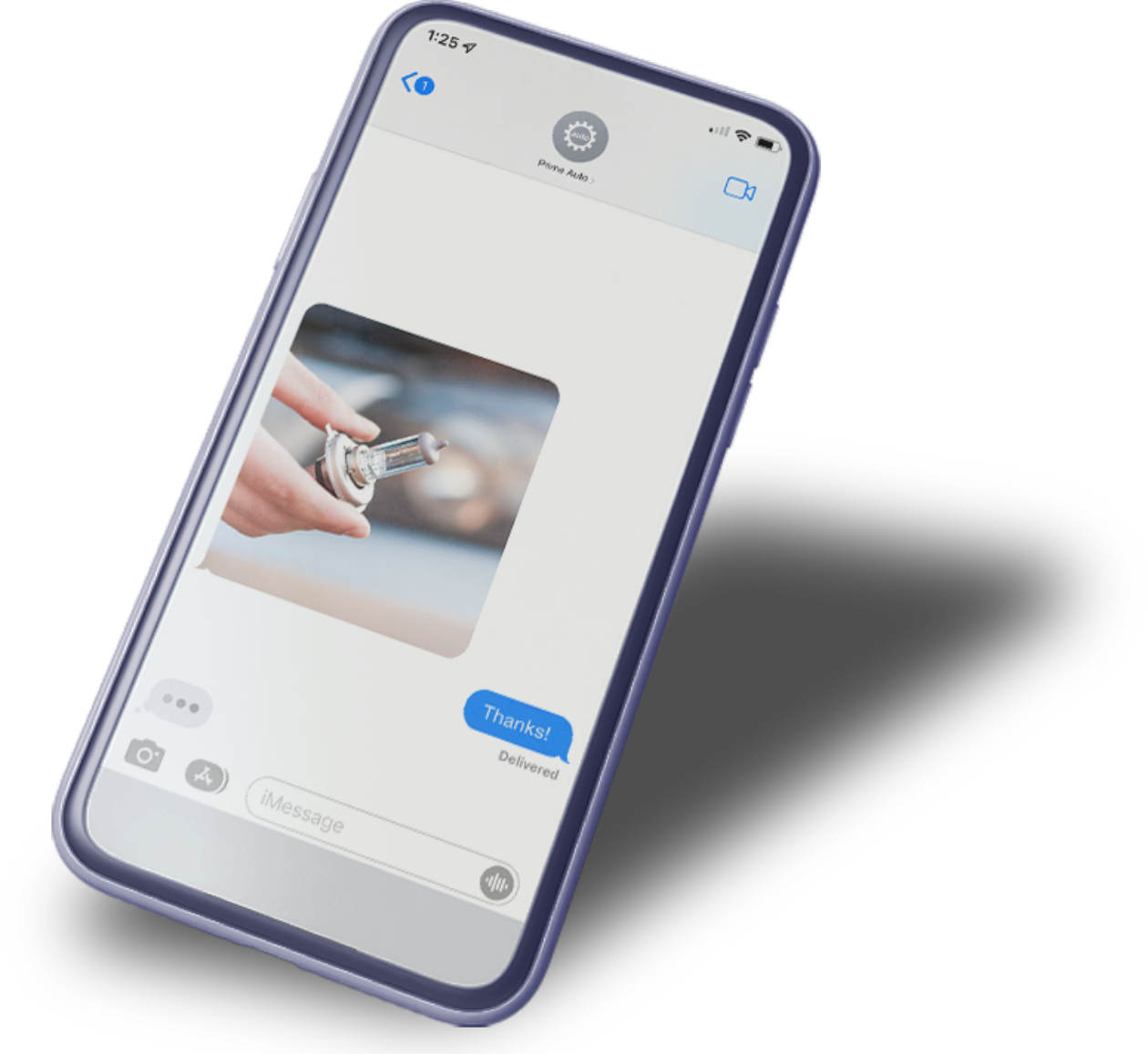 We'll text you a photo and walk you through the next steps


Vehicle maintenance? No Problem!
Your spring vehicle maintenance shouldn't be shrouded it mystery. When you leave us your car or truck we'll text you a photo of any issue we find – before we start the repair. Our Prime Auto professionals will walk you through your options so you understand and own the process. It's all about transparency, about a modern approach to mechanics.
Book your modern maintenance appointment today!