Committed to providing expert services based on core values of integrity, compassion, and respect, Portage District General Hospital, serving Portage la Prairie, Manitoba and vicinity hires:
Environmental Services: Assistant Managers / Laundry Aides / Housekeeping Aides / Managers
Nursing: Registered Nurses / Registered Psychiatric Nurses / Licensed Practical Nurses
Rehabilitation Services: Audiologists / Occupational Therapists / Physiotherapists / Speech Language Pathologists
Personal Care Services: Health Care Aides
Pharmacy Services: Pharmacists / Pharmacy Technicians / Pharmacy Assistants
Nutrition & Food Services: Cooks / Dietary Aides / Managers / Site Coordinators
And much more…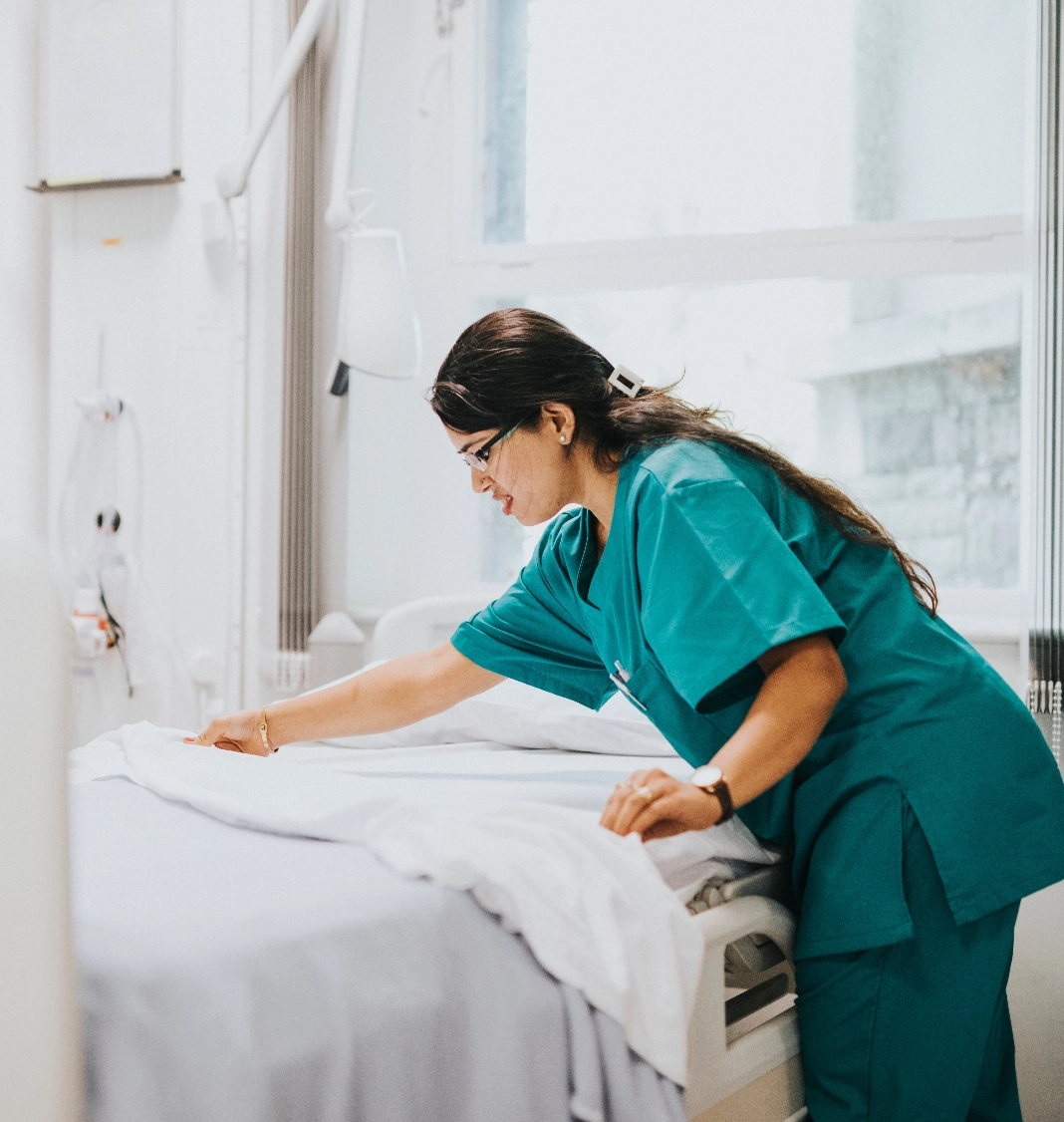 Cultural healing practices are at the heart of the care provided at Portage District General Hospital. Supporting more than 50,000 people in and around Portage la Prairie and four nearby First Nation communities, each of the hospital and two adjacent personal care homes offer Indigenous support services in addition to state-of-the-art acute care. It's a unique workplace for building your career, whether you're experienced in your field or just starting out. A new hospital will be unveiled in 2025! Bilingual applicants are always welcome. Continuing Education assistance is available, and future graduates will want to take advantage of the Student Incentive Grant.
LIVEABILITY, AFFORDABILITY, PROXIMITY
Portage la Prairie is the home of Island Park – the famous, in-city island. Residents can also take advantage of the enormous Splash Island Waterpark, an 18-hole golf course, and the world-class Delta Beach on the southern shore of Lake Manitoba. This is an affordable region to buy a home and raise a family, and with Winnipeg just 45 minutes away you're never far from all the amenities of the big city, including the NHL's Winnipeg Jets.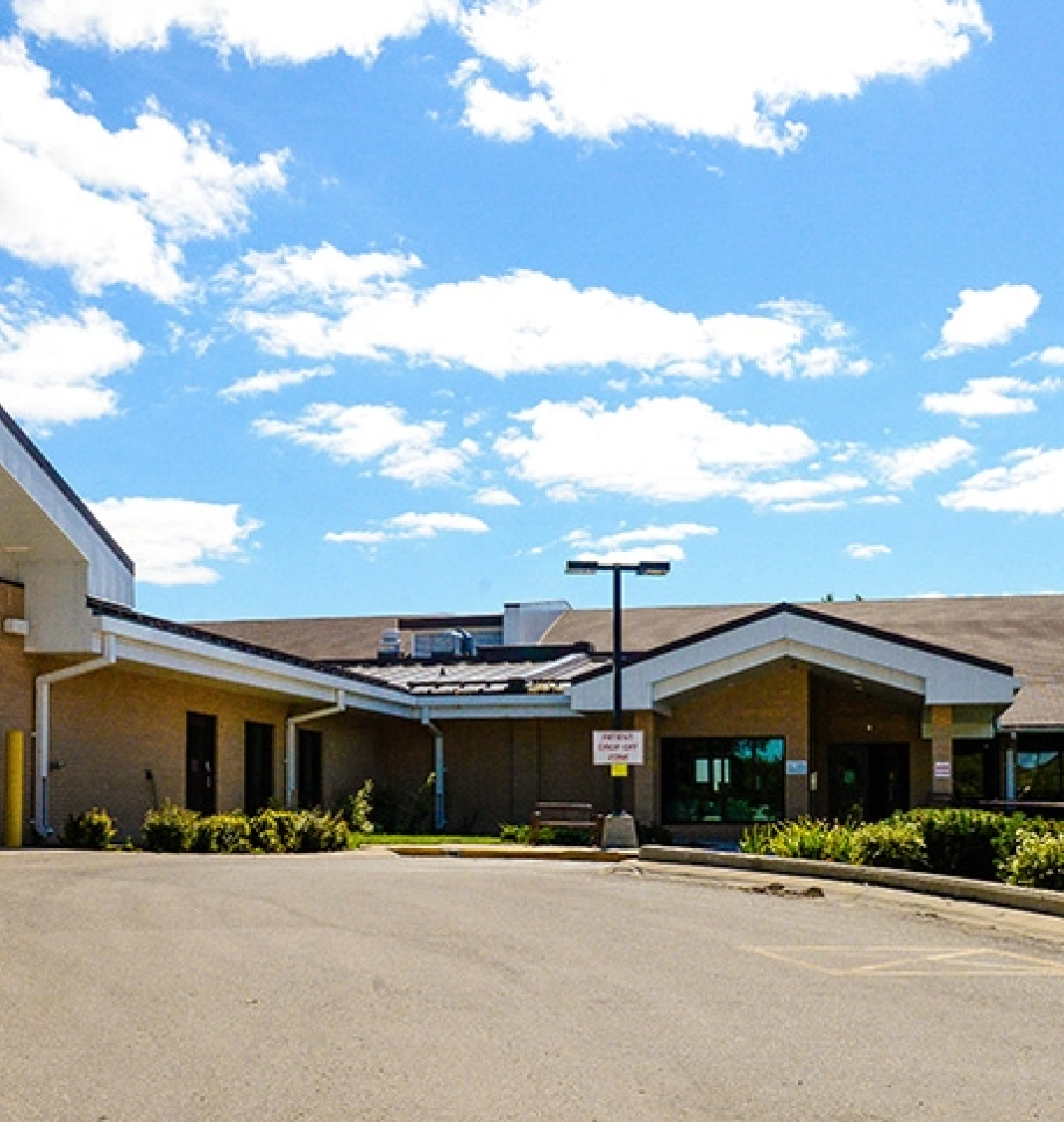 Feel free to browse Portage District General Hospital's job openings, or simply send an application to humanresources@southernhealth.ca.
Facility tours are available to prospective nursing and allied health professionals.
For more information about the hospital, the community, tours, employee benefits, and compensation, please fill out the form.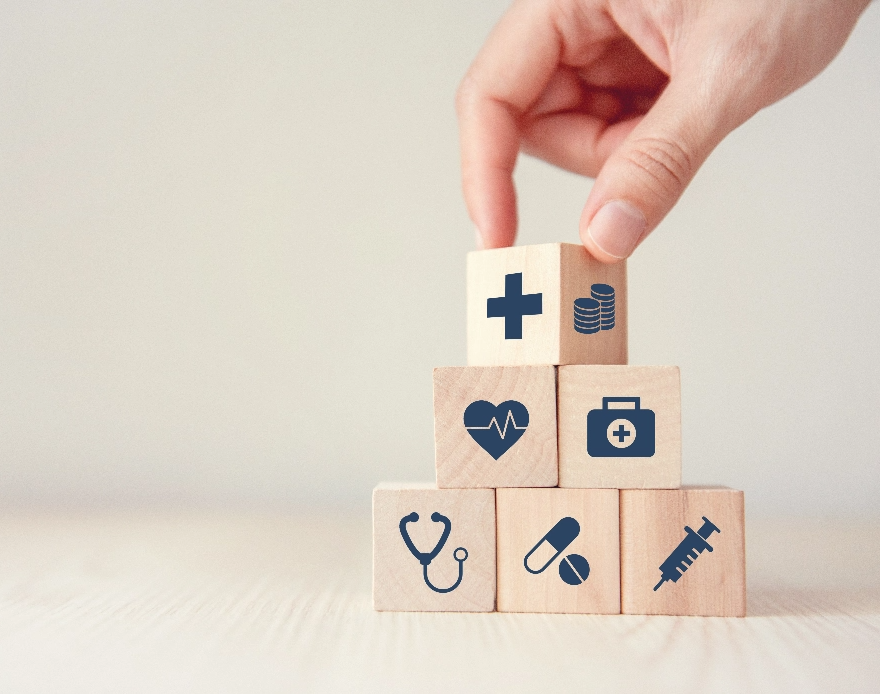 Southern Health-Santé Sud is committed to having a workforce that is reflective of the diverse nature of the communities we serve.
Creating a respectful culture that value diversity, which allows all employees to work productively.
We believe that workforce equity and diversity fosters mutual respect and understanding and created a healthy workplace.
FYI – Portage District General Hospital
Ambulatory care services
A permanent staff of Indigenous Support Workers
Cultural resources including language interpretation, Indigenous spiritual care, and smudging ceremonies
Critical care (ER/SCU)
Cancer care
Day surgery
Dialysis
Home care
Laboratory
Mental health
Obstetrics
Extended Treatment/Rehabilitation
Rehabilitation Services Occupational Therapy / Physiotherapy / Speech Language / Audiology
Surgery
Pediatric medicine