North Country Feeds is ready to provide the feed of the
future to the Southern Manitoba Community
We pride ourselves in offering consistent, high quality feed with the latest technology and equipment, so your farm receives the best quality, for better performance in your operations.
We do silage testing for beef cattle, make on-farm feeding rations and also sell bulk and bagged mineral
"State-of-the-art feed mill supported by conscientious and caring people."
Ken Rempel from KenCor Layer Farm
Beef, Pork, Poultry and Sheep feed are our specialty.
North Country Feeds offers self-manufactured animal feed that's high in nutrition, including customized feed orders. We also haul and deliver, so your quality feed arrives at your door, hassle-free. North Country Feeds also provides bagged feed and totes for smaller farms, so we can help everyone thrive."
Treat you and your farm to North Country quality. None of you will want to go back!
Experience the difference of high quality feed with North Country Feeds:
Feeding the future.
Get in touch

Supplier of SmartLic's lick tubs, for cattle and sheep.
"Consistent feed, [the] delivery truck [is] always clean, [and they're] easy to work with."
Chad Unrau from Unrau Pork Corp
For More Information, Please Contact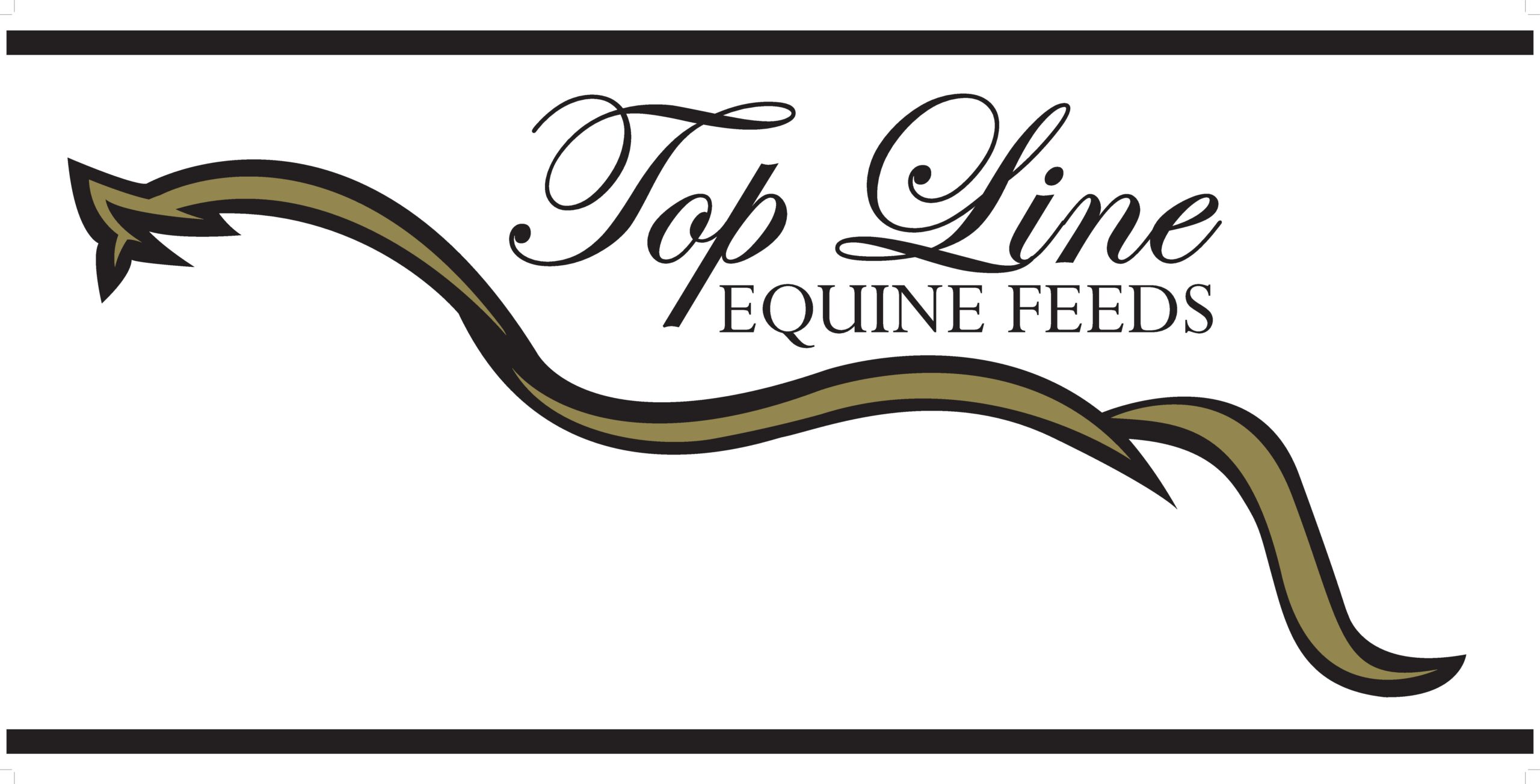 Top Line Equine Feeds
(204) 324-8614
Altona, MB
R0G 0B0