STOCKED FOR SUMMER PROJECTS
WE CAN HELP WITH THAT!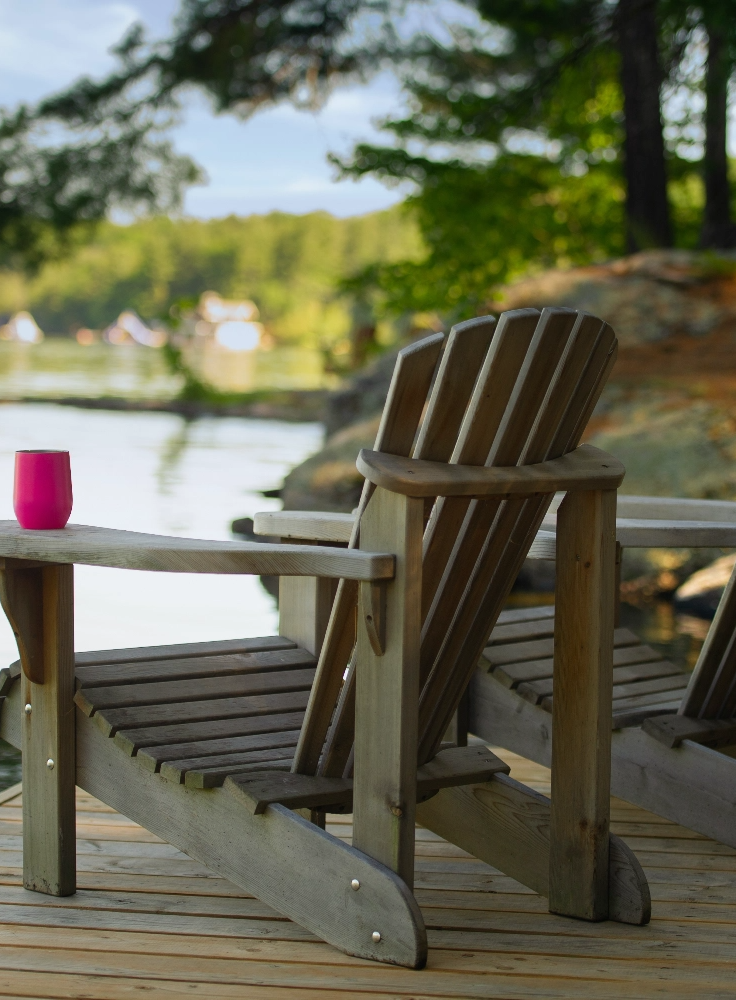 After A Long Winter It's Time To Relax On The Deck Or Grab Your Tools From The Shed And Get Started On Your Summer Building Projects.
We are fully stocked and excited to help you with your yard and home improvement. Decks? Yep. Sheds? Got those. Fences? Let's go! Whatever you have in mind this season, we can help with that!
107 Provincial Trunk Hwy 12
#1, Steinbach, MB R5G 1T5
Monday-Friday 8–6
Saturday 8–4
Sunday Closed