Got Winter Plans?
Get Winter Tires!
K.K. Penner Tire understands that there's nothing worse for your holiday schedule than being stuck on the side of the road. You can't control the weather, but you can face it with the right tools. Let the K.K. Team keep you on the road with superior winter tires- ask your tech about mail-in rebates on sets of four BF Goodrich, Uniroyal, and Michelin tires.
Your winter tire purchase will also enter you
in to win a Michelin fridge!
Serving Brandon and Neepawa.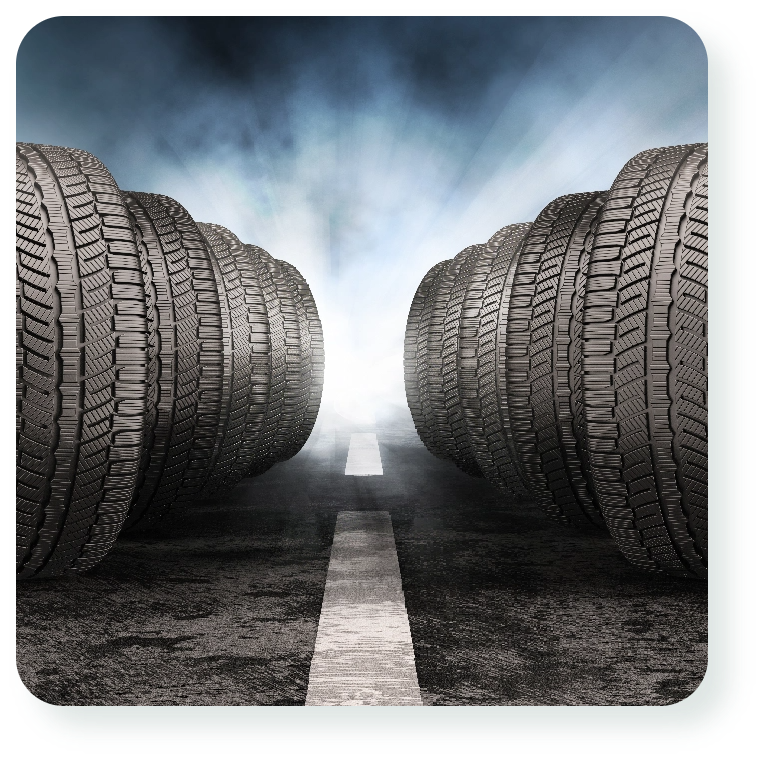 You've got places to go. We'll make sure your vehicle has the tires to get there.