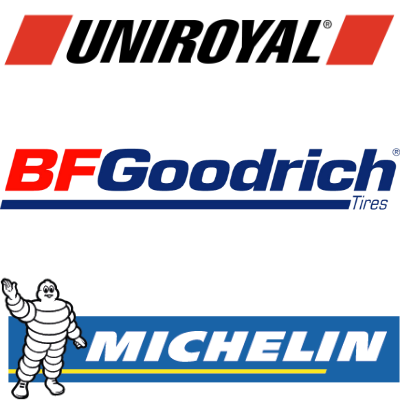 TIRE SPECIALS FOR YOU TO RAKE IN
We know the warm, cozy feeling of money saved. That's why we're offering up to $100* off new sets of MICHELIN® tires, $70* off new sets of BFGoodrich® tires, and $50* off new sets of UNIROYAL® tires! Just book an appointment with KK Penner between October 5th and December 20th, 2023. Let's all get where we want to be this season – smoothly and safely.
KK Penner is proud to serve Blumenort, Brandon, Neepawa, and Dryden
*Savings are a mail-in rebate program. Terms & Conditions apply.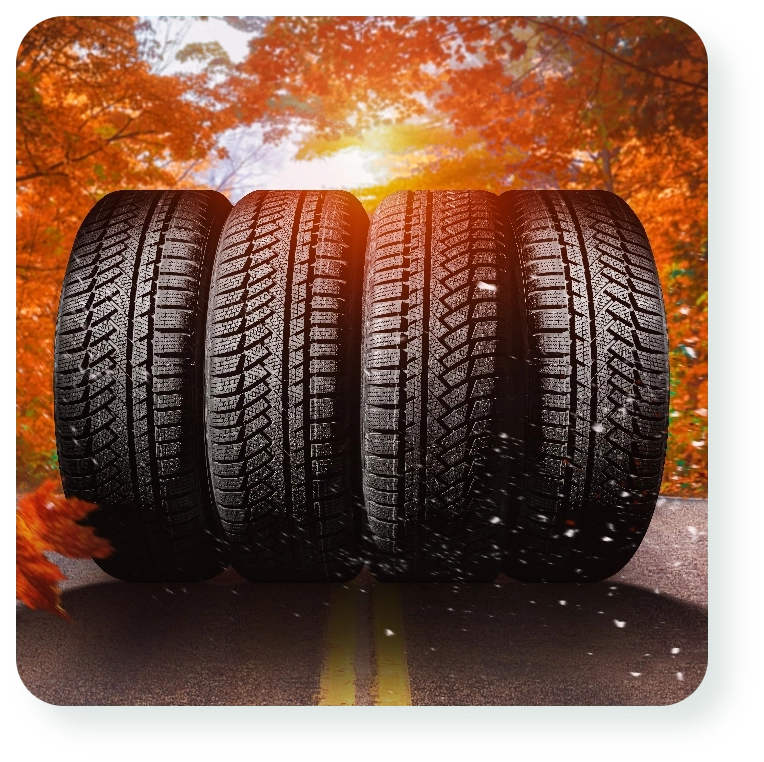 You've got places to go. We'll make sure your vehicle has the tires to get there.