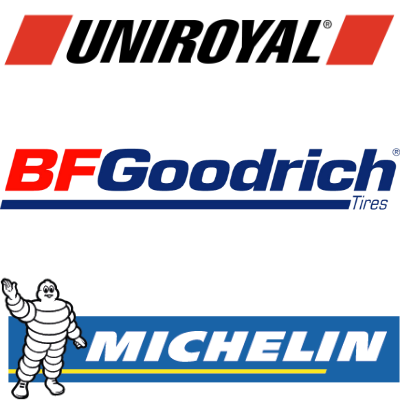 OUR NEW TIRE SPECIALS
HAVE SPRUNG
There's nothing quite like some extra cash in your wallet as you make your warm-weather plans. That's why KK Penner Tire is offering up to $100* off a new set of tires! Get a $70 mail-in rebate after purchasing 4 new MICHELIN® passenger or light truck tires, and give yourself another $30 bonus on a set of select MICHELIN® tires after submitting online or by mail.
Sale runs March 13-May 8, 2023.
Make your same-day appointment NOW!

Serving Brandon, Dryden and Neepawa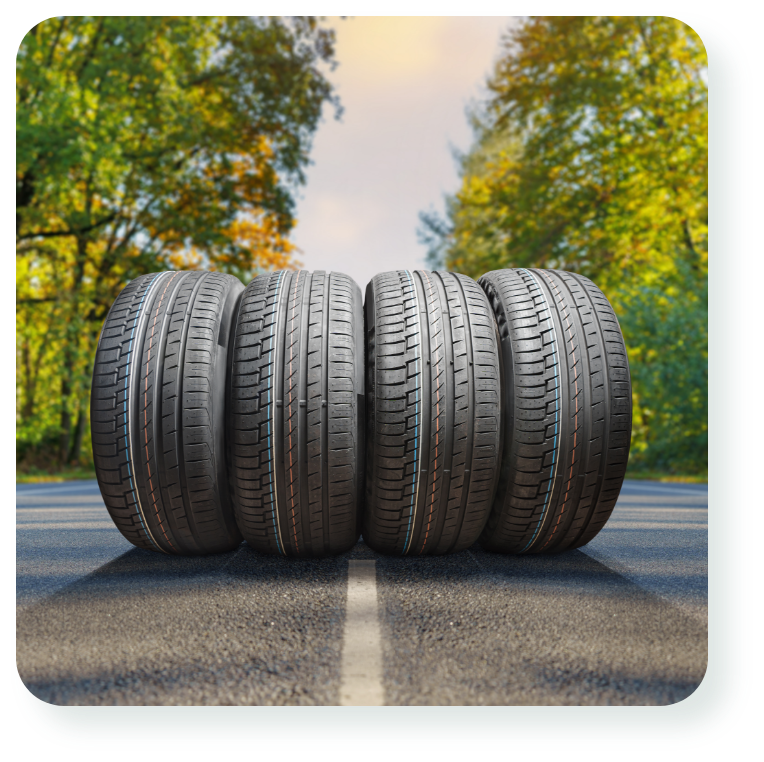 You've got places to go. We'll make sure your vehicle has the tires to get there.