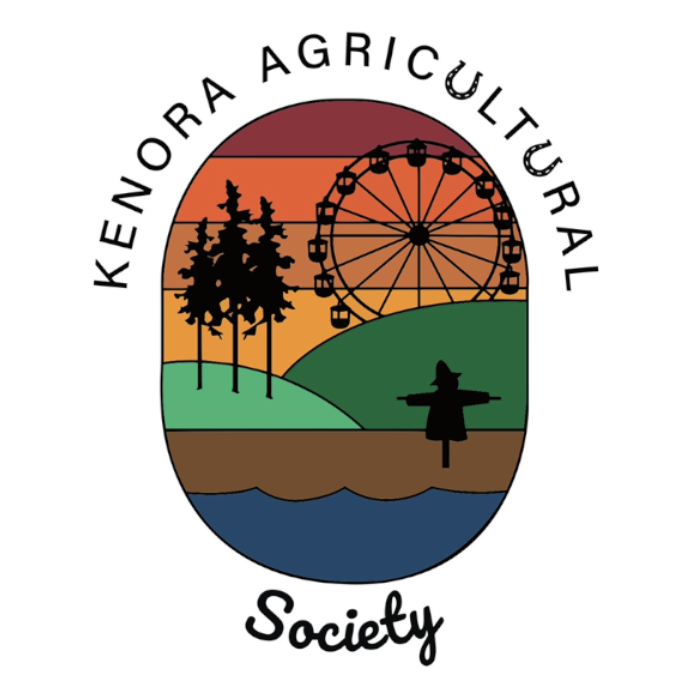 The Kenora
Agricultural Fair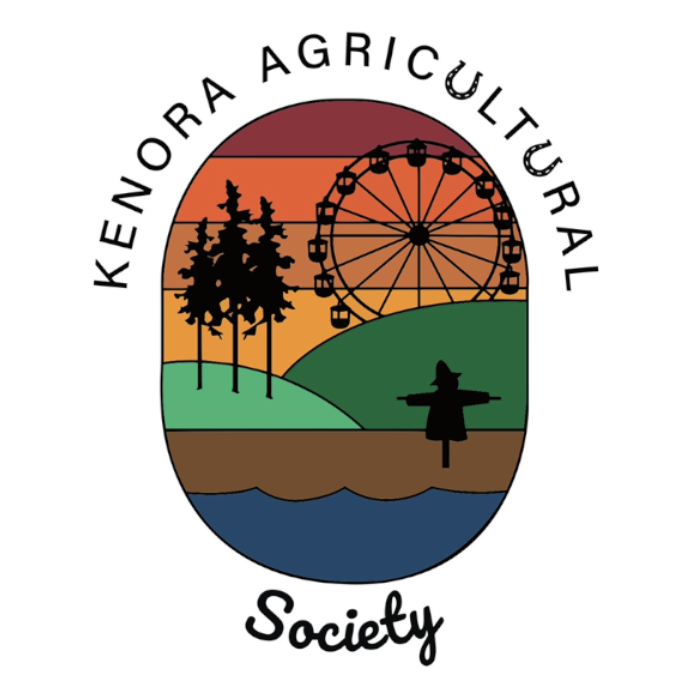 The Kenora
Agricultural Fair

The Kenora Ag Fair is finally back!
After 2 years, we're excited to announce the 111th annual Kenora Agricultural Society Fair.
Immerse yourself in a weekend packed full of summer fun! Attractions include the Select Shows Midway with rides and games, the Prancing Pony Petting Zoo with tons of furry friends to meet, and entertainment from Ryan Price, including bubbles, a magic show, mini-golf, and a dinosaur. And, of course, we have cash prizes to give away for our Agricultural Exhibit competitions. Enter in multiple categories and win them all!
Fairbooks are available at the Kenora Library; admission and ride coupons available upon request.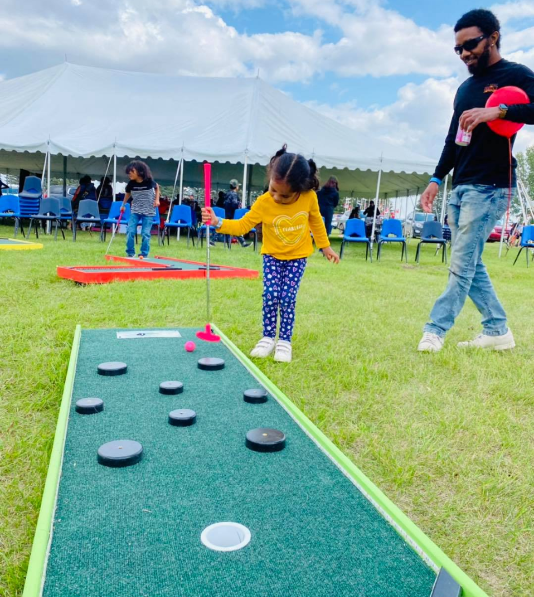 Enter contests to win cash prizes!
Categories:
• Baking
• Canning
• Farm Produce
• Flowers
• Garden Vegetables
• Handmade Clothing
• Home Accessories
• Homemade Wine and Honey
• Horseshoe Tournament
• Local Grown Fruit
• Needle Work
• School Art
• Scrapbooking and Photographs
• Baking
• Canning
• Farm Produce
• Flowers
• Garden Vegetables
• Handmade Clothing
• Home Accessories
• Homemade Wine and Honey
• Horseshoe Tournament
• Local Grown Fruit
• Needle Work
• School Art
• Scrapbooking and Photographs