We all want to ensure we're protected while we're on the road, especially in the winter. With Kal Tire, we ensure that you can drive with confidence knowing your vehicle and your tires are as safe as possible.
Our safety and cleaning protocols keep our teams and customers safe. We make an effort to maintain social distancing and have limited customer capacity. We ensure that when your vehicle is ready for pickup, we'll text you.
We also even offer contactless payment to ensure that your safety is our priority.
Explore our options today to see what works best for you and your vehicle's needs.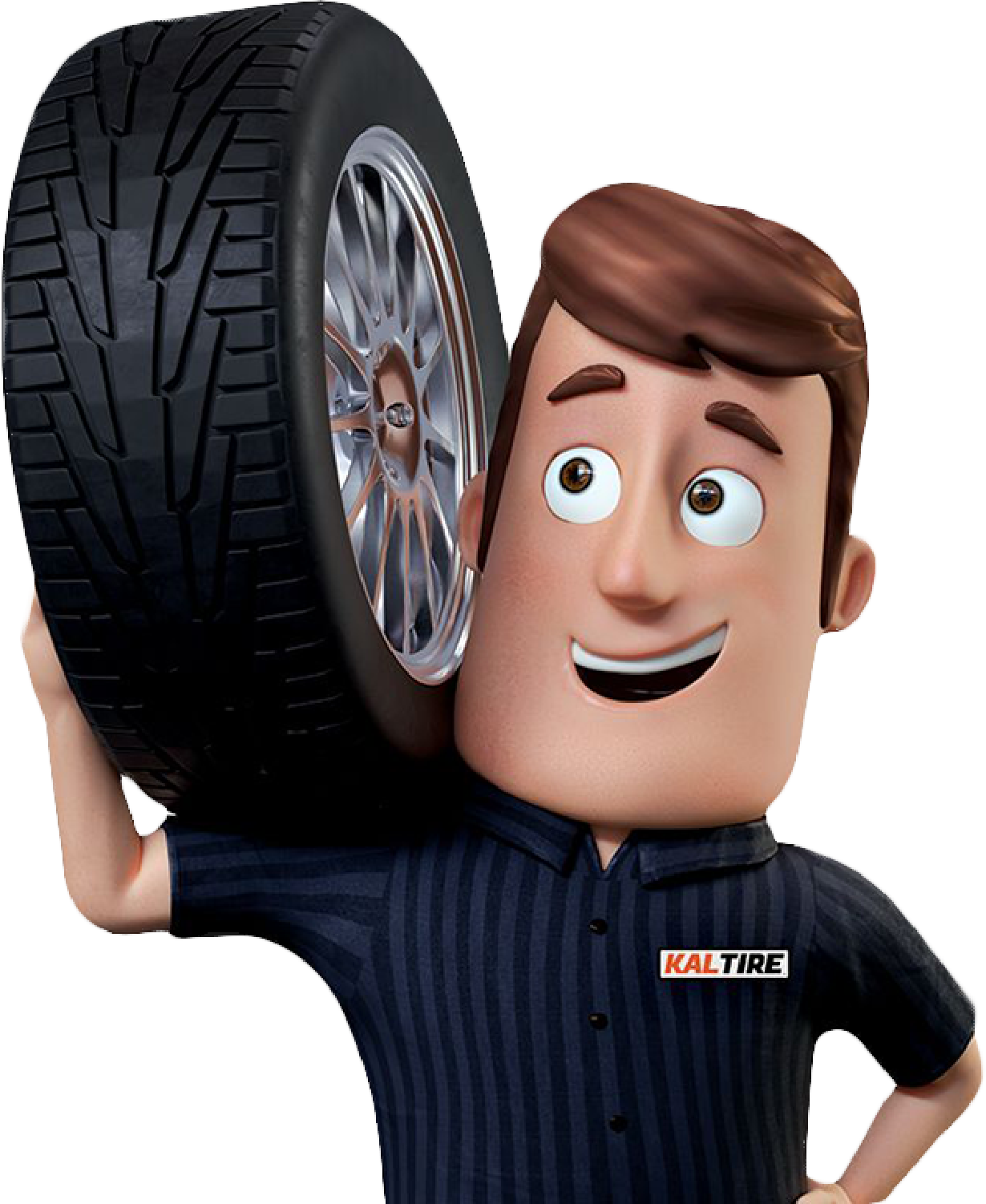 Is YOUR vehicle ready for the season?