IS YOUR RIDE READY FOR SPRING?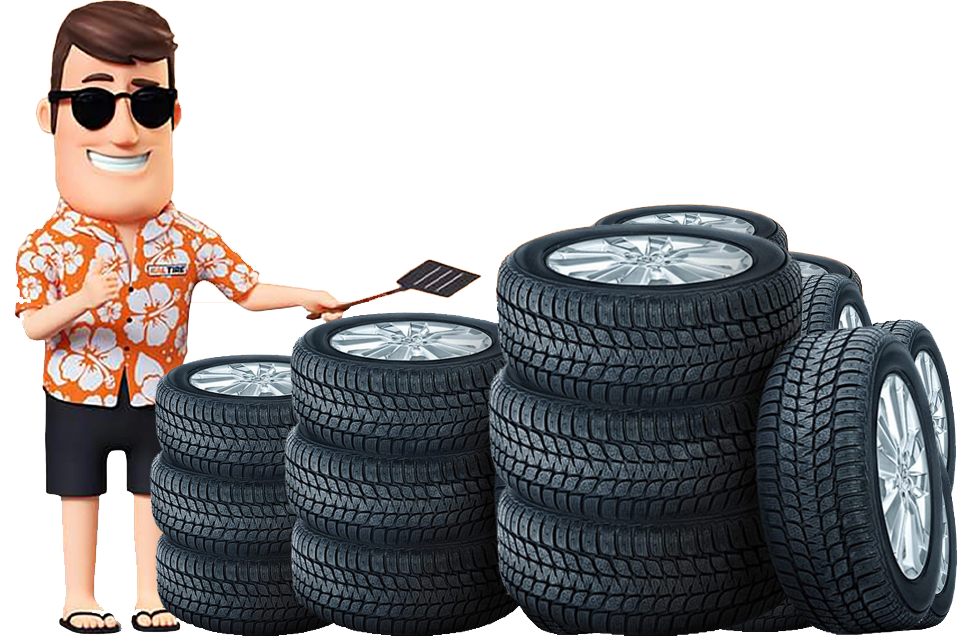 Spring and summer mean seasonal swaps! Are you still driving on winter tires?
This can significantly reduce tire integrity, and lead to unnecessary wear and tear. Extend the life of your wheels at Kal Tire. They'll even let you pick what works best with your schedule. Their convenient online booking for tire changes lets you choose the best time for YOU. We know you're busy and are always ready to help.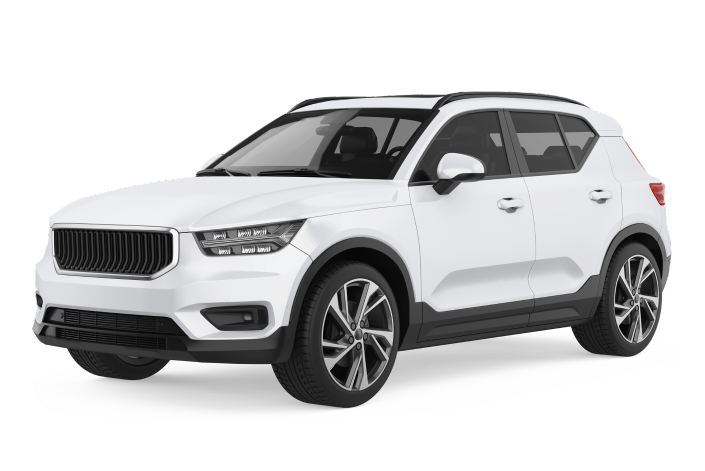 SAVE TIME. SAVE MONEY. SAVE THE STRESS! WITH ONLINE BOOKING FOR SEASONAL TIRE CHANGES AT KAL TIRE IN STEINBACH.
KAL-TIRE PROVIDES A RANGE OF TIRE AND VEHICLE MAINTENANCE SERVICES
Seasonal tire changeovers | Flat tire repair | Tire storage | Wheel alignment | Brakes | Steering & Suspension | Oil change
Kal-Tire's certified automotive technicians use premium parts that meet or exceed warranty standards.