IS YOUR RIDE READY FOR SUMMER?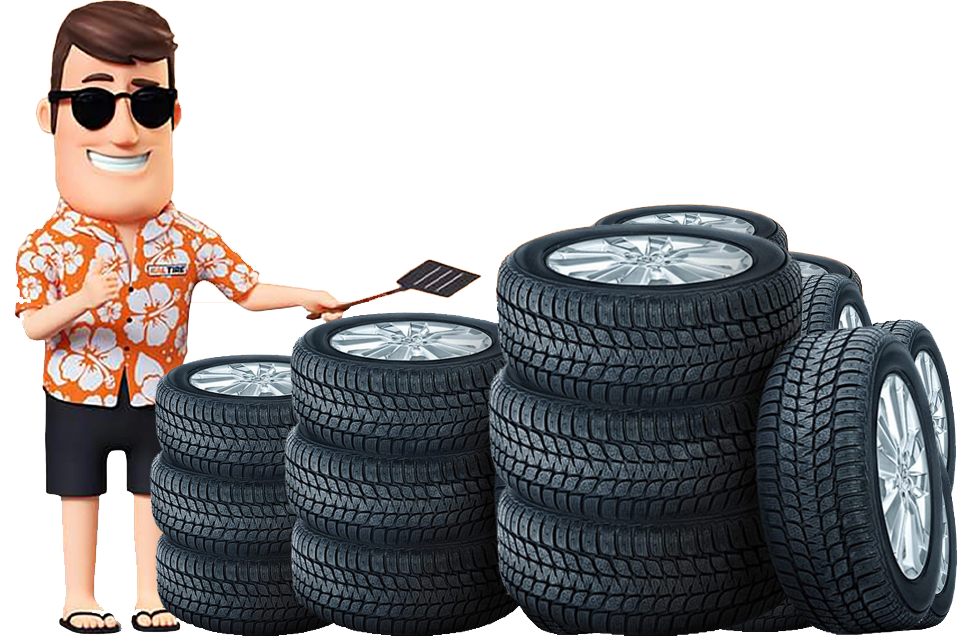 Affordable Tire Changes and Upgrades
Seasonal tire swaps aren't just for your vehicles! Big or small, the state and quality of your tires matters!
From keeping your trailer safe on the highway, to making yard work that much easier with lawnmower and wheelbarrow tires that can handle the terrain. Extend the life of your wheels at Kal Tire. They'll even let you pick what works best with your schedule! Their convenient online booking for tire changes lets you choose the best time for YOU. Because Doctor Kal knows you're busy, and is always ready to help.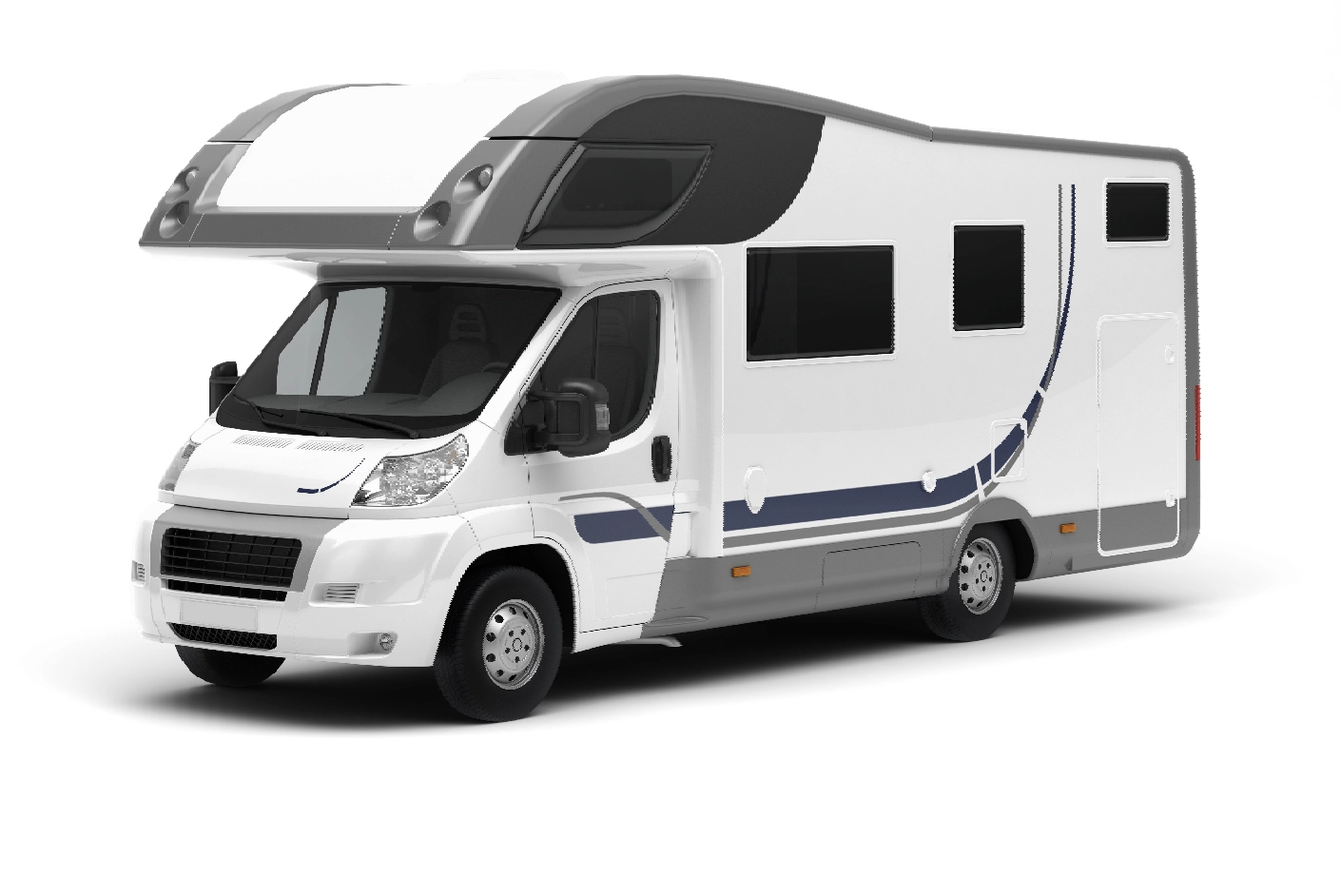 SAVE TIME. SAVE MONEY. SAVE THE STRESS! WITH ONLINE BOOKING FOR SEASONAL TIRE CHANGES AT KAL TIRE IN STEINBACH.