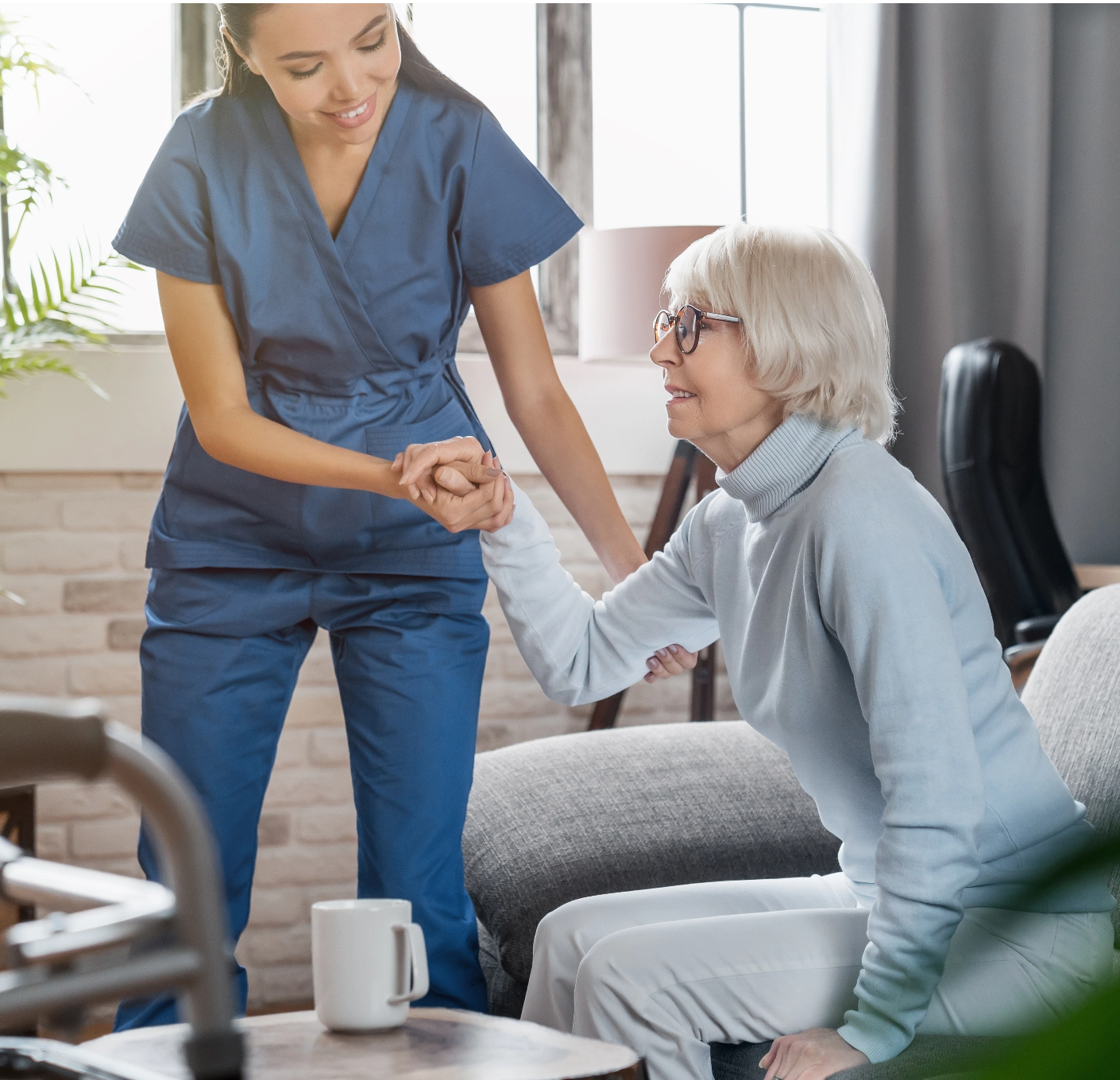 HAVENGROUP IS HIRING
Be part of something beautiful! HavenGroup in Steinbach is set to open the doors of our expanded personal care home this year. We've taken our DementiAbility philosophy of care, and paired it with a cozy small-house design, bringing personal care and quality of life to the next level.

For ultimate quality of life, we need quality employees.

The personal care home, Rest Haven Care Home, is currently looking for Resident Assistants who are passionate about the elderly and vulnerable, maintain a positive attitude, and pride themselves on creative problem solving.

In this holistic approach, staff will have broader roles and responsibilities which go beyond menial tasks and physical care. These include involvement in household chores and daily living activities with their charges.

Successful candidates will be Health Care Aide Program graduates. Experience in the field is appreciated, but not mandatory, as we are willing to train and guide promising applicants.

Share your love of life with HavenGroup.
Apply now
WHO IS HAVENGROUP FOUNDATION?
HavenGroup is a full service senior care provider and advocate. It is our desire to provide peace of mind to both the seniors and their families by offering a continuum of respectful, dignified, loving care from our staff who is motivated by faith-based values and a commitment to meet the needs of those we serve. We are passionate about providing a home where your loved one can not only continue to live but live life to the fullest. "Life Services For Seniors" and "Love For Life" are not only our mantra; they identify our commitment to you.

HavenGroup Foundation is a HavenGroup partner located at 177 Woodhaven Avenue, Steinbach, MB. The Foundation was created in 1998 for the purpose of creating additional resources for HavenGroup service entities. The Foundation is involved in a number of specific fundraising efforts: annual small capital fundraising, major project giving, spiritual care, staff development initiatives, student sponsorships, and endowment funds.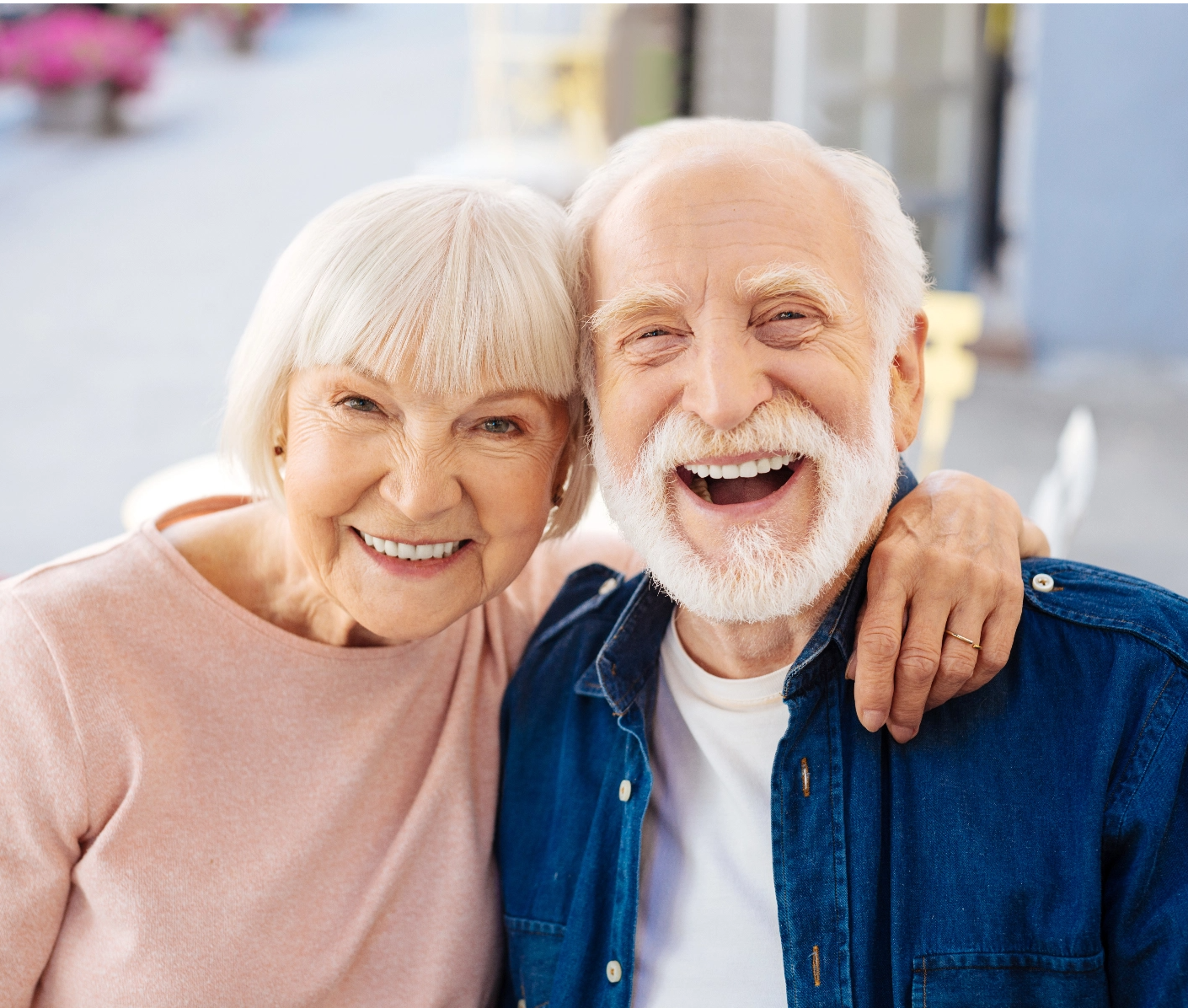 Send us youR Resume
Contact Information: