PROUDLY LOCAL |
QUALITY PRODUCTION
TAKE PRIDE IN THE GRANNY'S BRAND
You may know Granny's Poultry for its quality at the dinner table, but standing between the farm and your table is the plant. Our production team at Exceldor Cooperative manages the crucial stages of poultry processing productivity and quality, offering fresh products that people can proudly serve at home.
Like our farmers, our employees take pride in the Granny's brand. They're the key to our success and we trust them to meet and even exceed our quality expectations.
JOIN A WORKFORCE THAT EMPOWERS ITS EMPLOYEES AND BECOME A PART OF WHAT MAKES OUR COMMUNITY GREAT!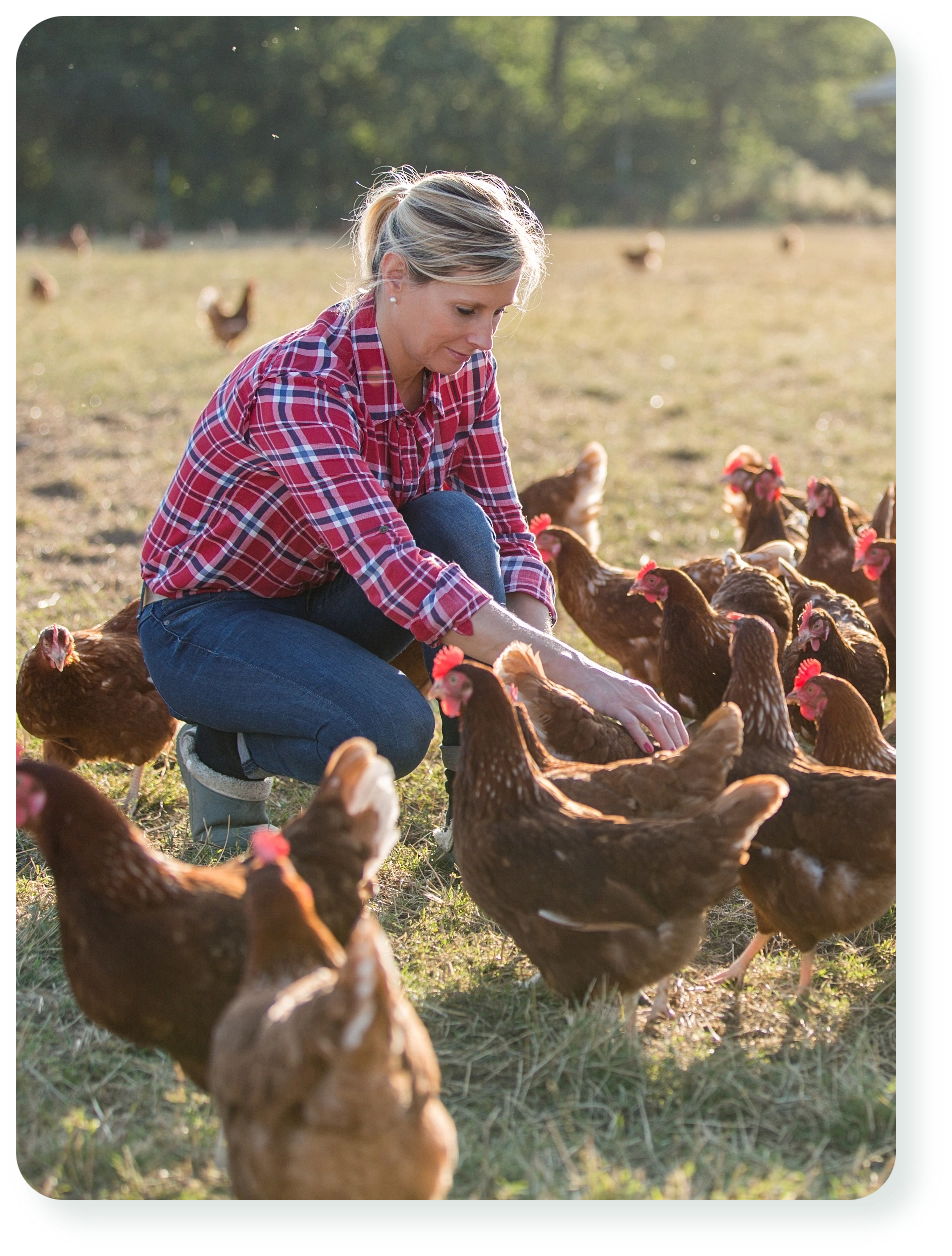 POSITION:
Poultry Processing Production Worker
TASKS:
Process, prepare, and package whole bird turkeys.
WAGE:
Starting at $20.00 per hour based on job class and experience.
HOURS:
Afternoon and evening shifts, 3 to 5 shifts per week, 6 to 8 hours per shift. Hiring part-time and full-time. Flexible start times available between 1:30-4:30 pm and 4:30pm-10:30pm.
Requirements:
Must be physically able to stand and walk for long periods of time, lift various sizes of products, follow all HAACP requirements, and be dependable. No experience or education required.
Have questions? Want to know more? Get in touch and we'll get back to you soon!