High Safety Standards & Competitive Wages
GPE Fluids Management is currently looking for Class 1A Fluid Haulers to join our growing team.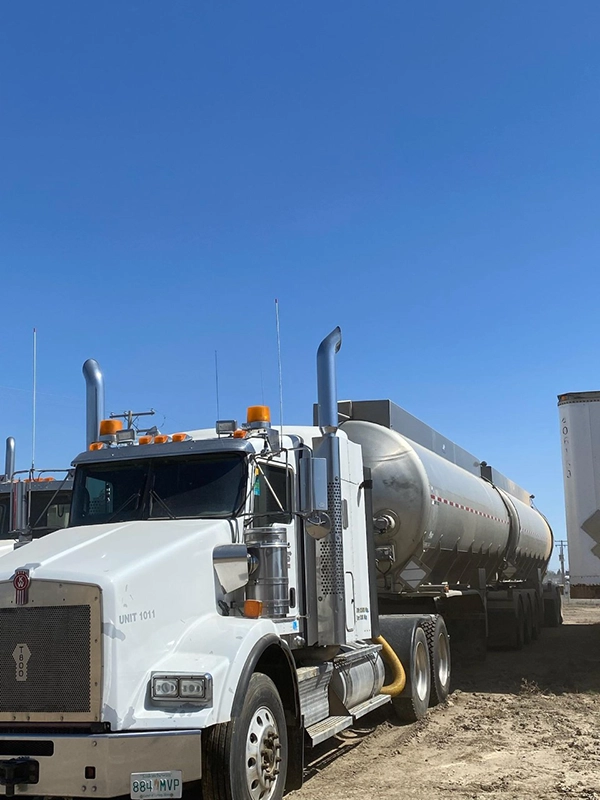 We're looking for you!
We're a locally owned and operated oilfield service company based in Kindersley, SK. At GPE Fluids we take pride in our employees and the service that is provided to our clients.
With customer service, quality of work and safety as our focus we are currently looking to fill Class 1 A Fluid Hauler positions. There are 8 positions available in Kindersley, SK. We provide excellent customer service with safety being the highest priority!!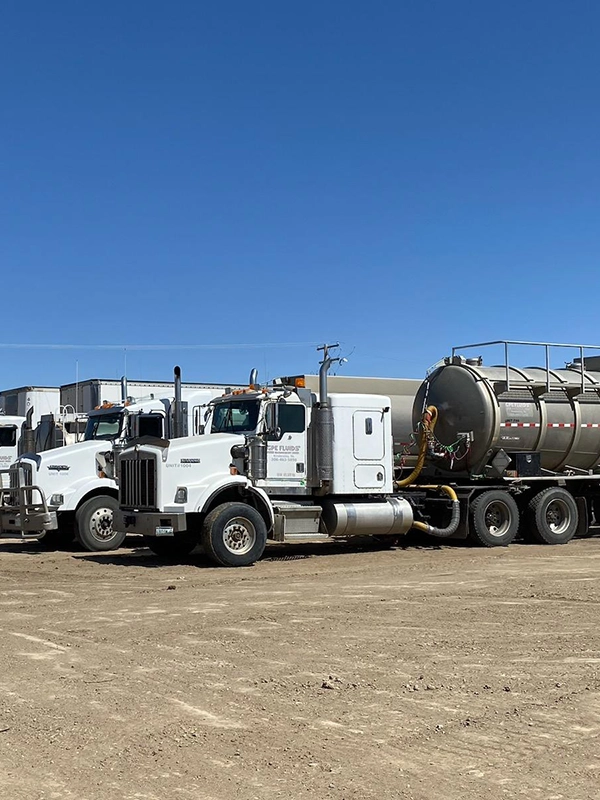 Why choose us? Our 32 years of experience has enabled us to create a working environment based on mutual respect, high safety standards, competitive wages, and a great benefit plan.
At GPE Fluids, you truly are more than just an employee. We really welcome you to join our working family today.