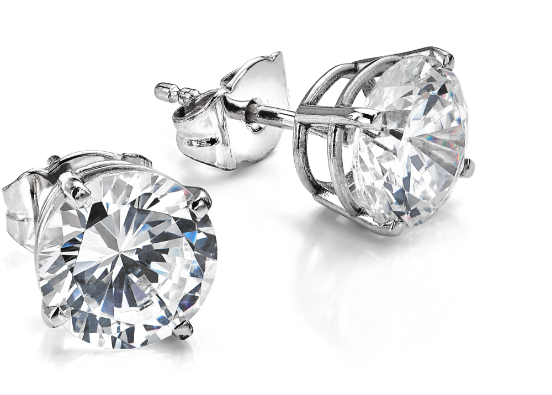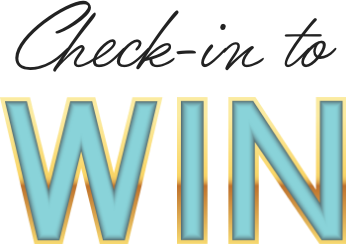 You found us!
Thanks for checking in and checking out our Grand Opening. To show our appreciation, we're giving away a 1.0 Carat Diamond, and a piece from the new Diamond by Pandora collection.

For your chance to win one of these sparkling prizes, just fill out this form.

Oh, and before you leave, be sure to browse our brand-new showroom!



Fill this out for your chance to WIN!