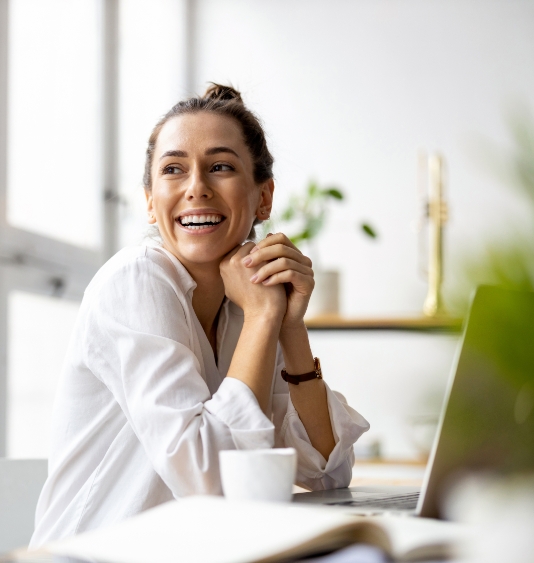 Working with you to secure your future
At Fresh Ground Financial, we see insurances as an investment. You are investing in your family's or business's financial wellbeing. No matter your age, your income, or your family's situation, you have plans – plans you're excited to carry out in your lifetime and for your loved one's futures.

We pride ourselves on going above and beyond to educate our clients, and we'll work with you to make constructive decisions regarding life, disability, and critical illness benefits. Additionally, because life insurance can be so much more than a death benefit, we'll help you incorporate insurance into your overall financial plan so you can use it to add education funds, pay off debts, expand your business, and help you save for retirement.
What our clients are saying
Without reservation I would urge you to sit down with Merv and learn what he has to say. You'll increase your financial IQ.

You'll learn about much safer ways to grow and protect your wealth. And when you watch your net worth climb, you'll look back and marvel at how 'past you' was smart enough to make time for a visit today. Merv is not your ordinary financial planner – his methods work.
Robin
A financial planner who cares more about his customers than money. Merv has passion for bringing truth out to people!

He shows the secrets of today's financial world that many mainstream advisors wouldn't know about. The reason I chose Merv was his passion for education and truth!


John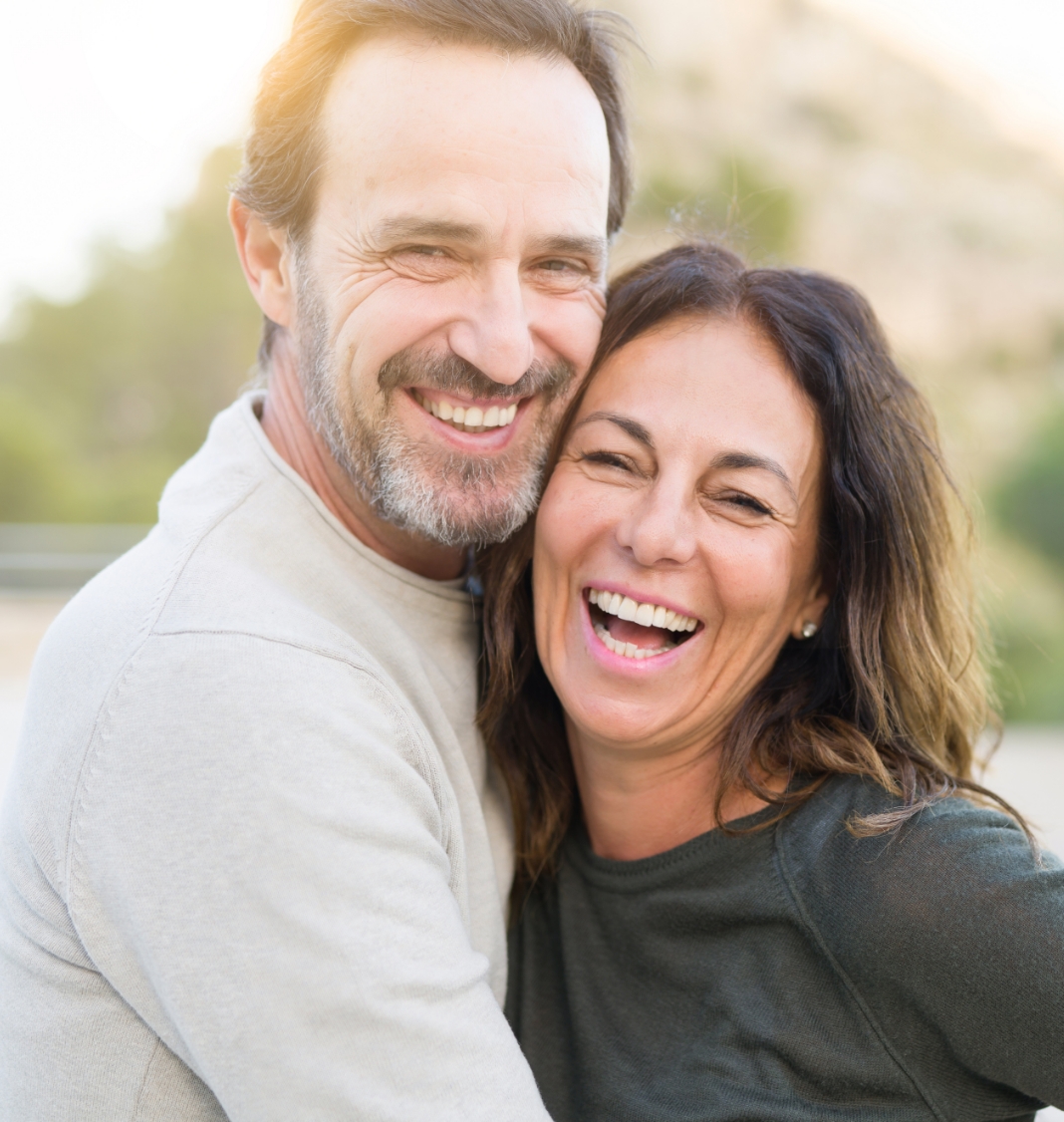 Contact us
We would be happy to help you plan for your life, business, family, and future.
Fill out the form below, or call
(204)-415-9074
.