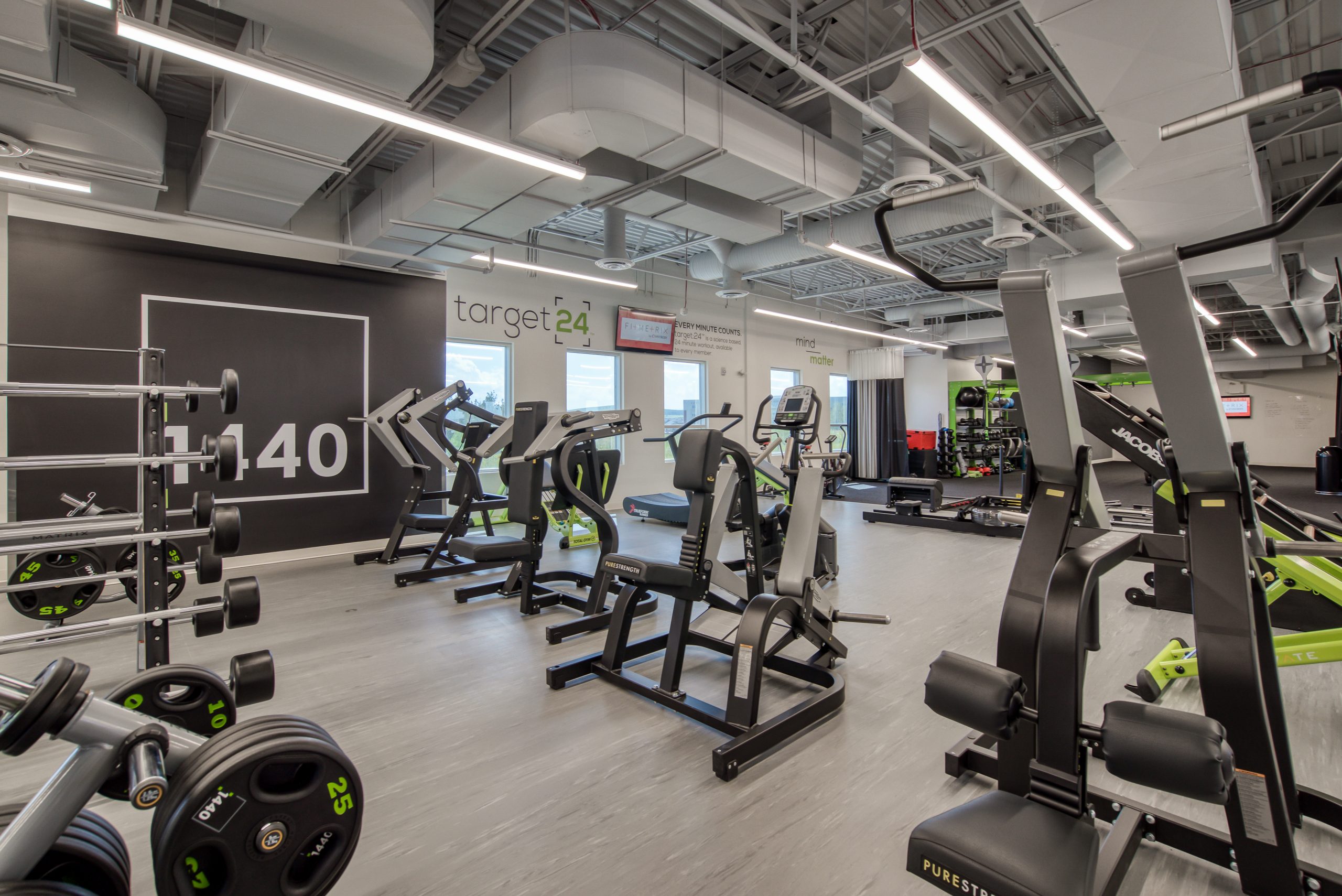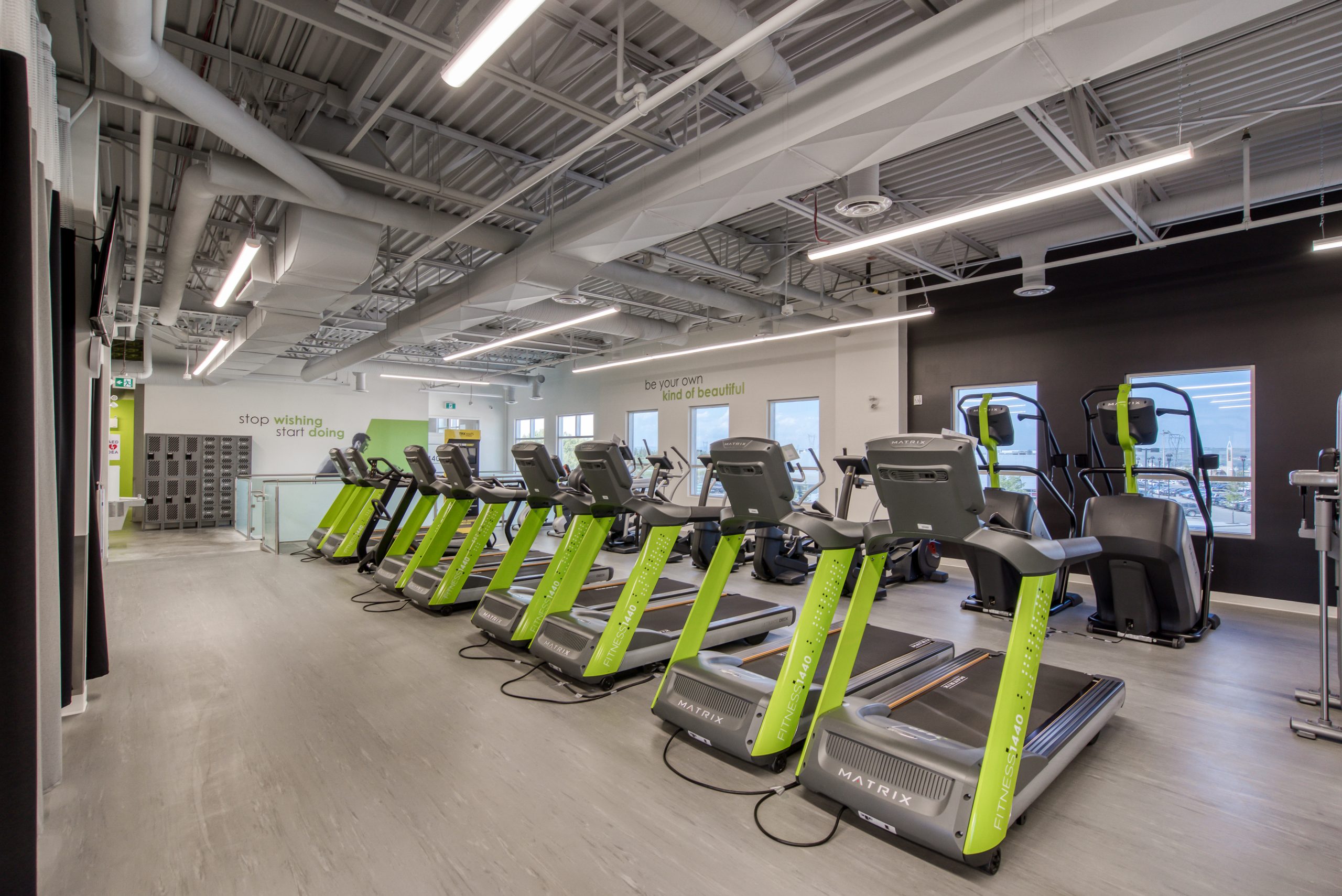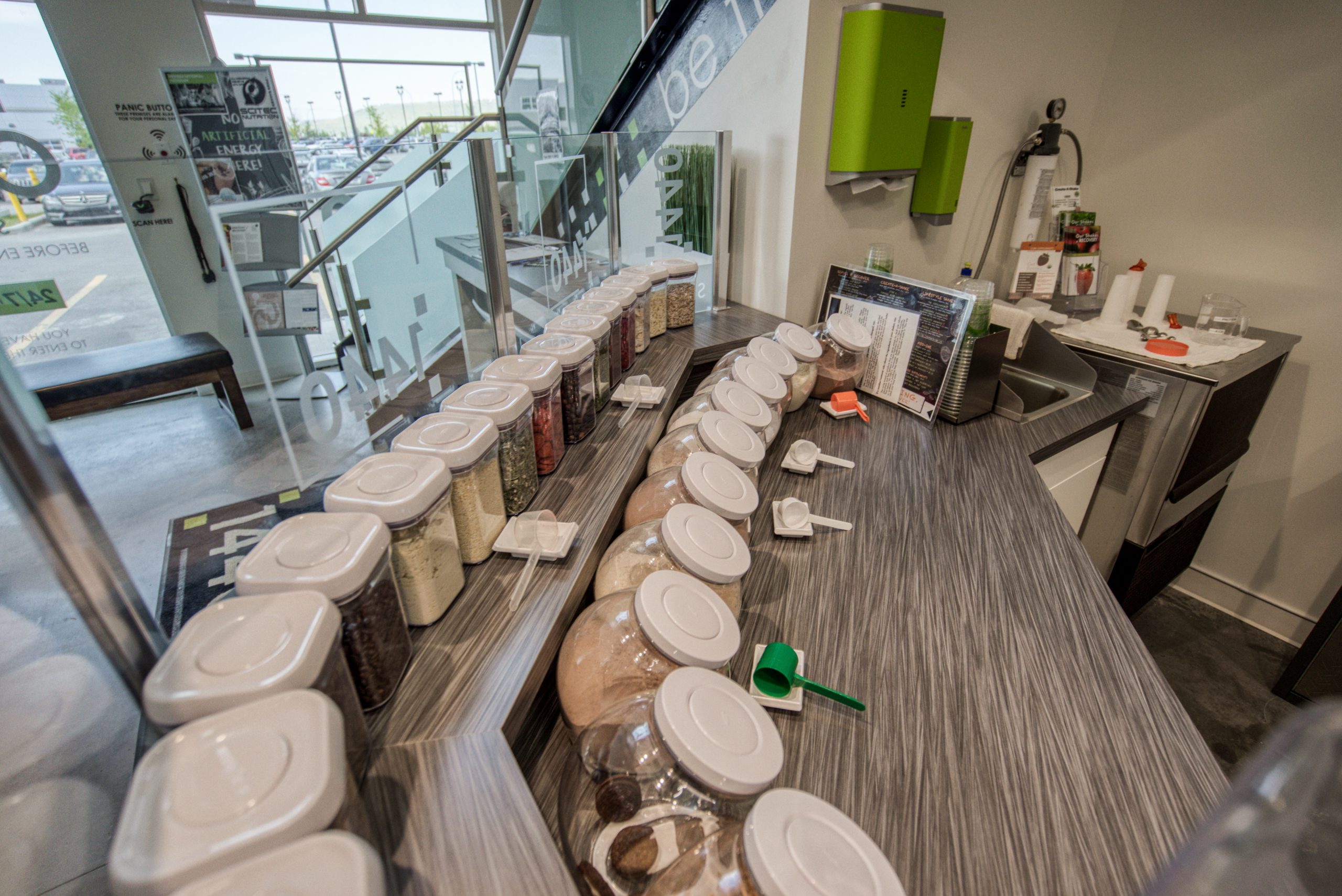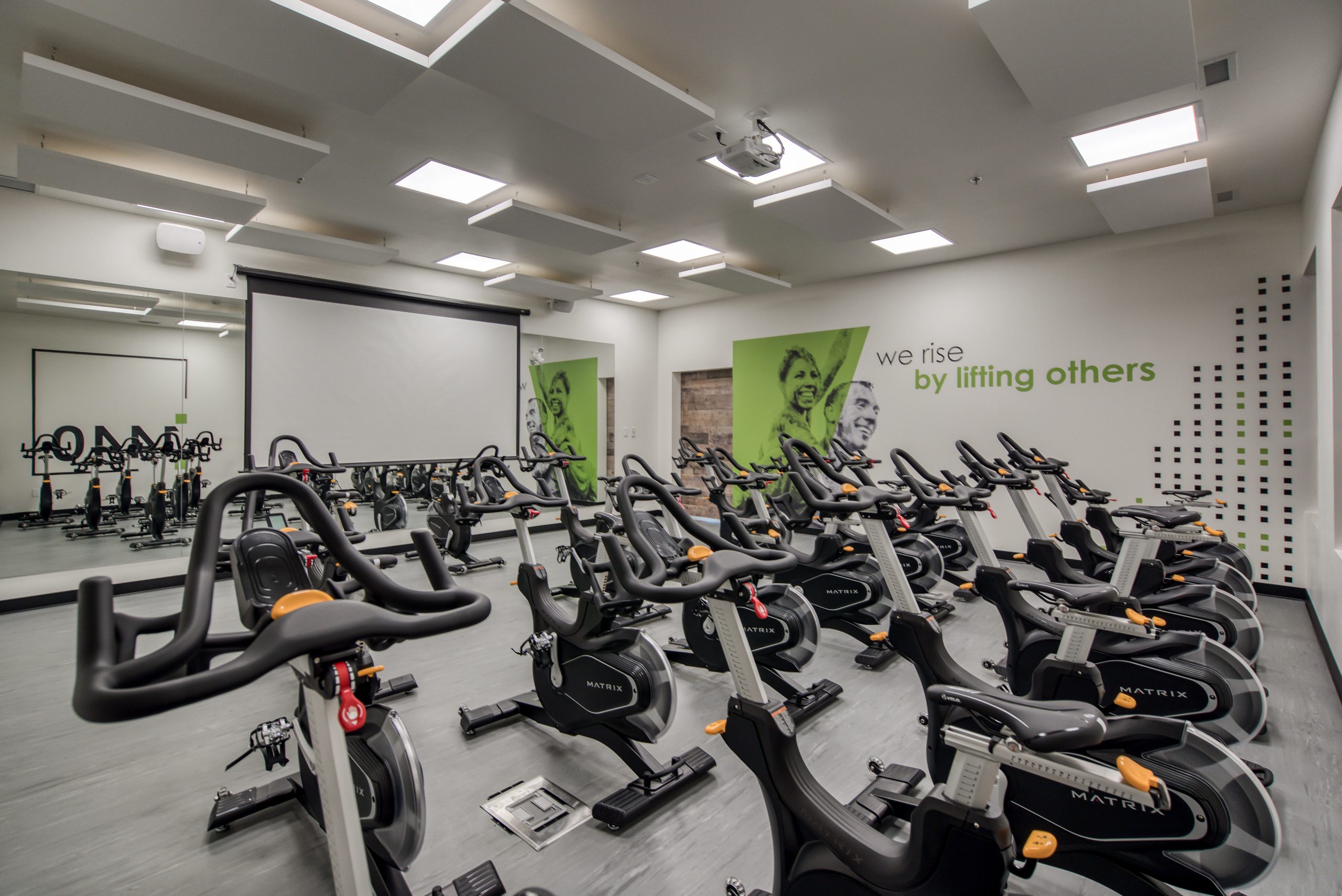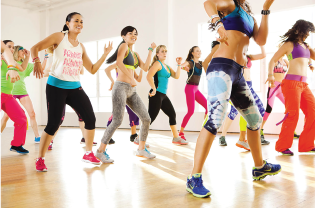 Ready to party yourself into shape? That's what the Zumba program is all about! An exhilarating, easy-to-follow, calorie-burning, Latin-inspired dance fitness party that's moving millions of people into joy and health.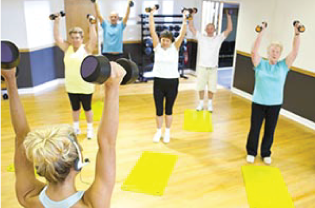 Physical activity is important for maintaining strong bones and a healthy heart. That's why we're please to add the Silver Sneakers Fitness Program. We want you to live a longer, healthier life and have a greater hand in your health. The Silver Sneakers program allows you to take advantage of FITNESS:1440™ membership and special health features at no additional cost.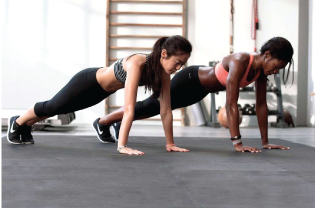 Our boot camps work much like traditional boot camp programs, but in a smaller group format. You can customize your private camp by selecting the number of sessions and the times for your sessions. Gather a group of friends, family and coworkers together and get started today!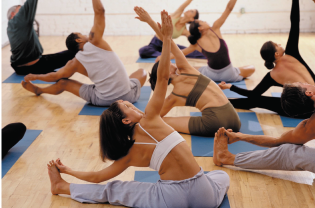 Yoga uses slow movements and stretching to increase flexibility, balance and cardio strength. It is also good for relieving stress and promoting relaxation. Yoga has been used as a meditation technique for thousands of years to help you get in tune with your body.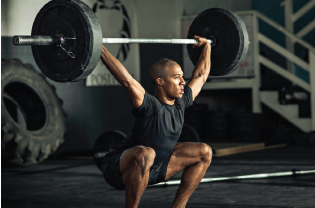 At FITNESS:1440™ locations we offer many different class types that will help you build functional strength, improve balance and coordination as well as muscle.
Build your cardiovascular fitness in a variety of calorie torching workouts. Cardio can be the basis for a healthy lifestyle and FITNESS:1440™ can help you find the style that is right for you.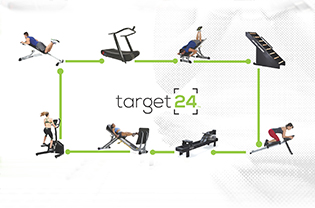 Designed to match each member's unique desires and fitness objectives. Members go through twelve 30-second intervals four times. The routine changes every 30-days to maximize muscle and mind stimulation.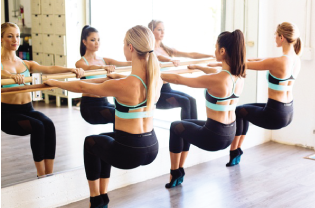 The BeyondBarre method was created with the flexibility to be performed with only a ballet barre or it can be enhanced with weights, balls, resistance bands and the ice-skating inspired BeyondBarre GlideBoard for some fun cardio.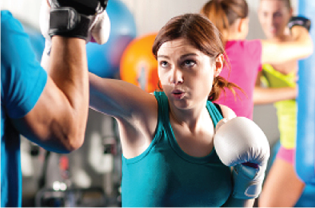 Burns an average of 500 calories an hour and targets your arms, shoulders, abs, thighs, and butt in one workout.

We've developed a simple, proven, science-based exercise program that redefines physical training, maximizes your total gym experience, and helps you achieve your fitness goals.