Our bedMATCH technology can help you select a Kingsdown mattress scientifically recommended for you.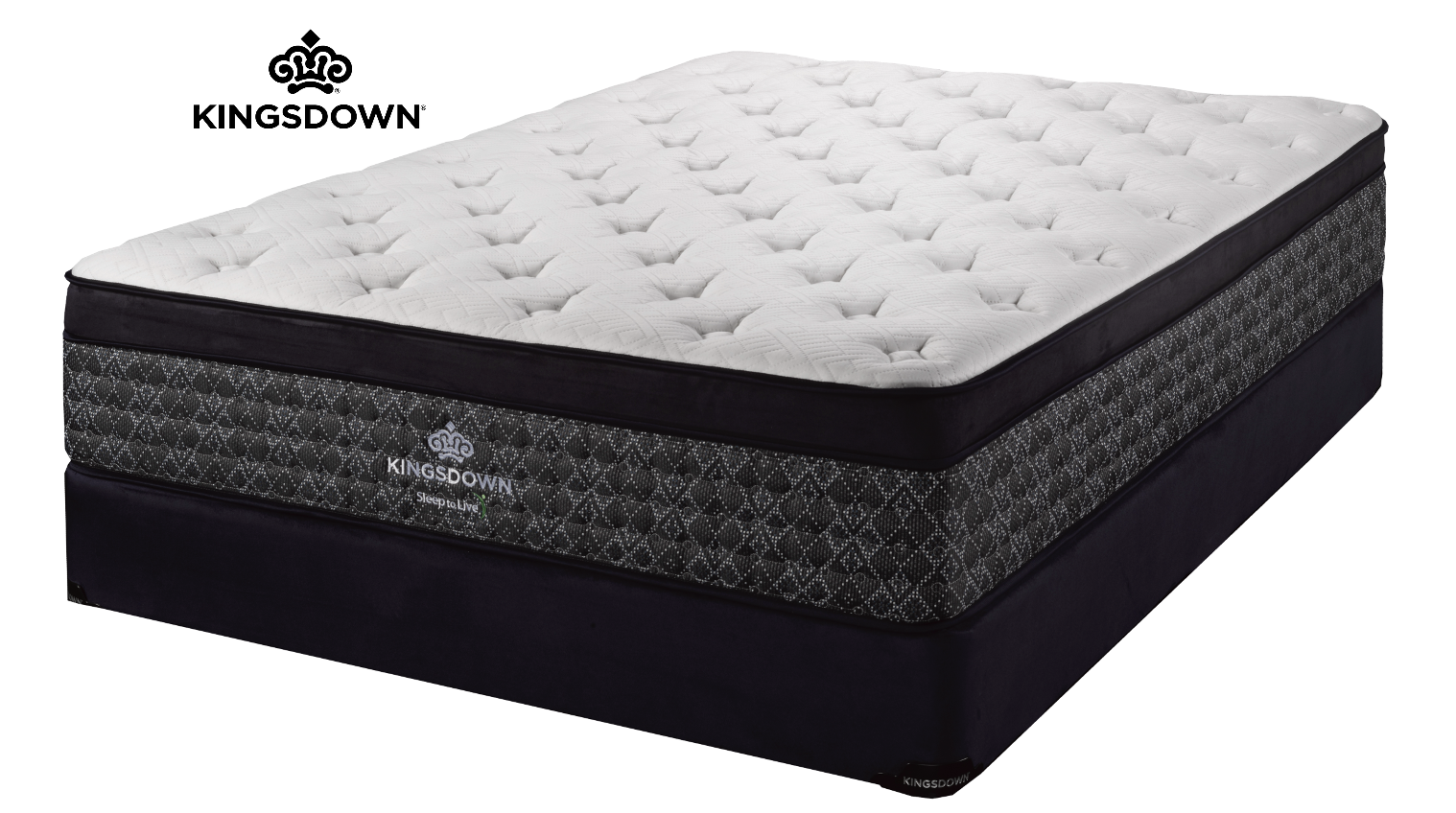 A COMFORTABLE, HEALTHY SLEEP – SUPPORTED BY SCIENCE
Kingsdown has been designing, testing, and manufacturing mattresses for more than a century. "Comfort" is not a word we use lightly, but thanks to Kingsdown's decades of sleep science we're confident we can match you with a mattress both comfortable and nurturing of a deep, healthy sleep.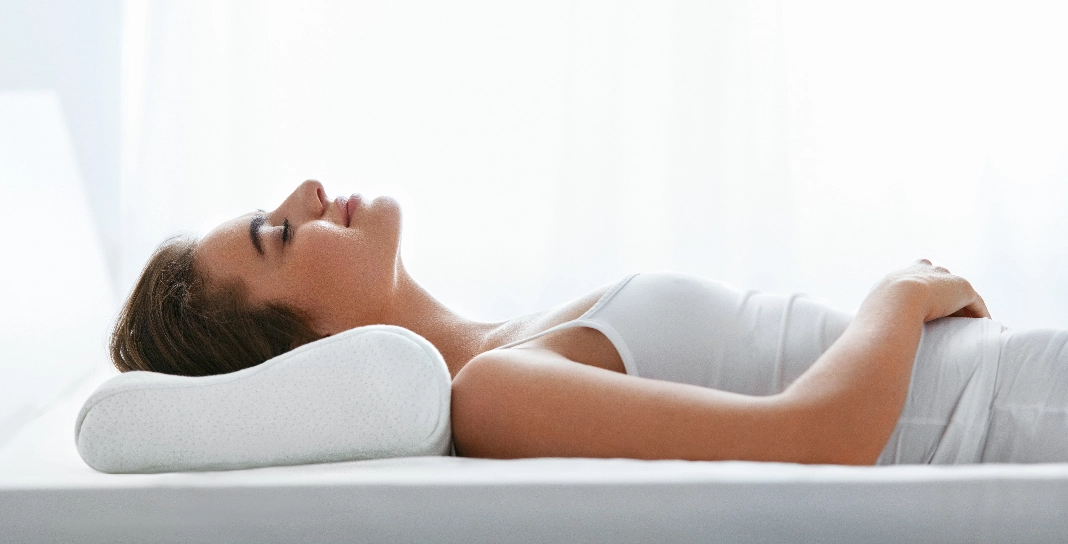 A PERFECT MATCH IN MINUTES
We'll fit you with a Kingsdown mattress in about three minutes! Using bedMATCH technology, we're able to measure the 18 key bodily points that affect sleep and assess any pain you experience while sleeping. The result is a mattress perfectly MATCHED for you! Let science help you live better.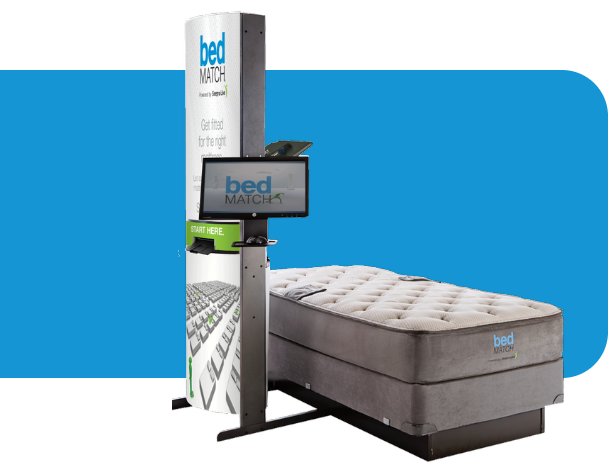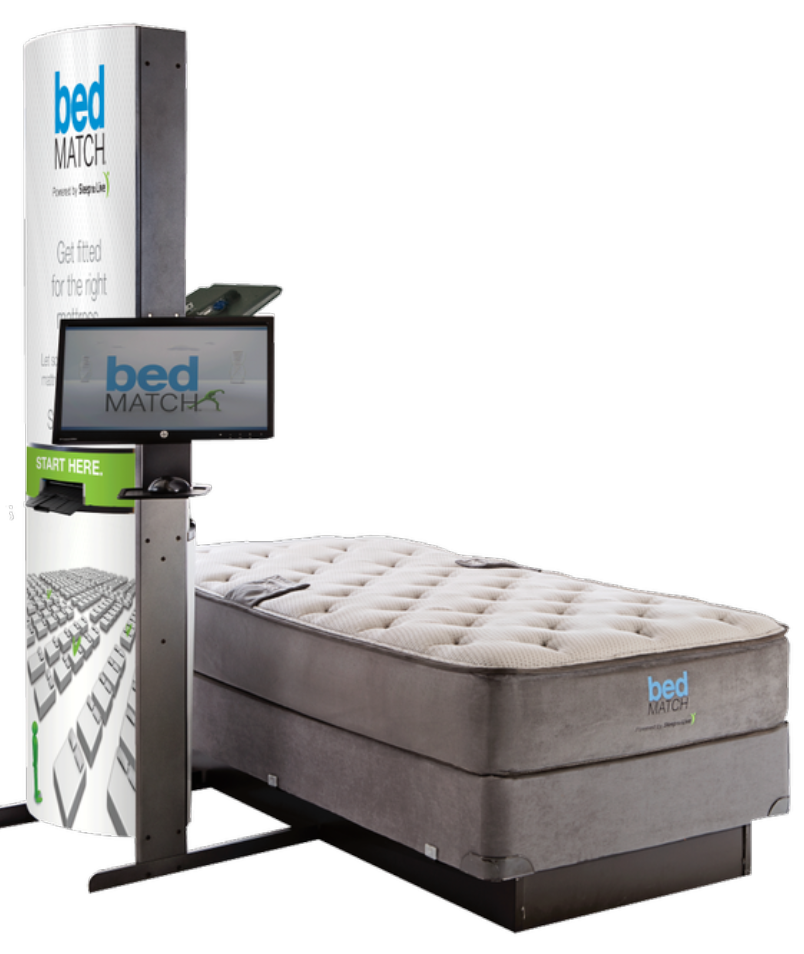 We want to help you find the mattress of your dreams! If you have any questions about Kingsdown mattresses or bedMATCH technology, just fill out the form and a Dino's professional will be in touch. A comfortable, healthy sleep might be just three minutes away!