CHILD-LED | PLAY-BASED | EARLY LEARNING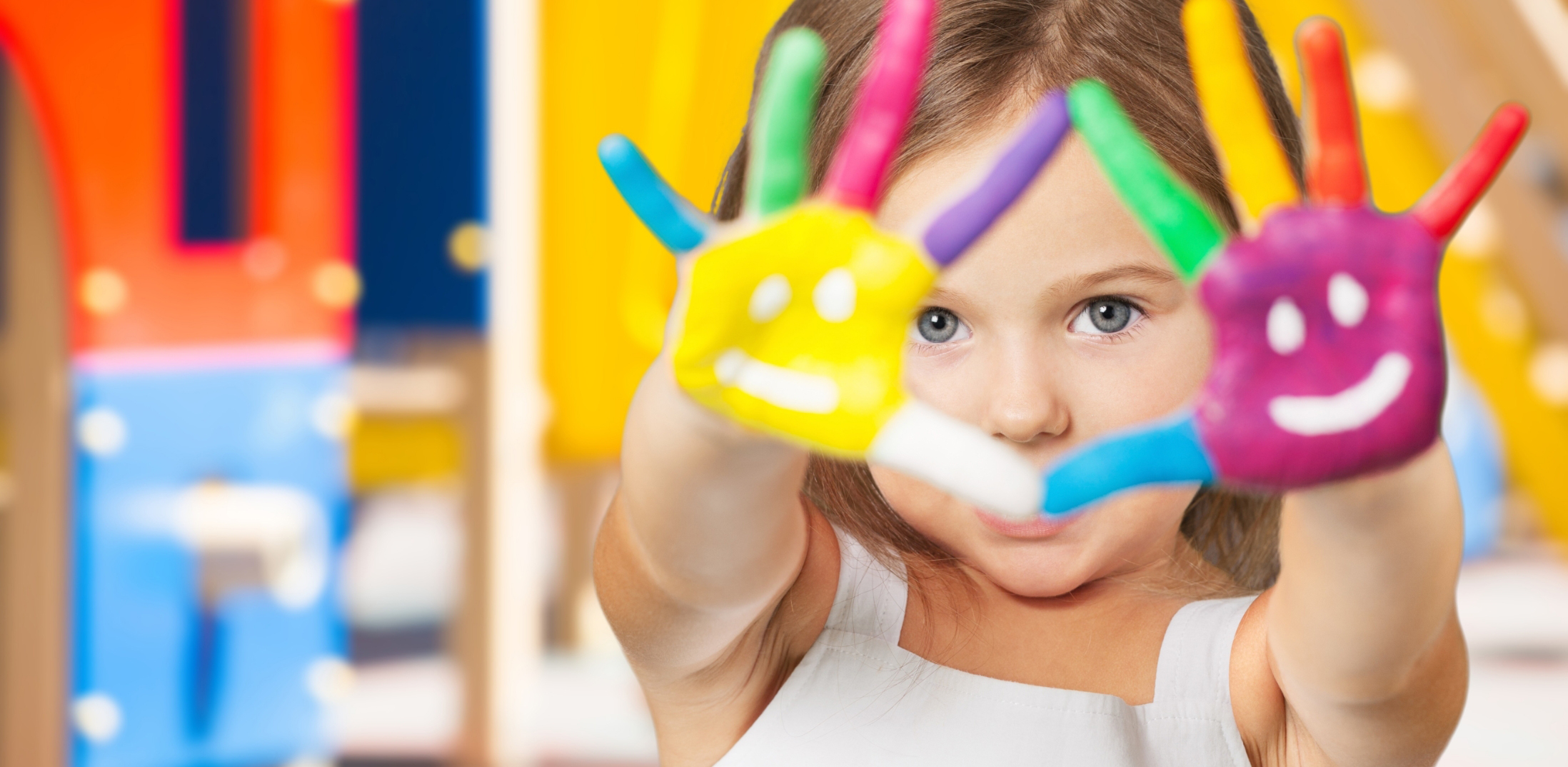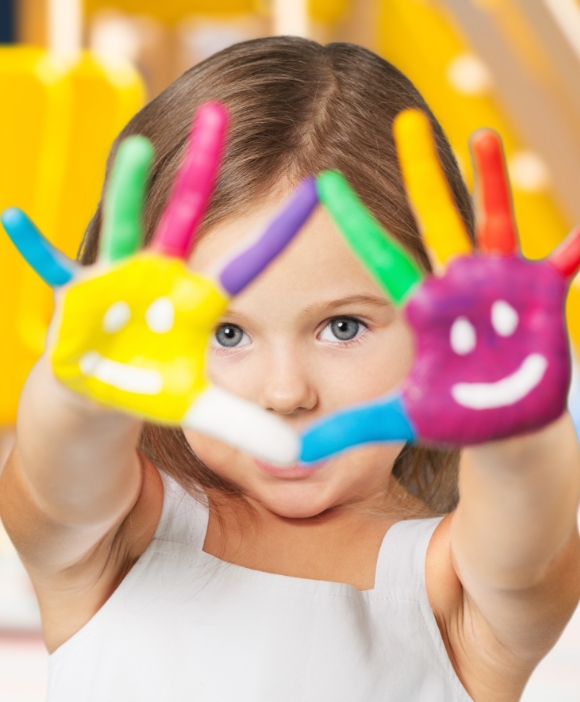 Learning is fun
Your child has unique skills and learning abilities. Daydreams educators are committed to nurturing their natural curiosity and excitement for discovery by facilitating child-led, play-based care in an appealing, engaging environment.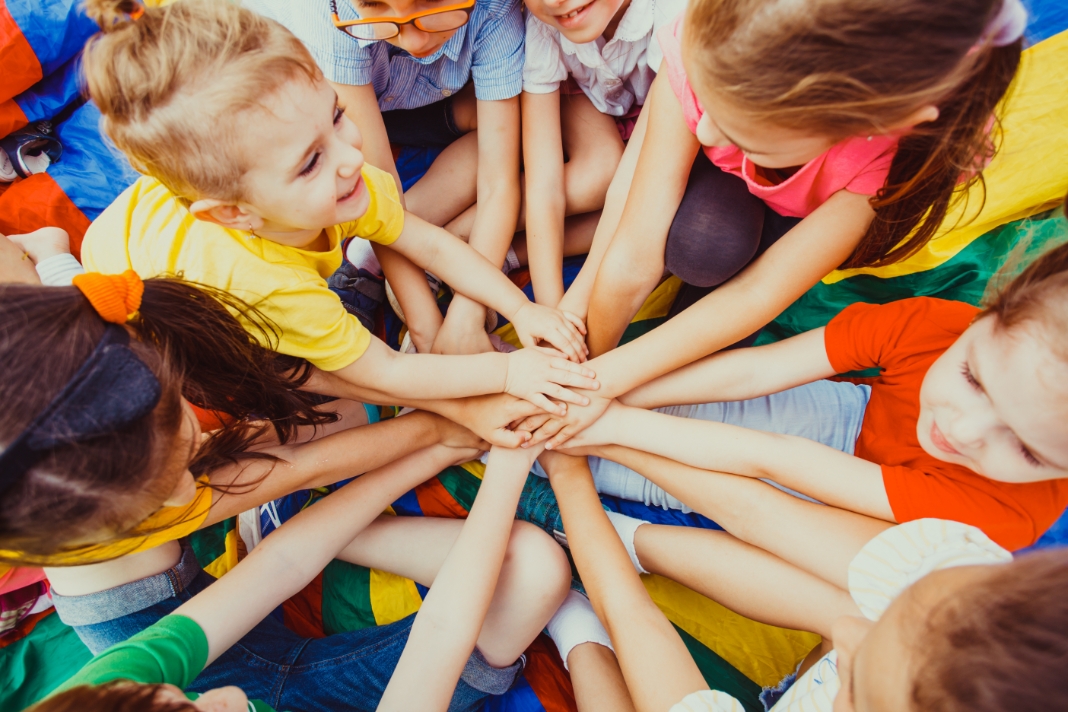 Daydreams provides evening, overnight, and Saturday childcare. Families may also qualify for subsidies and fee deductions.

Contact Us
Get in touch to learn more about our programming! A Daydreams representative will be in touch within 24 hours.