LOCAL, FAMILY-OWNED
CONSTRUCTION
SOLUTIONS
CONCRETE FOR YOUR FARM, HOME, OR BUSINESS – NO MATTER THE PROJECT, NO MATTER THE SEASON.
Whether you need a workshop, bin pad, driveway, sidewalk or ICF house foundation. We'll add the friendly customer service you simply won't find anywhere else. We live in your community and we want our work to help it thrive.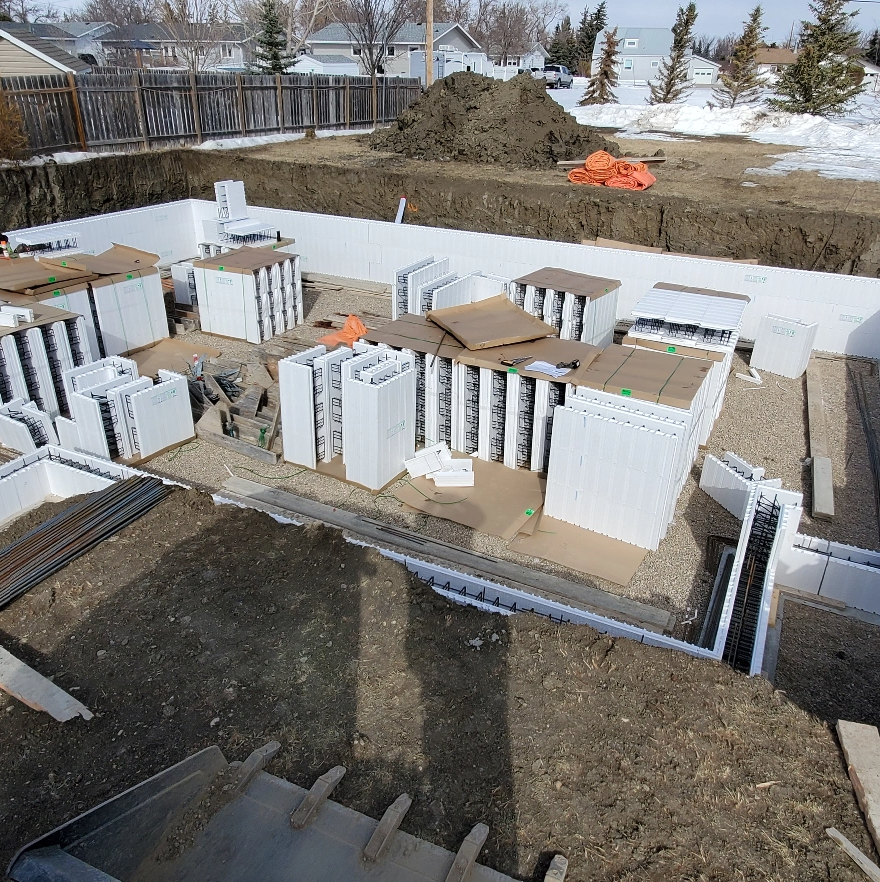 Get in touch for a free quote! We operate year-round and can do your concrete work in winter. Book your projects before our calendar fills up for the season.