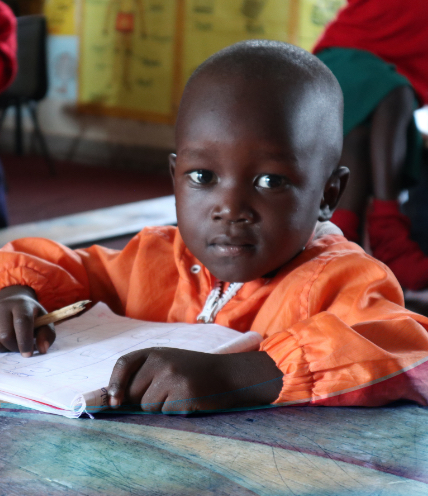 Welcome to
ChildCare
International
Breaking The Cycle Of Poverty One Child At A Time
BECOME A sponsor
CCI is a small, local Canadian charity committed to breaking the cycle of poverty for children all over the world.
We hope to free impoverished children, families, and communities from the grip of poverty by making every effort to meet their spiritual, educational, physical, and healthcare needs, especially through our Sponsor a Child Program.

By becoming a sponsor, you will be partnered with someone with "boots on the ground" experience in local in-need communities. You will be able to send your sponsored child additional support with notes, prayers, further donations, and letters.
Consider sponsoring a child today, and help shape the lives of our next generation!
Sponsoring a child is an amazing way to become involved in international Christian missions, all while staying at home.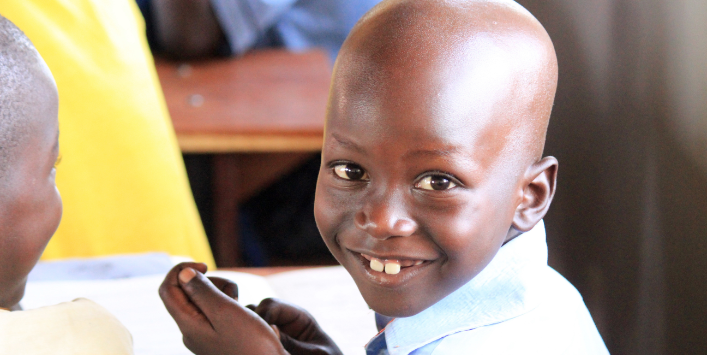 BECOME A sponsor