The faster, greener, and more affordable way to keep your car looking like new.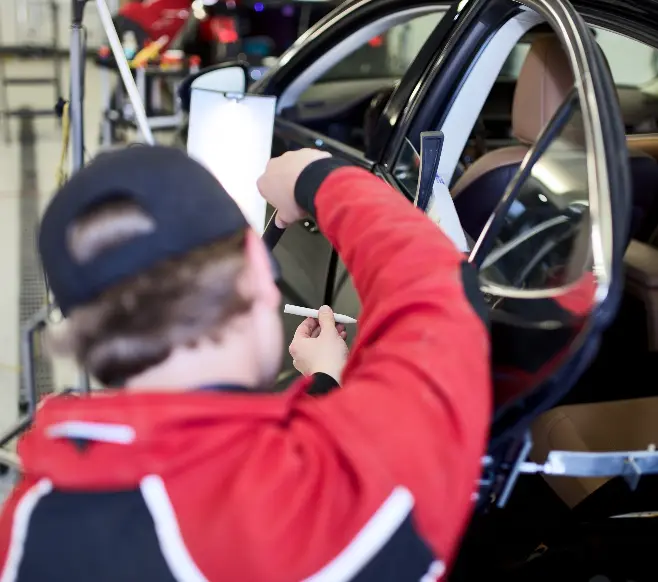 Paintless Dent Repair
Car dents, door dings, scratches, rock chips, and hail damage are unavoidable over the lifetime of your vehicle. But you don't need to fear the body shop bill to get them repaired!
You can trust our highly skilled technicians to handle your vehicle with care and get you back on the road in no time!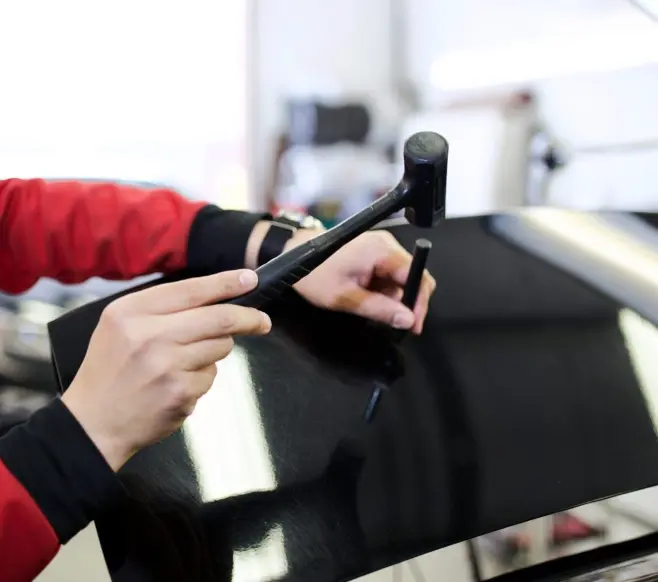 Costs a fraction of what you pay for traditional body shop repairs.
Retains original factory finish paint and leaves car parts intact.
Most work can be in one day.
No chemicals, bonds, fillers or paints are used in the process.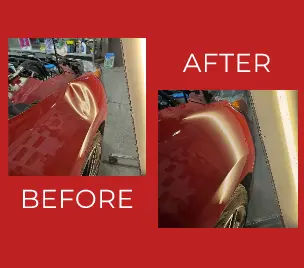 ORIGINAL FACTORY PAINT IS
MAINTAINED
Metal is gently molded back to its original form without affecting paint finish.
Highly skilled technicians use special tools to massage dents out and leave your vehicle in good-as-new, pre-dent condition.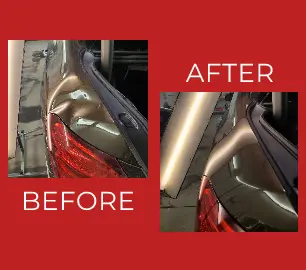 *CANADIAN DENT HAS EXTENSIVE EXPERIENCE IN HANDLING HAIL CLAIMS FROM ALL INSURANCE COMPANIES.
Get in touch for repair estimates and hail claims.