WE LIVE HERE.
WE WORK HERE.
WE ARE YOUR NEIGHBOUR.
A trusted family-run propane company in your community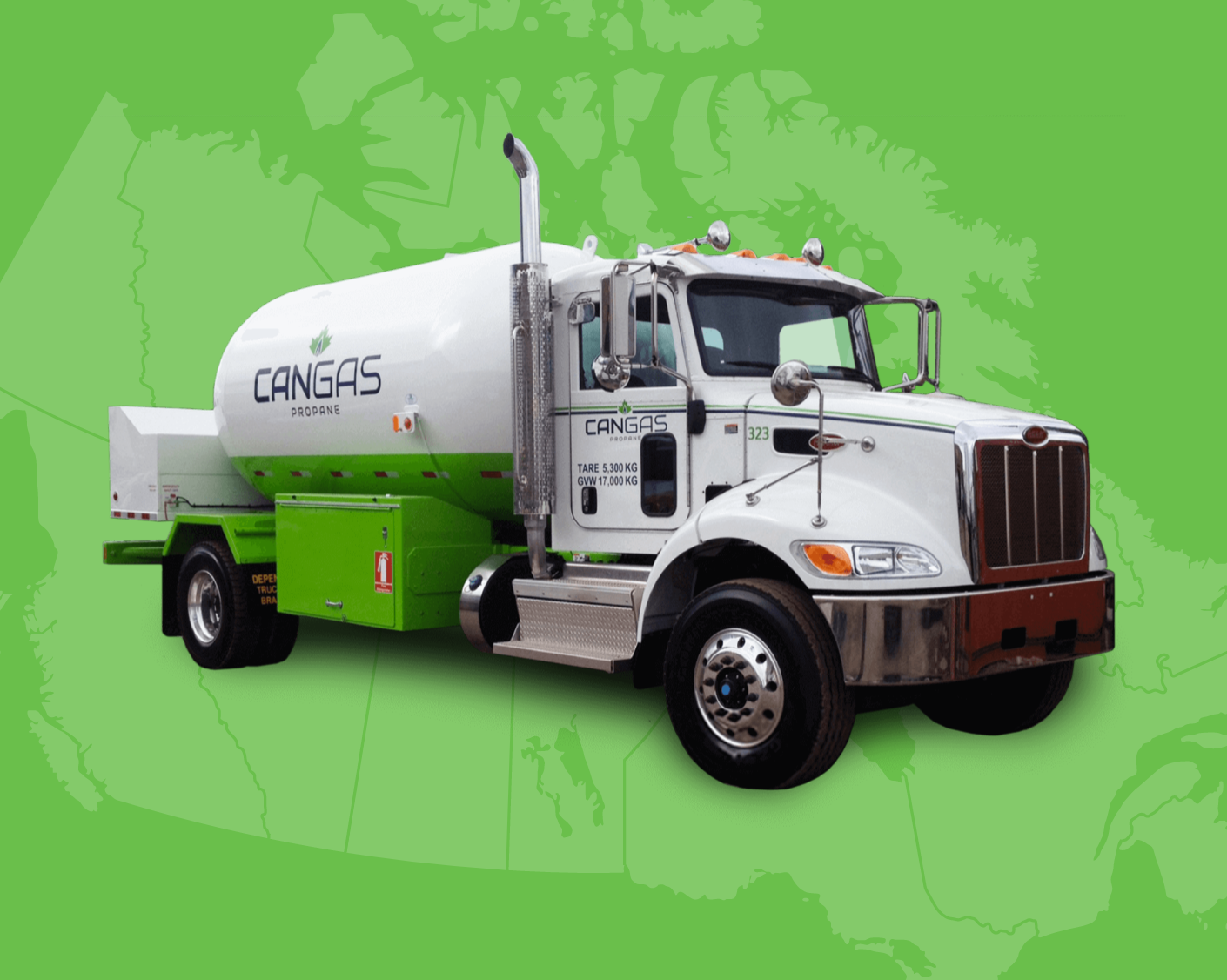 Come for our prices,
stay for our service
Propane is a clean, efficient, effective solution for powering your home – whether you live in a large urban centre, in a small rural town, or on a remote farm or acreage. We know, because we live there, too. Our families are part of your community, and we want to help it thrive.
That's why we're committed to providing the very best in customer service. We believe in what we sell, and we think you'll value the personal touch. With CanGas, you'll never talk to a call centre. In fact, you're welcome to stop by at our branches for a cup of coffee or just a chat. And bring your dog!
If you're considering your propane options, we're offering 500L off the first bill for new residential and small commercial customers. If you're already with CanGas, you can get 2.5 cents off per litre when you top up your tank in the spring. (Terms & conditions apply to both; offers end July 15, 2022.) And with our app, you'll never have to check your tank!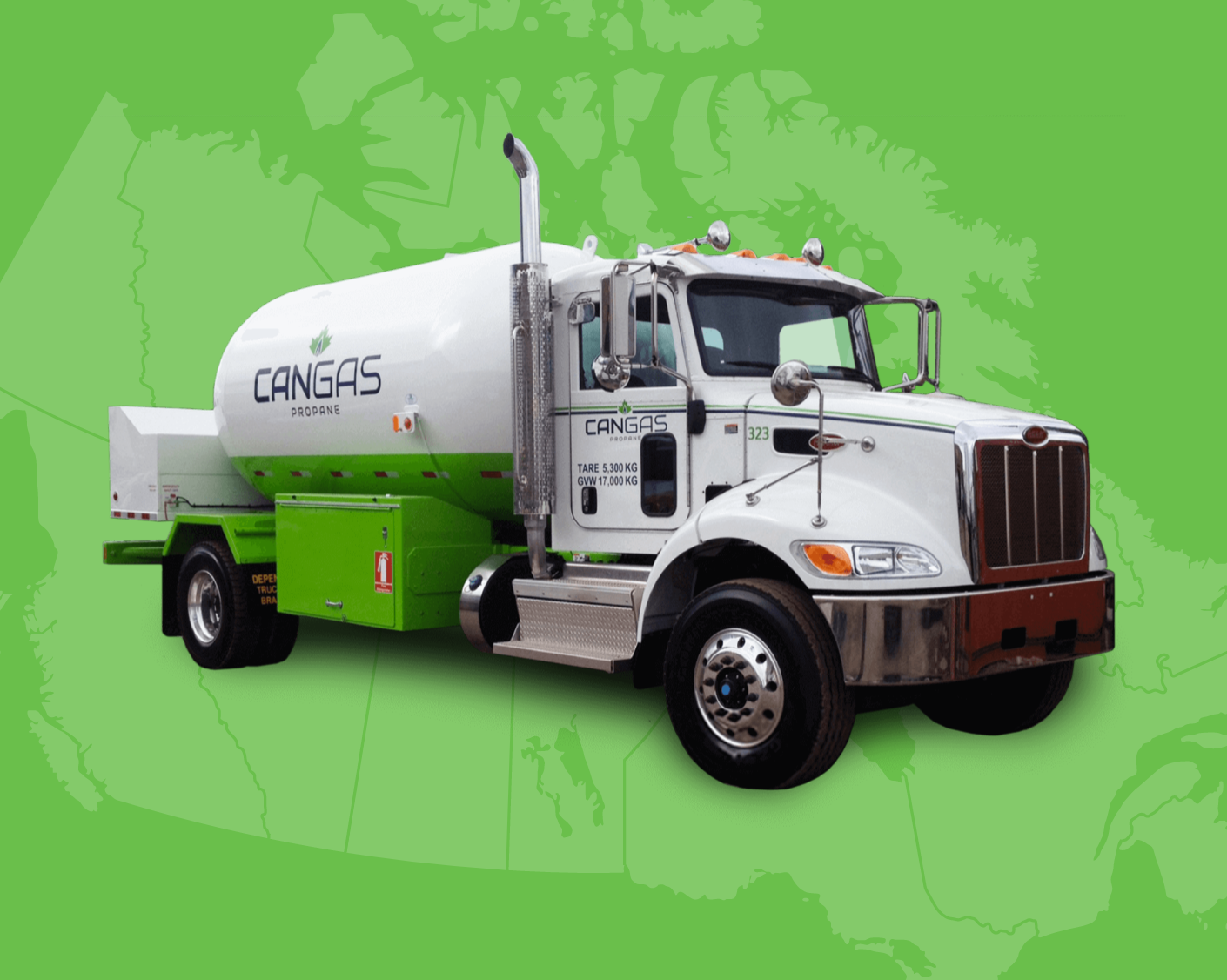 Get in touch to learn more!