MAKE IT A BBQ
BBQ catering for business lunches and corporate events
Corporate Lunch Menu
Includes:
Buns & Butter, Pickles, Coleslaw, 2 sides of your choice:
Choice of 2 sides:
Apple Cinnamon Pit Baked Beans,
Rustic Red Skinned Potato Salad,
Mediterranean Pasta Salad,
Smokehouse Mac'N'Cheese,
Rosemary Roasted Baby Potatoes,
Mexican Street Corn
Creamy Garlic Caesar Salad,
Spring Greens Salad with Honey Lemon Vinaigrette.
* Plates, cutlery and napkins included.
* Priced per person, plus taxes and gratuities.
* Minimum 50 people. Drop-off service only.
* Delivery fee additional.
* One week notice required.
Visit our website to learn more about our catering options, food truck, and how we make the most mouth-watering BBQ you'll ever enjoy!
Visit our website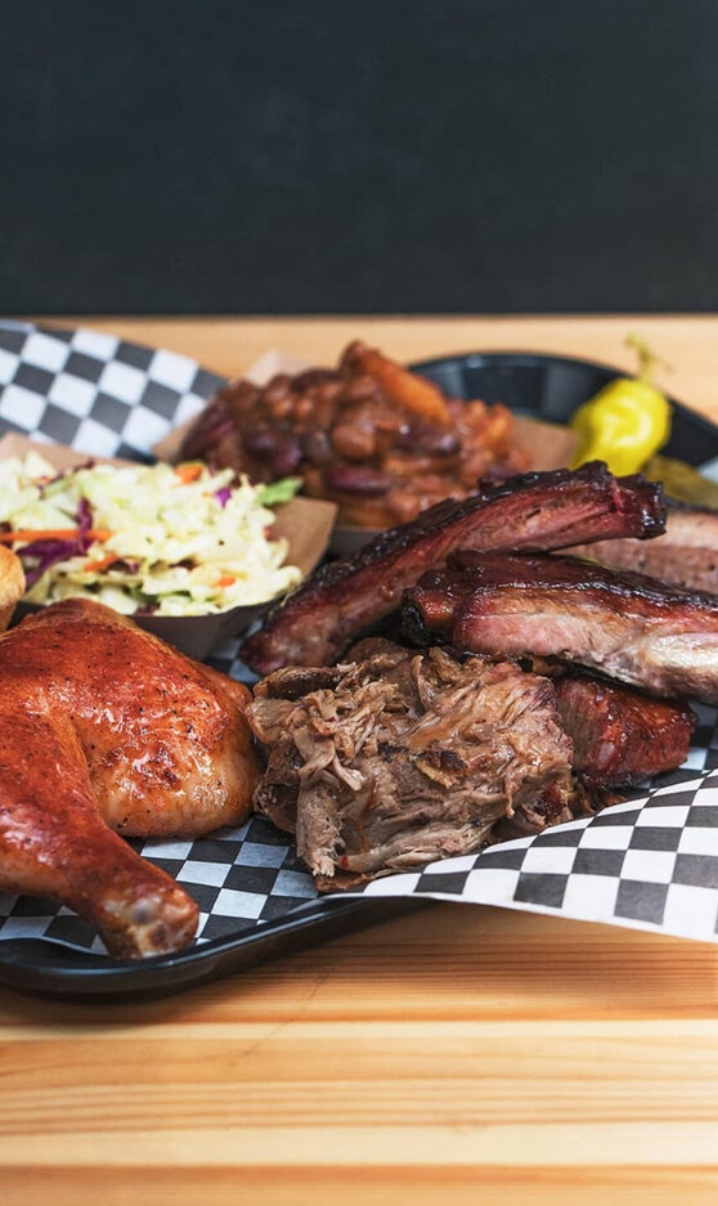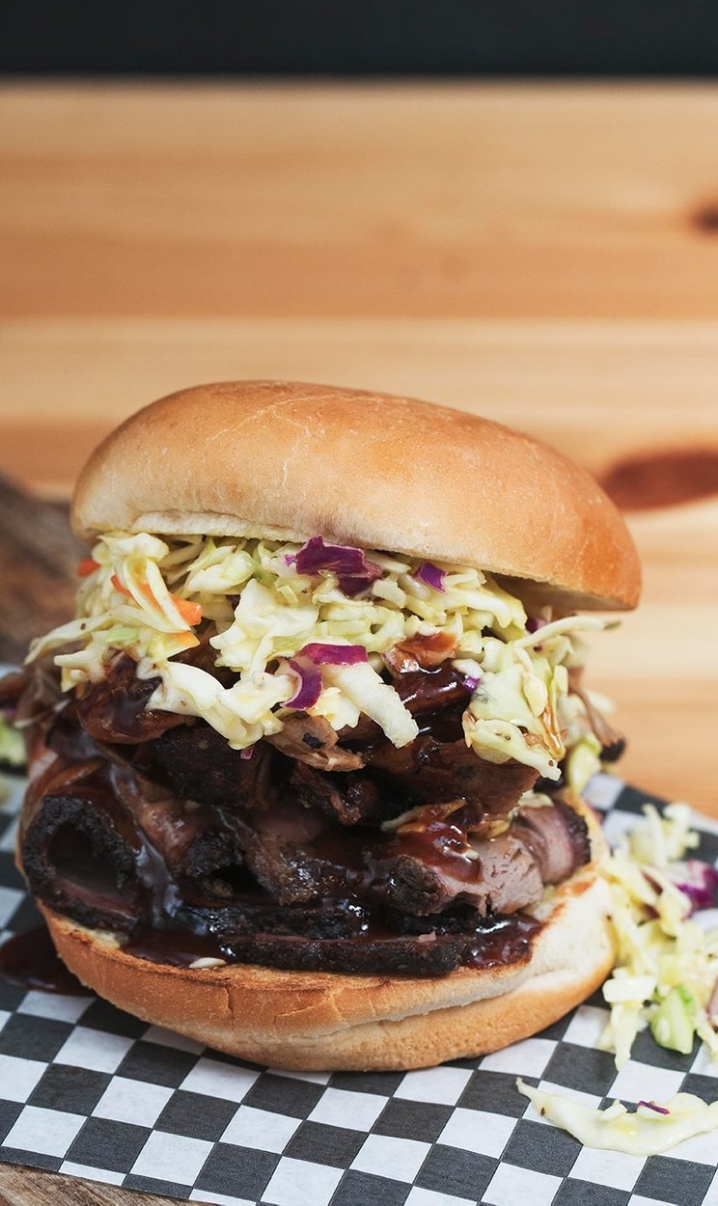 But don't take it from us…
"We had a delicious lunch for our first-time visit! The staff was friendly and the sauces were all very tasty. We will definitely return to try more of their items and take home some of their intriguing frozen items. Yum!"
– Sabrina
"Excellent food. We had the pitmaster platter. The brisket and pulled pork were exceptional. Friendly server. If you love good BBQ, you gotta try Blue Haze!"
– Jay
"We absolutely love Blue Haze BBQ in Beausejour. Excellent food and service. We've never been disappointed. The beef brisket…pulled pork…the ribs…homemade sandwiches…cornbread and homemade beans…DELICIOUS!!! It's worth the trip."
– Janice
If you have any questions about our menu, or would like to request a catering quote, just fill out the form and our Pitmaster will be in touch.