A progressive health centre providing primary, secondary, outpatient, and community health care to Steinbach, Manitoba and vicinity, Bethesda Regional Health Centre hires:
Environmental Services: Assistant Managers / Laundry Aides / Housekeeping Aides / Managers
Nursing: Registered Nurses / Registered Psychiatric Nurses / Licensed Practical Nurses
Rehabilitation Services: Audiologists / Occupational Therapists / Physiotherapists / Speech Language Pathologists
Personal Care Services: Health Care Aides
Pharmacy Services: Pharmacists / Pharmacy Technicians / Pharmacy Assistants
Nutrition & Food Services: Cooks / Dietary Aides / Manager / Site Coordinator
And much more…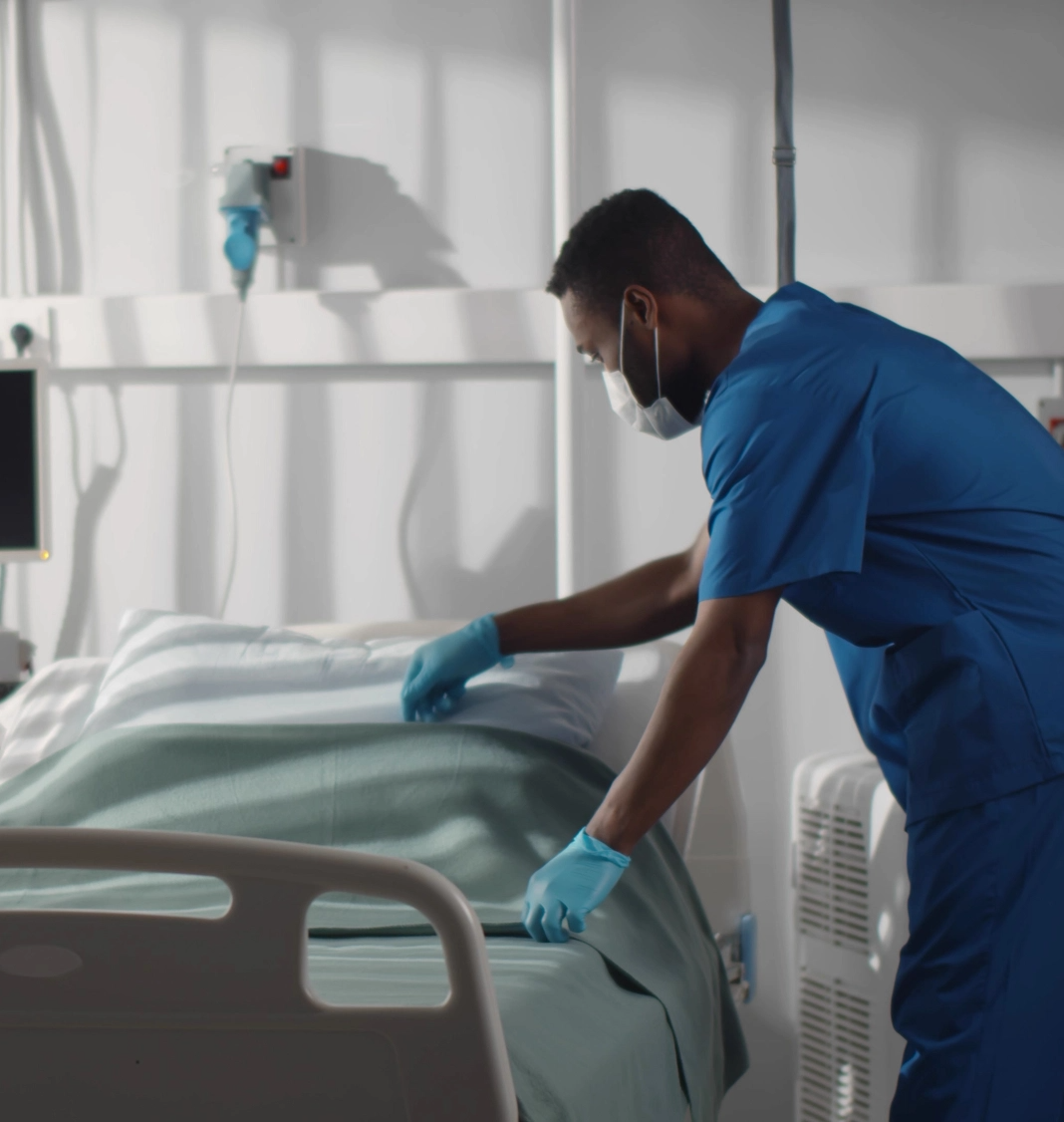 Located in the growing city of Steinbach, Bethesda Regional Health Centre supports a dynamic, multicultural region of both Anglophone and Francophone farming communities. It's an ideal workplace for building your career, whether you're experienced in your field or just starting out. Additionally, facility expansions are in the works. Bilingual employees are always welcome! There is Continuing Education assistance available, and future graduates will want to take advantage of the Student Incentive Grant.
COME FOR WORK, STAY FOR EVERYTHING ELSE
Just 45 minutes from Winnipeg, Bethesda Regional Health Centre serves a diverse population of approximately 65,000 in picturesque eastern Manitoba. This is a family-oriented part of the province, and it's affordable to live here. Experienced health care workers will appreciate the close-by urban amenities, and early to mid-career professionals will find starter homes and quality schooling options. There are also numerous Provincial Parks to visit. It's a community waiting to welcome you and your family!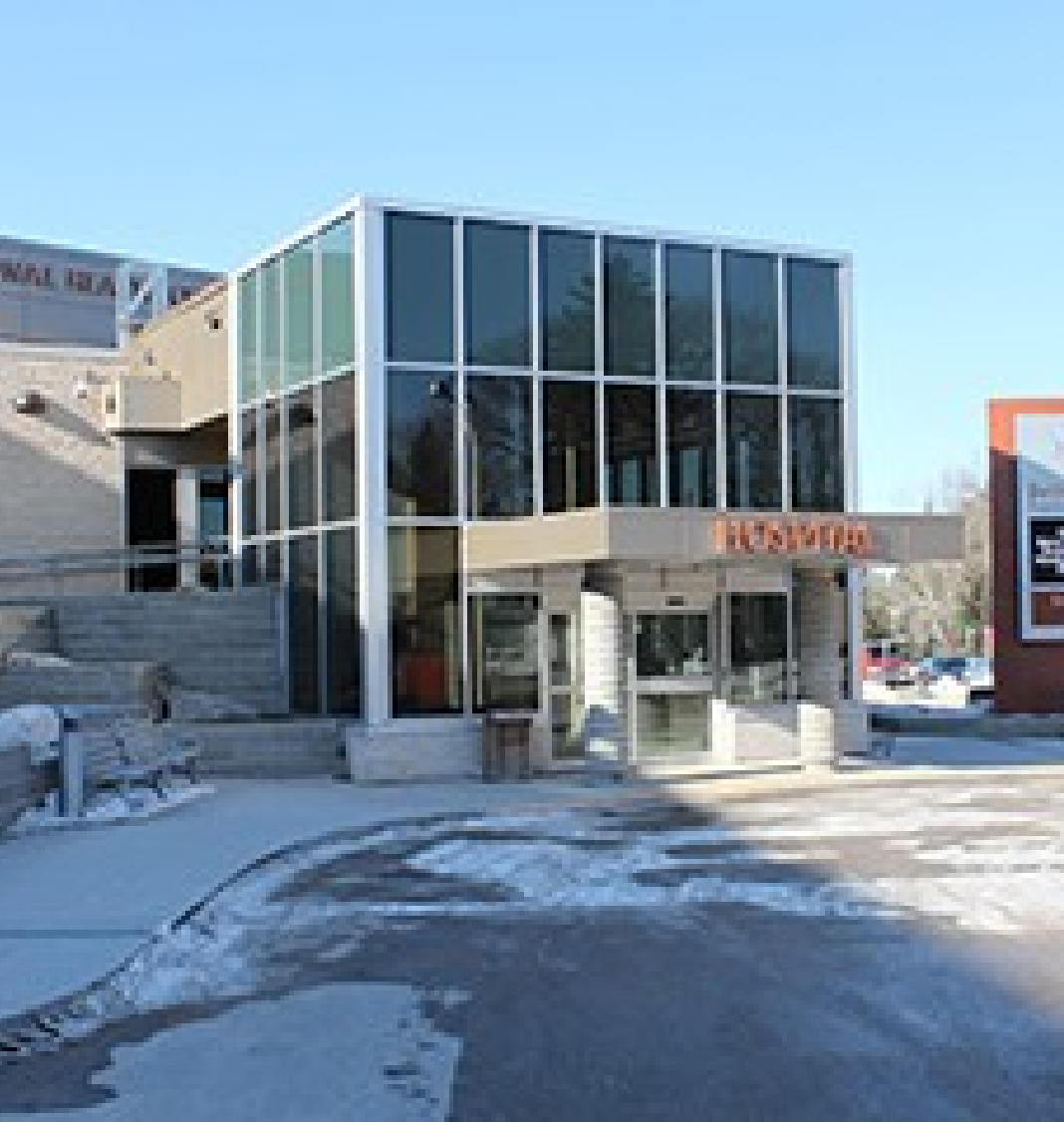 Feel free to browse Bethesda Regional Health Centre's job openings, or simply send an application to humanresources@southernhealth.ca.
Facility tours are available to prospective nursing and allied health professionals.
For more information about the hospital, the community, tours, employee benefits, and compensation, please fill out the form.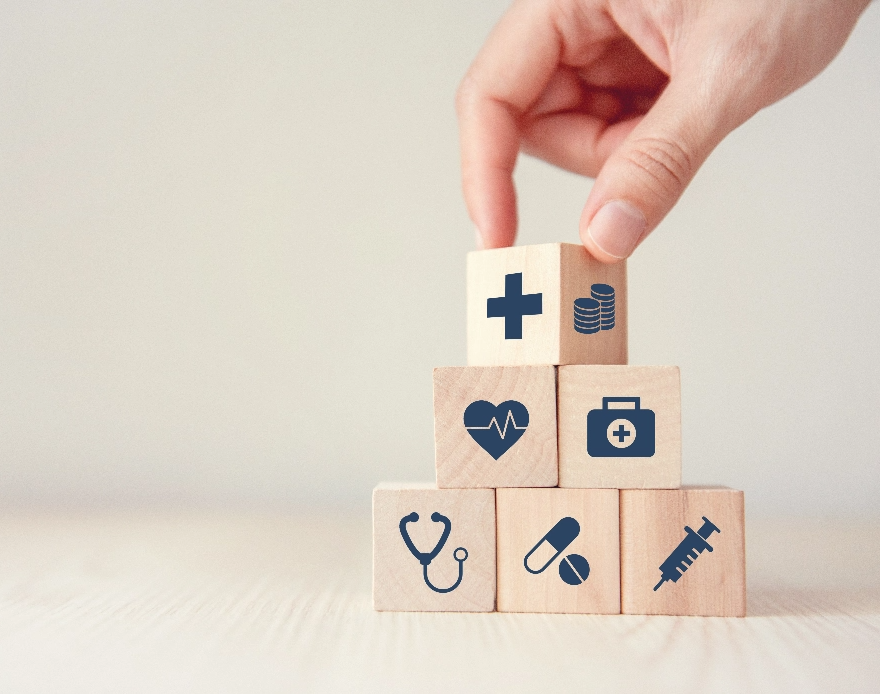 Southern Health-Santé Sud is committed to having a workforce that is reflective of the diverse nature of the communities we serve.
Creating a respectful culture that value diversity, which allows all employees to work productively.
We believe that workforce equity and diversity fosters mutual respect and understanding and created a healthy workplace.
FYI – Bethesda Regional Health Centre
Cancer Care
Diagnostics
Day surgery
Dialysis
Intensive care
Laboratory
Medical surgery
Multicultural workforce
Observation
Obstetrics
Extended Treatment/Rehabilitation
Rehabilitation Services Occupational Therapy / Physiotherapy / Speech Language / Audiology
78-bed acute care facility