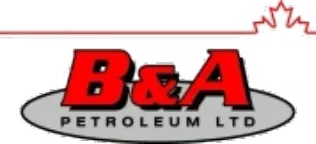 GROWING WITH SASKATCHEWAN FARMERS
From fuel to feed, twine to tillage, we're proud to serve producers with a range of agricultural products and services.
A ONE-STOP AGRICULTURE SHOP
You know B&A Petroleum as your bulk fuel supplier, but our twelve Saskatchewan locations also provide farmers with cattle minerals, pet food, and Flaman rental equipment such as field discs, harrows, and trailers. And just as you can depend on our products, you can always count on our knowledgeable, neighbourly advice.
We always enjoy connecting with Saskatchewan producers! Reach out by calling the location nearest you, or simply fill out the form and a B&A rep will be in touch.