A Registered Disability Savings Plan Can Help Secure Your Future – Or That of Someone You Love
Similar to an RESP (Registered Education Savings Plan), an RDSP can help individuals with disabilities plan long-term for robust financial futures. The individual can make their own contributions, as can their parents, additional family members, and other loved ones. And the federal government will match up to 300%. Qualified applicants can also receive contributions from the Canada Disability Savings Grant and the Canada Disability Savings Bond. There has never been a better time to prepare for retirement or major purchases. Just imagine the potential!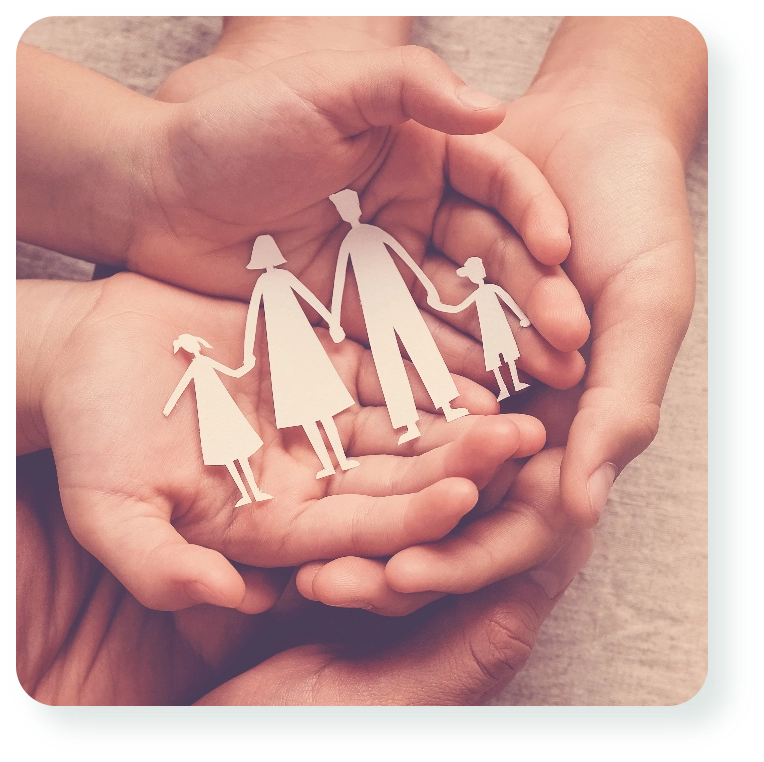 Astoria Wealth Management is here to help secure a financial future for you or someone close to you. We're happy to answer any questions about RDSPs, and we offer a free consultation as you consider your savings and investment options.