 Welcome to Apple Creek Golf Course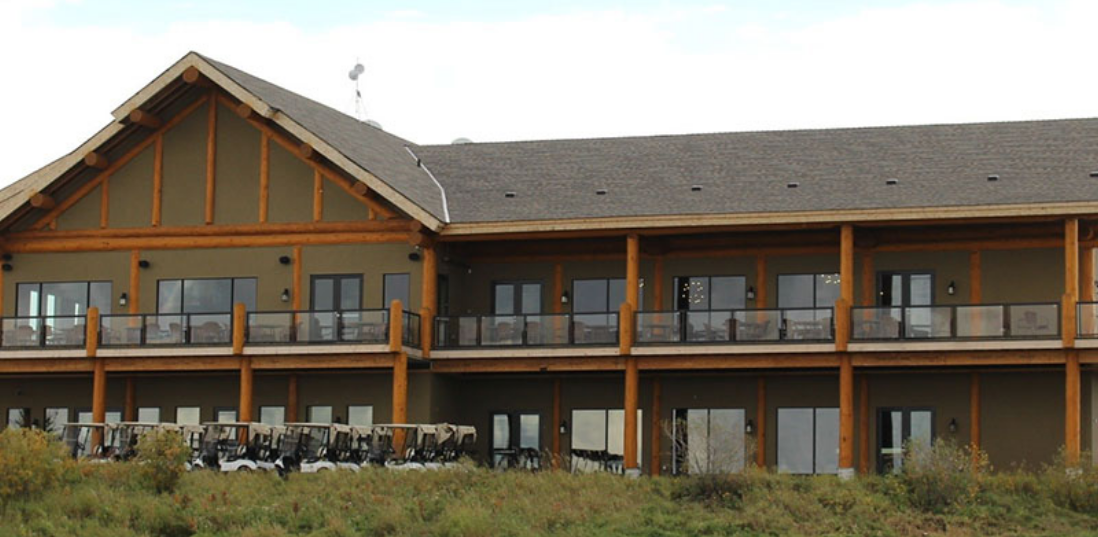 Airdrie's Premier Golf Facility
Golf weekdays with a cart for $59
OR
Golf weekends with a cart for $79
Better every year! Designed to challenge people of all skill levels, Apple Creek Golf Course will constantly make you think about your next shot AND consider the risk and reward of every move. Five tee decks allow players to choose the most suitable yardage for their game, and the 18 holes range in both difficulty and terrain.
The course also features Orchard Restaurant, The Core snack shack, and a fully stocked Pro Shop.
Low Price. Exceptional Experience. Apple Creek Golf Course.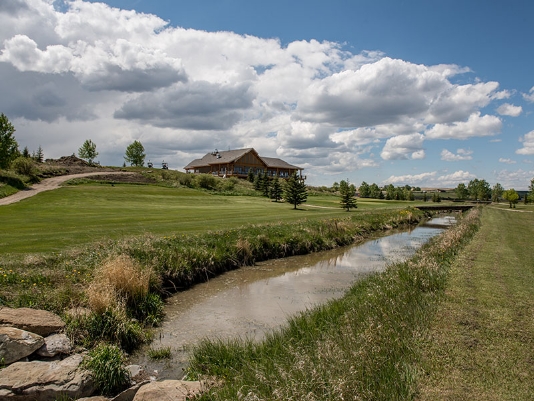 I tell all my friends to play this golf course – it is so much fun..!!!