Get out. Get moving.
Get to Airdrie
Backyard and Leisure.
Make the most of the outdoors! Whether you're looking to ease your summer commute, or in need of some extra mobility, we're the name to remember. Our showroom is full to bursting, stocked with everything you could possibly need to get out and about this summer. Everything, that is… except the firewood.
We Carry
• Barbecues and smokers
• Canadian-made hot tubs
• Mobility scooters
• E-bikes
• ROVR coolers
• Paddleboards
• Fire pits
• Log splitters
• Log cabins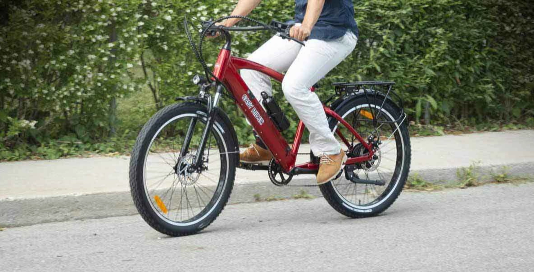 Let's find the right fit for your lifestyle.

What are you shopping for?
We'd love to discuss your options with you!