Help provide 24/7 support to those experiencing abuse.
We're seeking shelter support workers who are compassionate, adaptable, and safe.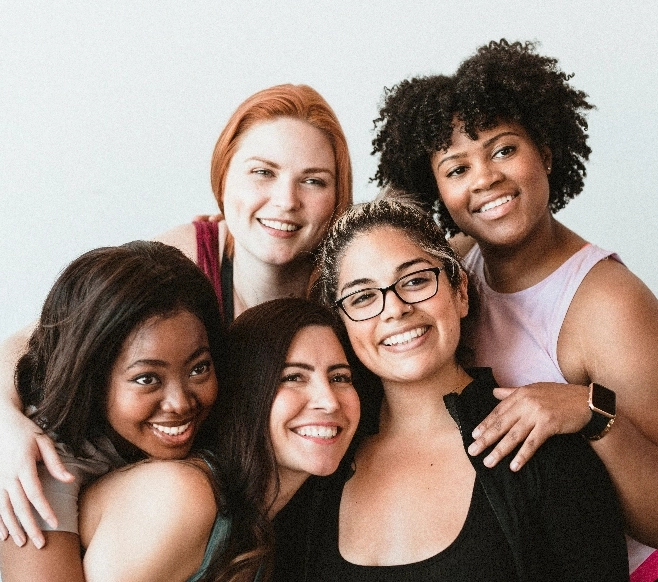 Make a difference.
Have an impact.
You're a people-person, and care deeply about social justice. Looking over your past roles, it's clear that you care for others. Now as you move forward in life and in your career, you can continue making an impact in the lives of at-risk families in your community… at Agape House.
We serve to empower those experiencing family violence by providing safe shelter, information, counseling, and ongoing support.
Right now, we're seeking Shelter Support Workers who will walk alongside people who are experiencing a difficult season.
Join a progressive, client-focused organization with a supportive team environment where you're encouraged to share your gifts, skills, and interests.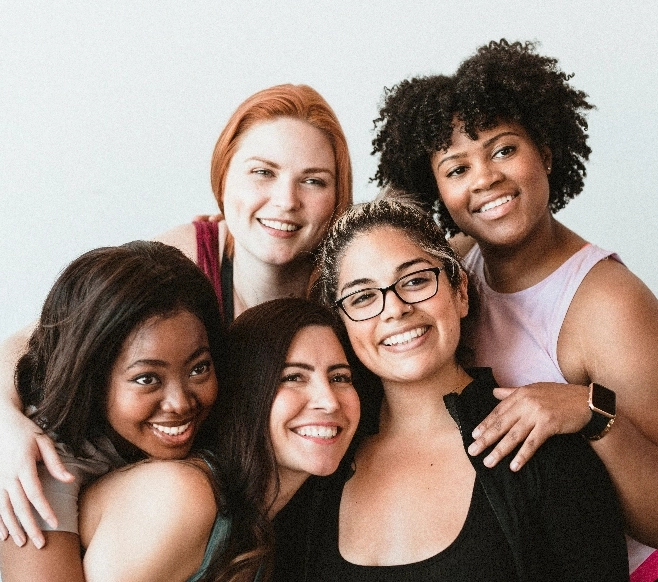 Interested in a career built on empathy, integrity, and mutual respect? Your work will have lasting impact, at Agape House. We can't wait to meet you.