BREATHE PURER,
HEALTHIER AIR
When was the last time your furnace ducts were cleaned? Using the latest equipment and video technology, we'll help ensure you and your family are breathing purer, healthier air.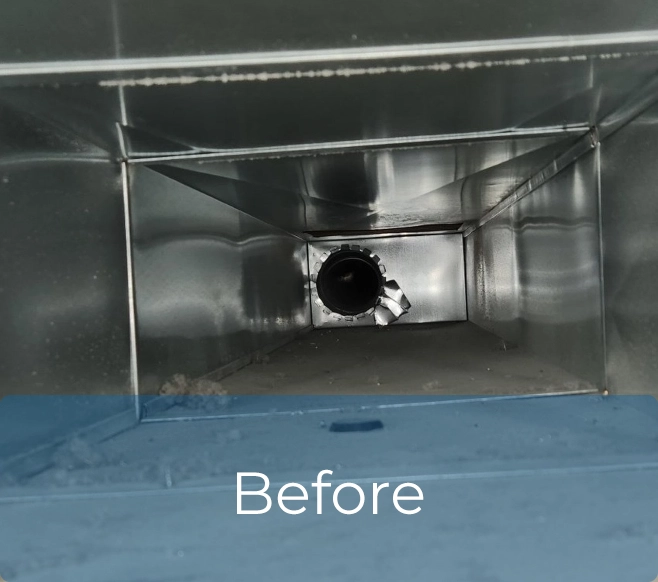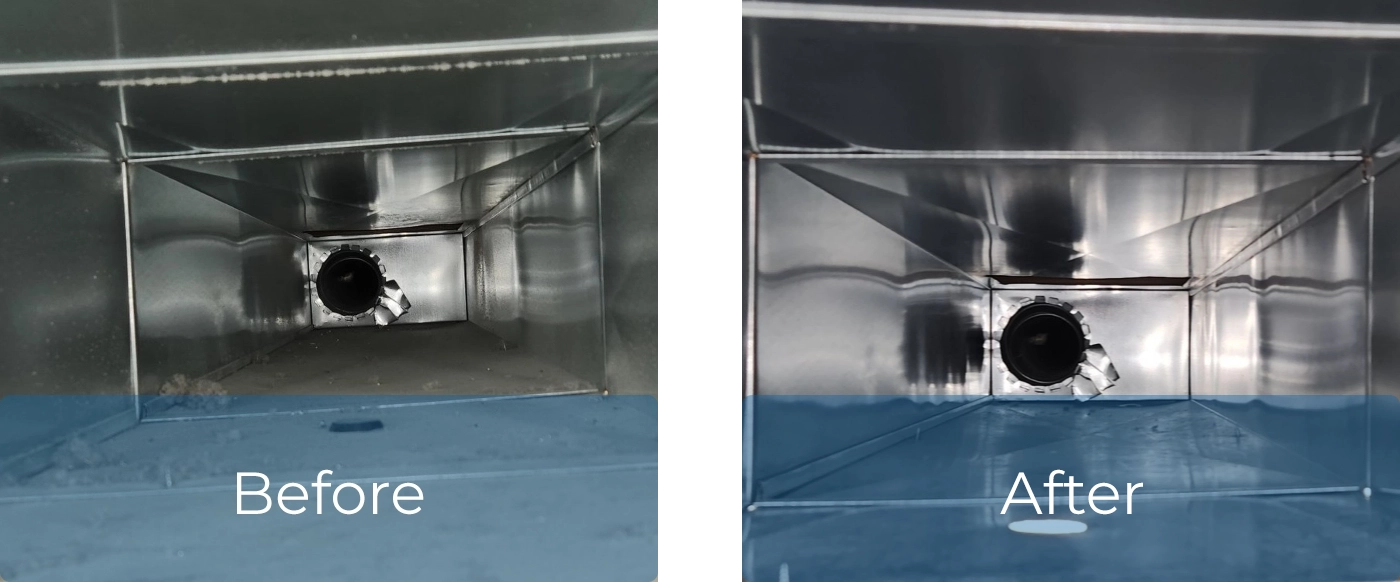 From small toys and construction debris to pet hair and dust, we've seen it all! Our goal is to help you breathe purer, healthier air, which is why we're offering a cleaning special of $199 for your first 10 vents and $10 per vent thereafter. We also use locally-made furnace filters that last a lifetime. Your air will be cleaner, and you won't contribute to landfill pile-up. Talk about a win-win!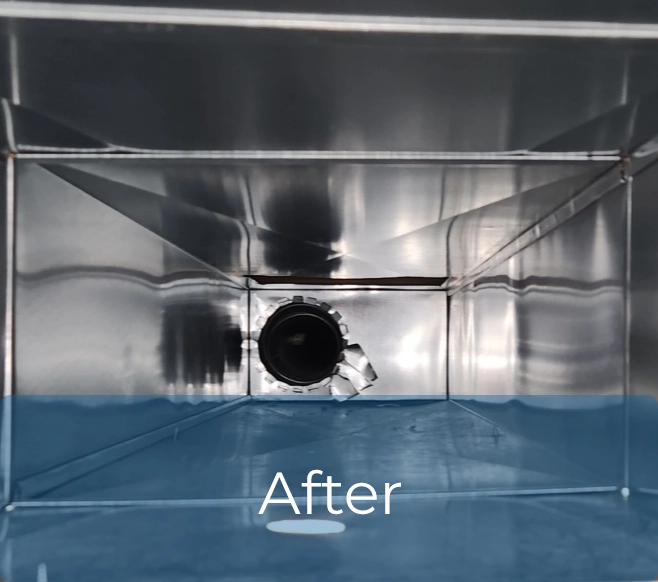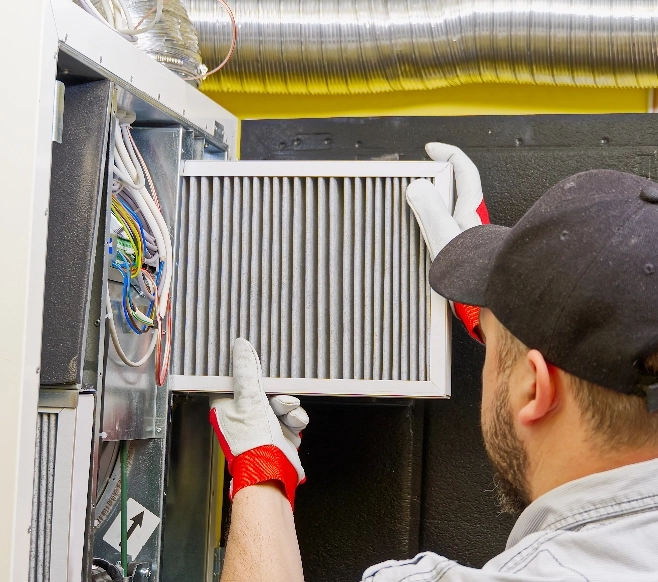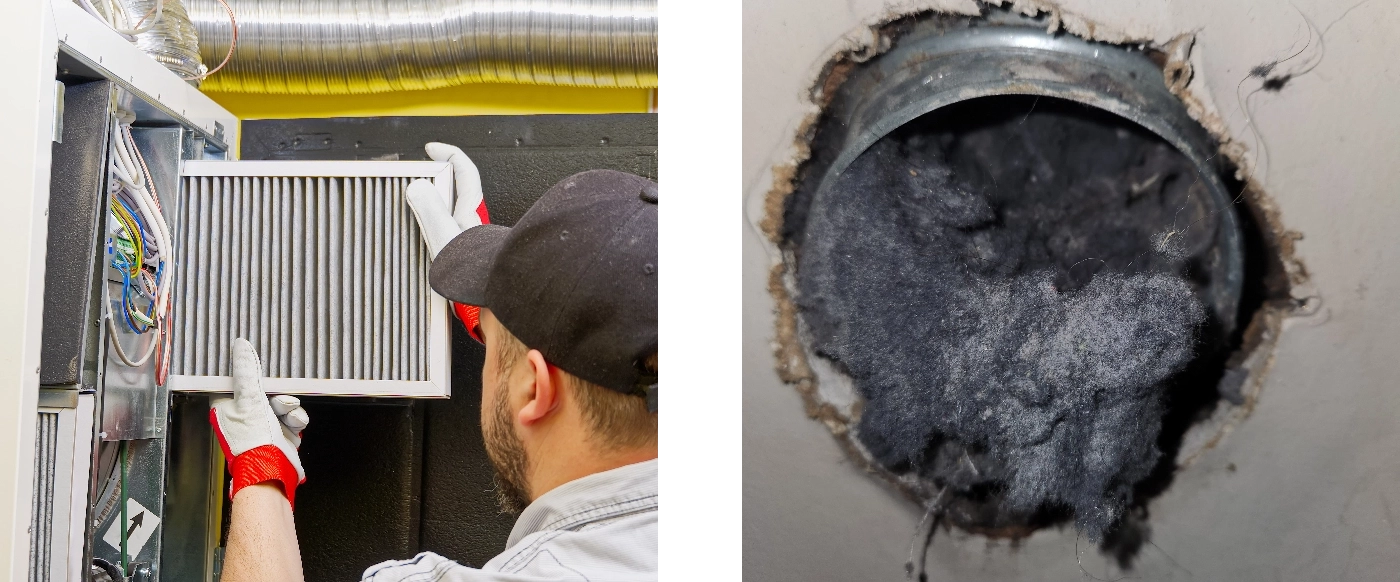 Let us know how we can help you and your family breathe purer, healthier air! Take advantage of our duct-cleaning special, or ask us about repairs and inspections, humidifier installations, dryer vent cleaning, and other indoor air quality products.