EDUCATION FOR IN-DEMAND CAREERS
Whether you're ready for a fresh start, looking to further your education, or considering a return to school, the Academy of Learning will meet you where you're at – from creating a training schedule that accommodates your lifestyle to customizing a payment plan that fits your budget. We've helped more than 100,000 graduates find better-paying careers that align with their interests and skillsets. We're excited to unlock the doors to your potential.
Our 30+ programs are designed to take you from the online or in-person classroom directly to the workplace. You'll study at your own pace, helped along the way by on-on-one instruction, experience-focused practicum placements, and friendly instructors who are experts in their fields. You'll be trained and ready to excel in a new career in as little as four months!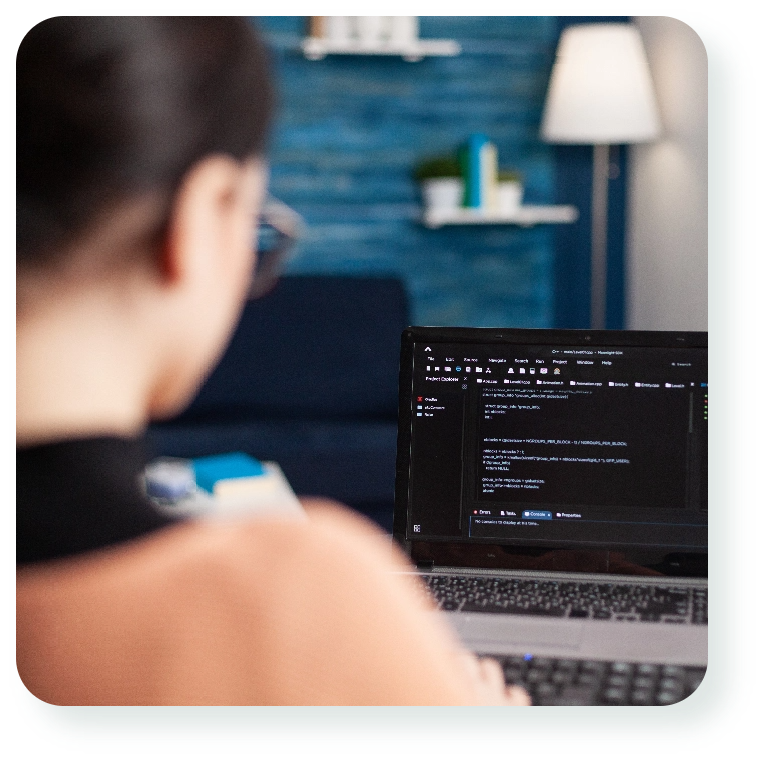 Visit aolccalberta.com for more information, or call
1-844-922-6522
to speak with a qualified Admissions Representative.