4 Star USA is currently seeking experienced casing crew personnel to join our winning team, servicing the oil and gas sector in Odessa, Texas.
We're a family-owned operation based out of the Permian Basin near Odessa, Texas, offering full-time positions with competitive wages.
At 4 Star USA, we're committed to establishing long-term, mutually satisfying relationships with both our team members and our clients, based on openness and integrity. 

We're looking for strong casing crew members with an excellent work ethic and expect aggressive growth to realize our vision.

4 Star USA will provide the training, knowledge, and business platform you'll need to experience significant personal growth.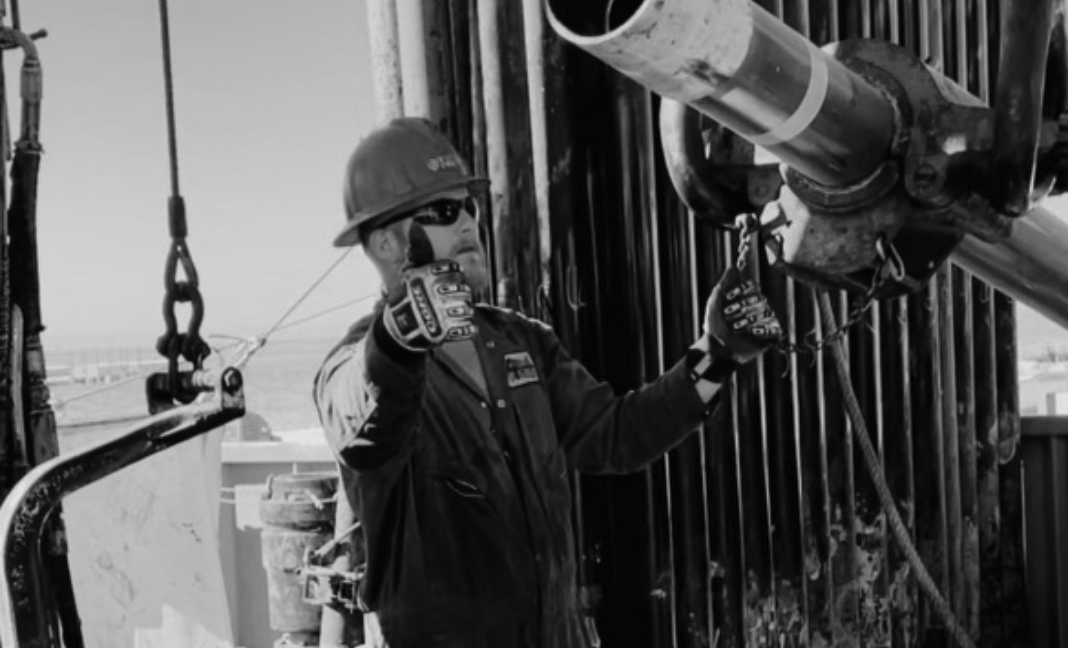 WHAT YOU'LL BRING TO THE TABLE:
Self-starter.
Hard worker with a positive attitude.
Desire and ability to show up on time.
Work professionally to complete the job to meet 4 Star USA standards.
Understand and comply with all safety rules and policies within 4 Star USA.
Growth. Our approach makes it possible for talented, hard-working team members to make a difference and experience success based solely on their personal effort. At the same time, as we grow, we'll always have opportunities for those who deliver results on a consistent basis.
Great work environment. We believe in a balanced, team-oriented environment. We know running casing is a challenging job, so we offer new equipment and an unmatched safety record for our clients and team.
Accountability & autonomy. With the support of our team, you will drive your own success and determine the most effective ways to reach your personal goals.
Exceed expectations. This is the key to our company's success and will also be the key to your success within this role. We are always learning and expect our employees to contribute, learn, and grow with us. If you're friendly, hardworking, and willing to bring your experience to the table and adopt the 4 Star way, you will succeed with this company.
Rise to the challenge.As with any business, challenges often arise, and we'll look to you to remain flexible, communicate openly regarding obstacles you encounter, and develop creative strategies to overcome those obstacles.
Negotiation & interpersonal skills. To successfully deliver our services, you'll need to build solid relationships with a wide range of personalities and skill levels.
Motivation. In an environment with little micro-management, we'll depend on you to be driven, efficient, and organized.
Team player. We employ an exceptional group of professionals, each with their own specialty that is essential to the success of the team. We'll expect you to work with those around you in a respectful fashion, and to willingly step in and support the team when your skills are in demand.
We are Hiring all Positions!!
Casing Crew Supervisors
Relief Operators
Torc Turn Technicians
Floor Hands
Qualifications & requirements:
Possess a valid driver's license
Willing to work in remote areas
On-call and available 24 hours a day
Able to pass a drug test
Able to pass a fitness test and lift 50lbs